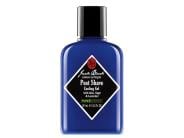 Reviews For
Jack Black Post Shave Cooling Gel
$20.00
4 Results
recommend it
skin is soft after using it, no irritation. My husband really like it LovelySkin Customer
Verified Purchase
Great After Shave
This aftershave helps cool the skin after shaving and leaves your skin feeling moisturized. Goodbye Post-Shave Irritation
Despite using a sharp razor and a good shaving cream, my skin is usually irritated after shaving. However, the Jack Black Post Shave Cooling Gel has completely resolved that issue! I apply it immediately after shaving, even when my face is still damp, and feel the cooling and hydrating sensation right away. The ingredients are simply fantastic for any skin type! To be honest, I use this even when I do not shave because I enjoy it so much.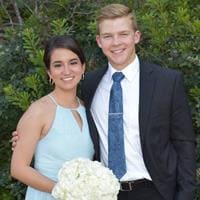 Great for sensitive skin!
I have very sensitive skin on my face and wouldn't shave without this product. Also, love the fact it encourages healing of the skin and fights bacteria because who knows what bacteria may lurk on a razor. LovelySkin Customer
Verified Purchase