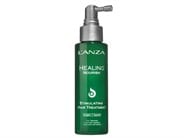 Reviews For
L'ANZA Healing Nourish Stimulating Hair Treatment
$31.00
8 Results
Tingling on my scalp
My hair is really thinning out on top and I have been trying to find a product that will help. I just ordered my second bottle of this. It definitely makes your scalp tingle and I am hoping that it will stimulate the hair growth. Not sure if I have seen results yet but am going to try another bottle. L'ANZA Healing Nourish Stimulating Hair Treatment
This product is amazing! It doesn't leave my roots feeling greasy. I would definitely suggest purchasing!! Great product
This product has helped thicken my hair so much! I use it with the stimulating shampoo and conditioner and have seen a world of a difference! Would recommend! Hair nourishing and stimulating
With regular use will strengthen and support existing hair. It tingles
I've been using the 3 step product for a while. I know others that are using it as well. I've noticed my hair is strong and fuller than before. I haven't noticed any new hair growth like the other people I know, but I'm older so that could be a reason. Its pricey, but I notice a difference compared to other formulas. I will continue to use it.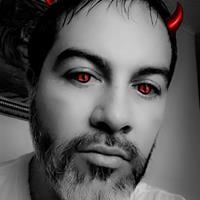 Very stimulating !!
Have been using this product for several days now, and find it stimulating, and seems to be starting to make my hair healthier. I like it . Princessc
Verified Purchase
Surprise
I was so surprise at Lanza healing nourish at the difference these products make. I am older an as I have aged my hair has become thin. This product was a surprise thickening of my hair!