Beauty
2015 Trends: Nails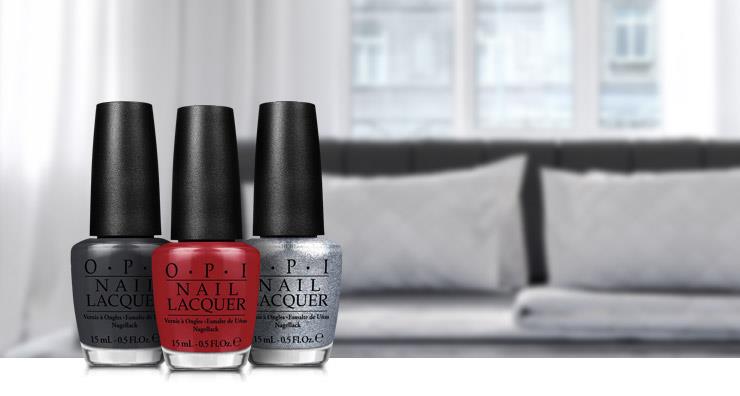 We're always looking for fun new manicure ideas, and the latest nail trends certainly deliver. Nail styles for 2015 are more creative than ever, and they couldn't be easier to do yourself! Read on to find out about some of our favorite shades and designs for the new year.
Negative space manicures made the rounds during Fashion Week this past fall, and they continue to become more popular. Negative space manicures involve only painting a portion of the nail, like a half moon over the cuticle, or just the nail tip, and leaving the rest of the nail bare and natural.
We especially love this look with soft, muted or pastel polishes, like Mia by Zoya. This charming dusty rose will add a nude accent to your nails, making it perfect for testing the trend. You can also go bolder with sage-y metallic green like Zoya's Dillon, or Jo, a medium periwinkle with a subtle shimmer.
As usual, OPI is keeping up with the hottest pop culture phenomenon, using it as inspiration to create stylish, inventive shades. Their latest collection coincides with the blockbuster release of the best-selling book, Fifty Shades of Grey. As you might imagine, this collection includes five new shades of classic gray, plus a bright, fiery red. Create a custom look that is not only cool enough for winter, but unexpected enough to keep them guessing.
Cement the Deal is a cool, stony gray with a classic finish while Embrace the Gray is a creamy, moody hue. For shimmer and sparkle, you'll want to try My Silk Tie, a gleaming silver, or Shine for Me, a shimmering blue-gray. Dark Side of the Mood is a stormy charcoal while Romantically Involved is a passionate red crème.
What new nail trends are you looking forward to trying this year? Let us know in the comments!
Shop This Blog
Highlights
Zoya Nail Polish in Mia can be best described as: Very soft, muted dusty nude mauve-pink in a gloss...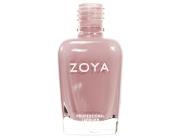 Quick Shop +
Highlights
A metallic green color that is vibrant and fresh.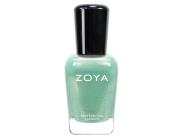 Quick Shop +
Highlights
Zoya Nail Polish in Jo can be best described as: Delicate and serene looking medium periwinkle blue...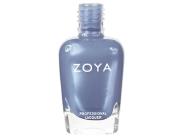 Quick Shop +
Highlights
I'd sign anything to get my hands on this stony cool gray.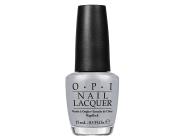 Quick Shop +
Highlights
Let this chic, moody gray creme become one with you.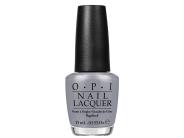 Quick Shop +
Highlights
This silky, gleaming silver has got me all tied up.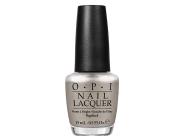 Quick Shop +
Highlights
This shimmering blue with subtle blue sparkle really turns me on!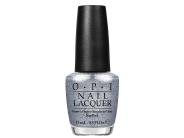 Quick Shop +
Highlights
This brooding, stormy charcoal is dangerously gorgeous.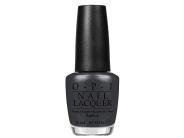 Quick Shop +
Highlights
I'm in a deep relationship with this luscious red creme.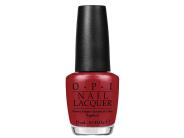 Quick Shop +