Skin Care
2015 Trends: Skin Care
by Kristen
|
January 12, 2015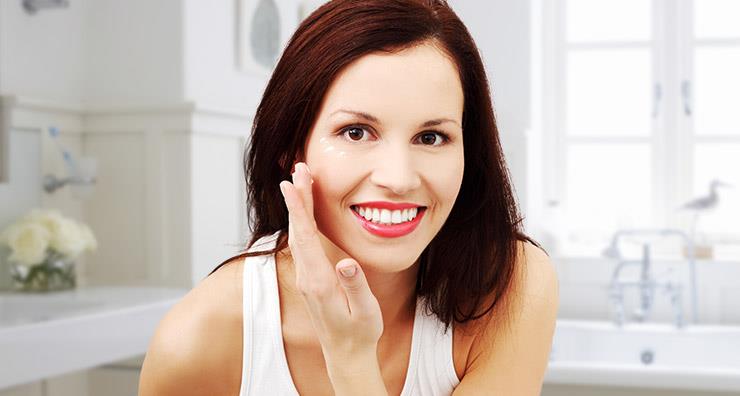 The new year brings new innovations and trends in skin care. This year, the focus is on creating a smarter, more effective skin care routine. All your favorite anti-aging ingredients, cleansing devices and more are getting an upgrade. Here are some of the top skin care trends of 2015:
Handheld skin cleansing systems have been around for years, but new and improved tools are now playing a bigger part in everyday skin care. Clarisonic Smart Profile Skin Cleansing System provides a unique cleanse that's tailored to your skin. This device automatically adjusts speed and cleansing time to fit your specific skin care needs. The handle also indicates battery life, speed and when it's time to change your brush head.
Aging continues to be the top skin concern for many men and women. Advanced ingredients like stem cells are a big trend in skin care for the upcoming year. Stem cells are different from regular skin cells in that they can regenerate and renew themselves. When applied topically, this ingredient helps stimulate cell turnover and boosts collagen production. HydroPeptide HydroStem+6: Stem Cell Antioxidant Serum combines six antioxidant-rich stem cells with active ingredients like amino peptides, niacin and hyaluronic acid to diminish the signs of aging.
Kale is another buzzworthy skin care ingredient for the new year thanks to its antioxidant-rich nutrients. On your plate, kale is known to boost hydration, elasticity and collagen production. On your skin, this ingredient offers many of the same benefits. Éminence Citrus & Kale Potent C + E Masque has an anti-aging formula that helps skin look brighter and more radiant while preventing free radical damage. This mask also plumps and firms skin for a more youthful appearance.
Whether they're short on time or patience, many people are looking to simplify their skin care routines for 2015. This means cutting it down to just the essentials and applying products that serve a dual purpose. Obagi360 HydraFactor SPF 30 is an antioxidant-packed moisturizer that doubles as a sunscreen. This moisturizer soothes dry skin while preventing sun damage with SPF 30 broad spectrum protection.
Will you try these skin care trends? Let us know in the comments.
Shop This Blog
Highlights
Auto-adjusts for a better cleanse
Cleanses 11x better than hands alone
Features four speeds & turbo for body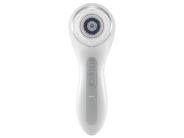 Quick Shop +
Highlights
HydroPeptide HydroStem: Stress & Pollution Protection rejuvenates and protects skin. This powe...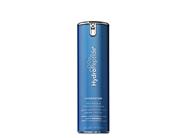 Quick Shop +
Highlights
Enjoy the benefits of kale with this nourishing mask. Potent, anti-aging cream-gel masque for all ...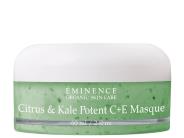 Quick Shop +
Highlights
Defends against free radicals
Hydrates the complexion
Provides broad spectrum protection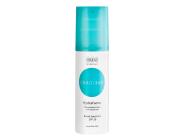 Quick Shop +