Hot Products
The Groundhog Has Spoken: Six Products to Usher in an Early Spring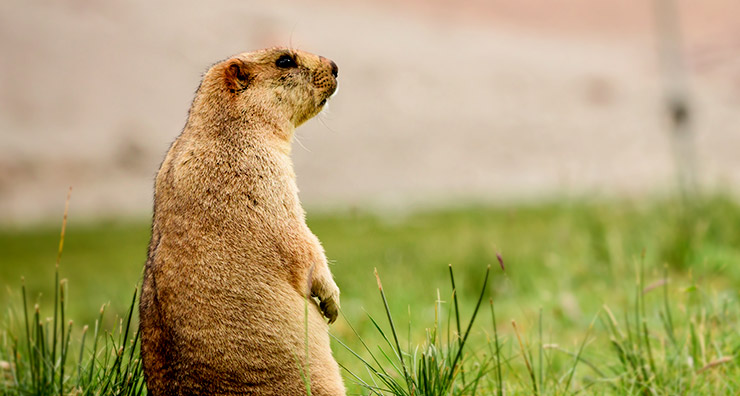 Everyone's favorite groundhog, Punxsutawney Phil, failed to see his shadow on Tuesday. This means we'll have an early spring--hallelujah! We'd officially like to nominate Phil for Weatherman of the Year, and while we're at it, we'd also like to nominate some top picks for your warm weather beauty routine. Because with spring swiftly on its way (did we mention yay?), you'll need a new arsenal of products to keep yourself looking beautifully fresh.
Unstoppable Sunscreen
First and foremost, spring means more sunshine and more opportunities to enjoy it outdoors. You'll want to stock up on a high-quality sunscreen to keep skin safe from damage and premature signs of aging.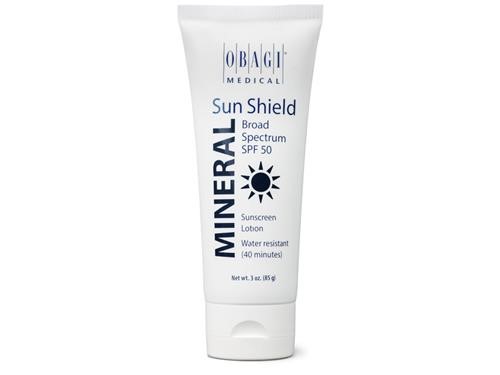 Obagi's latest, Sun Shield Mineral Broad Spectrum SPF 50, is a lightweight lotion that uses 4.7% zinc oxide and 4.9% titanium dioxide to keep skin safe from harmful UVA and UVB rays. The oil-free formula won't clog pores and it dries clear, making it perfect for wearing under makeup.
Just Enough Moisture
Now that spring is coming, you can probably start thinking about trading in your rich, creamy moisturizer. But you definitely shouldn't quit moisturizing altogether. No matter the season, skin needs a little boost to stay balanced and comfortable, and a gel, serum or lotion should do the tricky nicely when the weather heats up.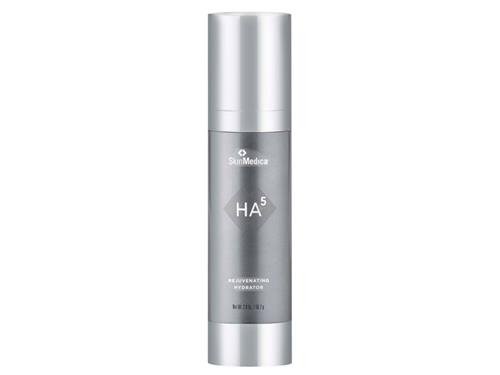 SkinMedica HA5 Rejuvenating Hydrator is a lightweight serum that features five different forms of hyaluronic acid to keep skin smooth and hydrated. The serum's unique formula helps skin replenish its natural supply of hyaluronic acid, filling in fine lines and providing eight hours of continuous hydration.
Anti-Aging Multitasker
In the spring, our clothing choices naturally get lighter with the warmer weather. The same thing should happen with skin care! While we're not quite in shiny-by-noon territory like we are in summer, spring still usually means a lighter moisturizer and a few tried and true multitaskers that save time.
Eminence Rosehip Triple C + E Firming Oil is one of our new anti-aging favorites. This ultra-lightweight and non-greasy treatment uses botanical forms of vitamins C and E to offer antioxidant protection against premature signs of aging. It also helps address redness and promote healthy collagen growth, making it an all-around winner for your skin care stash.
A Fresh Spring Palette
You've probably been getting your glow on all winter long, hopefully with the help of our video tutorials. But out with the old and in with the new, right? Spring is a great time to try new shades and experiment with bright, shimmery finishes. With professional-quality makeup, you can achieve a touch of luminosity without having to worry about looking like a disco ball.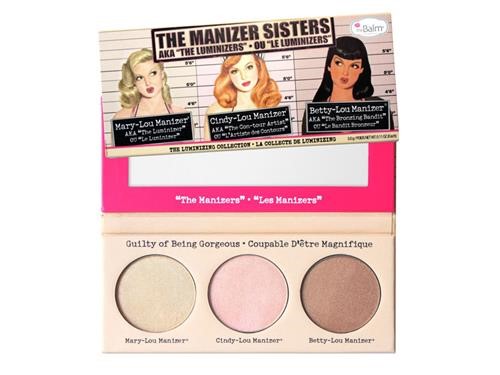 If your favorite bronzer is looking a little matte lately, pick up theBalm Manizer Trio. This little palette features three colors ideal for highlighting and contouring—a champagne, a petal pink and medium brown, each with just enough oomph to give your makeup a fresh spring vibe. As a bonus, each shade doubles as an eyeshadow so you can pack light for spring break.
First-Class Brightening
If you deal with stubborn dark spots, you might use a hydroquinone regimen in winter. In spring, it's a good idea to cycle on to lightening and brightening formulas that feature different actives since hydroquinone has a tendency to make skin extra sensitive to sun exposure. Luckily, there are lots of hydroquinone-free products that contain gentle, botanically derived active ingredients, and we have just the one for you.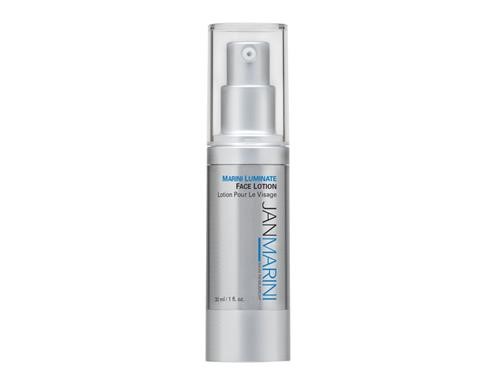 Jan Marini Luminate Face Lotion works to address fine lines, wrinkles and hyperpigmentation with a blend of retinol and antioxidants, including concentrated green tea extract. Dr. Schlessinger and his award-winning Advanced Skin Research Center conducted clinical trials on this lotion, so we can speak to the excellent results firsthand!
Body and Shine
Healthy hair with lots of body and shine is a must for most of us all year round. And now, without that winter hat undoing all your handy work, you can stand out more than ever with your full, lustrous locks.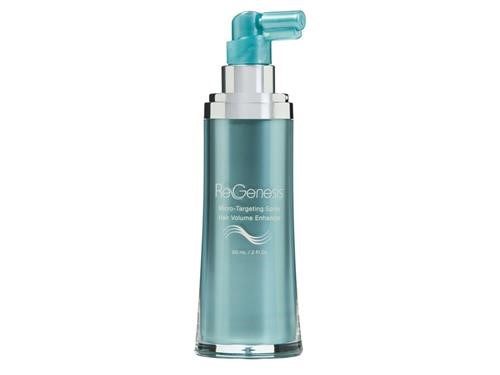 Liven up your style with Regenesis Micro-Targeting Spray Hair Volume Enhancer. A highly advanced formula, this spray contains a BioPeptin Complex and RevitaSome technology for dual-phase, time-released action, plus fortifying nutrients and peptides. These ingredients help increase moisture, texture, body and shine for healthier, thicker-looking hair. Clearly, it's time to part with your mousse.
What's on your spring beauty wish list? Tell us on Facebook, Twitter or Instagram using #lovelyskin!
Shop This Blog
Highlights
Provides SPF 30+ protection
Shields skin from UVA and UVB rays
Water-resistant for 40 minutes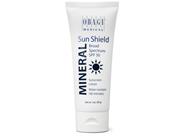 Quick Shop +
Highlights
Best suited for dry skin
Hydrates the complexion
Minimizes fine lines and wrinkles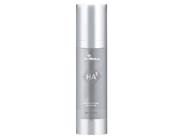 Quick Shop +
Highlights
Protects with antioxidants
Provides a non-greasy finish
Reduces inflammation and redness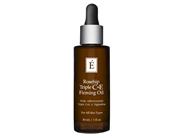 Quick Shop +
Highlights
Can also be used as eyeshadows
Contains three colors for blending
Highlights facial contours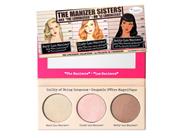 Quick Shop +
Highlights
Actively lightens discoloration
Provides antioxidant protection
Smooths fine lines and wrinkles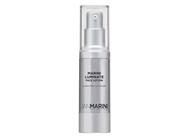 Quick Shop +
Highlights
Adds volume
Improves hair health
Prevents breakage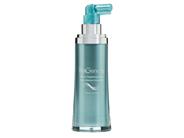 Quick Shop +