Hot Products
5 Father's Day Ideas for Shaving Gear, Skin Care and More!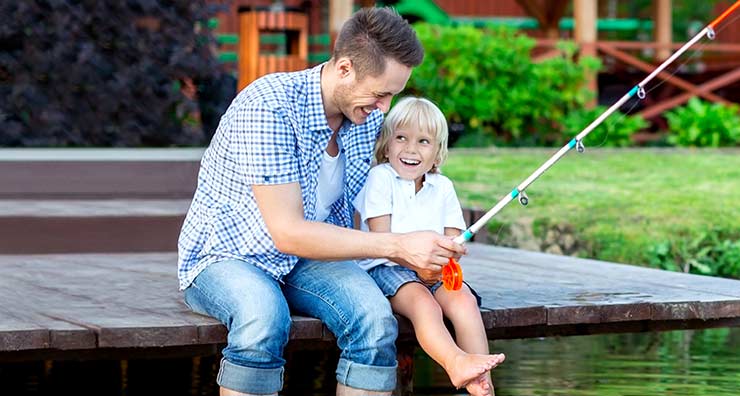 There are a few things that every dad appreciates: a close shave, a classic style and a simple way to look his best every day. We've gathered the best Father's Day ideas here for you, from stylish razors to time-saving skin care devices he doesn't know he needs!
1. The Art of Shaving Lexington Collection Power Razor
This sophisticated shaving tool makes a statement with its distinctive black satin finish, chrome detailing and ergonomic design that increases precision and control. Designed to work with all Gillette Fusion blades, this razor incorporates smart design features like micro-pulsations that reduce friction and Flexball technology for a 23% closer shave in fewer strokes. Pair this razor with The Art of Shaving The 4 Elements Starter Kit in one of four signature scents to give him the best shaving experience he's ever had.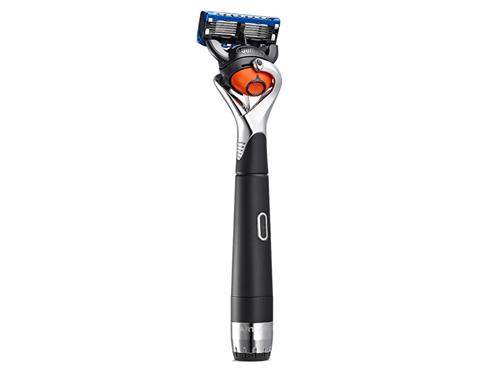 2. Brickell Revitalizing Anti-Aging Cream
This daily moisturizer helps keep Dad's skin healthy with potent natural ingredients and protective antioxidants. Designed to address the specific needs of men's skin, this unique formula absorbs quickly with a nourishing blend of rooibos extract, green tea and DMAE to smooth rough skin, reduce dark spots and defend against free radical damage. We also love the energizing, masculine scent of peppermint, eucalyptus and lemongrass. If he has dry, cracked elbows and feet, throw in some Brickell Deep Moisture Body Lotion, too. He'll thank you later!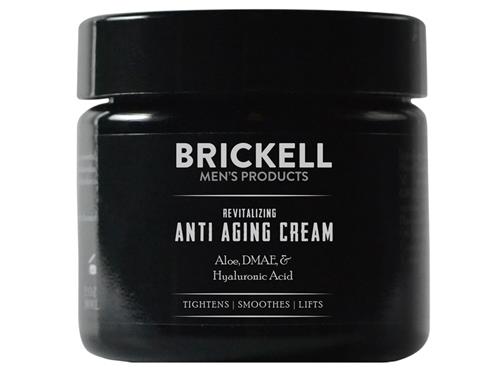 3. Jack Black Turbo Wash Energizing Cleanser for Hair & Body
If your dad is anything like ours, he likes to get things done quickly. Thanks to this multitasking formula, he won't have to juggle a lot of products to get clean. With an invigorating blend of natural extracts and gentle coconut-derived cleansing agents, he can get a head-to-toe clean in a flash. Rosemary and eucalyptus work to reduce bacteria and juniper berry detoxes, making this all-over cleanser perfect for post-workout. He can also use Jack Black Face Buff Energizing Scrub to prep his face for a close, easy shave.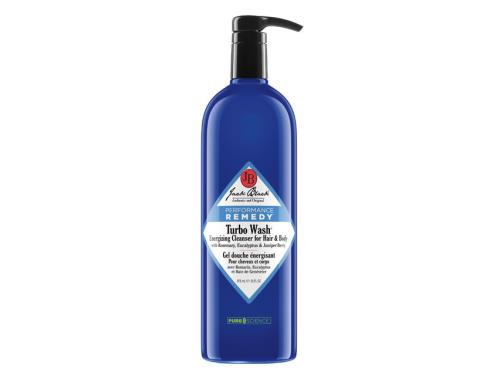 4. Baxter of California Under Eye Complex
If your dad's ever had a late night (and whose hasn't?), he knows how important the right pick-me-up can be. This hydrating complex comes with a kick of caffeine to reduce puffiness and boost microcirculation along with antioxidants that protect skin from environmental stress. The advanced formula also helps to smooth and tone the eye area so he'll always look alert and revitalized. You can also introduce him to the bestselling Baxter of California Clay Pomade to complete his polished look.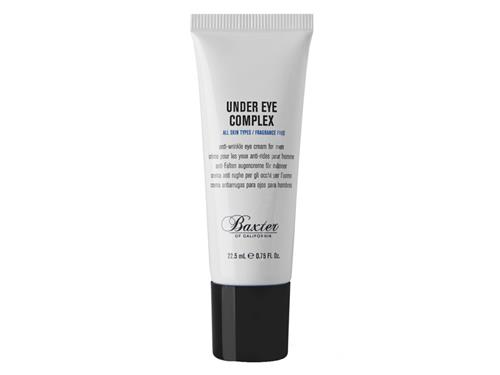 5. Clarisonic Alpha FIT Men's Cleansing Gift Set
Keep Dad up-to-date with the sleek, modern Clarisonic Alpha FIT. This simple device fits in the palm of his hand and removes dirt, sweat and excess oil with sonic pulsations that work 6 times better than hands or a washcloth. It also reduces the appearance of large pores and helps him get a closer shave (or keep his beard clean). The limited edition gift set also comes with a full-size cleanser and extra brush head to get him hooked.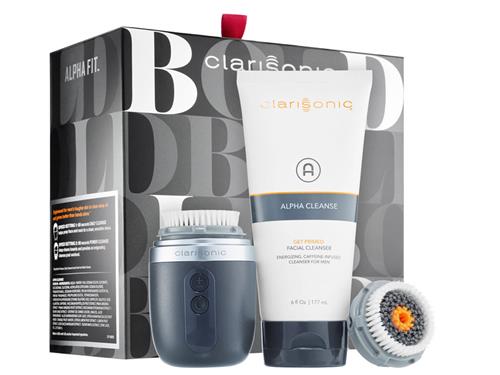 Which of these Father's Day ideas would your dad love? Let us know in the comments below, and shop our entire Father's Day Gift Guide!
Shop This Blog
Highlights
The Lexington Collection Power Razor combines craftsmanship and design with the control and perform...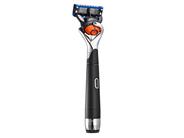 Quick Shop +
Highlights
Brickell's Revitalizing Men's Anti-Aging Cream uses a powerful, exclusive mix of natural ingredient...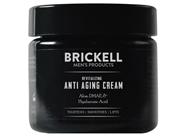 Quick Shop +
Highlights
Cleanses the hair and scalp
Gently cleanses skin
Ideal for men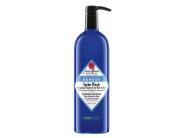 Quick Shop +
Highlights
Improve skin texture with Baxter of California Under Eye Complex. Created specifically to address...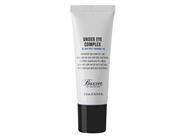 Quick Shop +
Highlights
Whether he's clean shaven, bearded, or somewhere in between, the Alpha FIT Men's Cleansing Gift Set...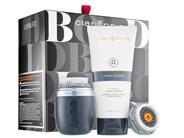 Quick Shop +
Highlights
Four-piece kit
Protects against shaving irritation
Comes with genuine badger hair shaving brush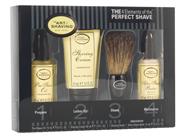 Quick Shop +
4 options
Highlights
Brickell's men's body lotion provides the best moisturizer for dry, chapped skin. This quick absorb...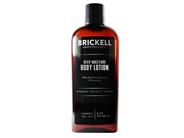 Quick Shop +
Highlights
Encourages a close shave
Exfoliates and polishes skin
Removes dirt, oil and other impurities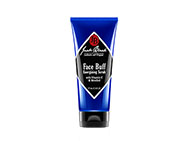 Quick Shop +
Highlights
Creates a matte finish
Made with natural clays
Provides strong hold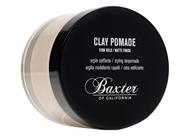 Quick Shop +
Connect with Us!