Beauty
5 Products that Moms on the Go Can't Live Without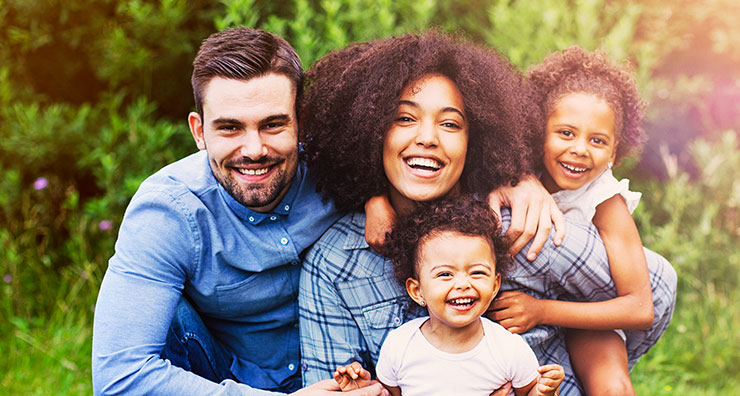 Let's face it–moms are always on the go! Finding makeup that fits into your busy schedule can be a challenge, and finding makeup that's good for your skin is another hurdle. Whether you're travelling or just getting ready for a normal day, using double-duty or long-lasting products will save time in your routine. At LovelySkin, we believe that moms still deserve to look flawless, regardless of what they're doing throughout the day. Check out some of our favorite products and tricks for moms on the go!
Step 1: Foundation with SPF – the perfect multitasker
Cutting down on the products you use is the number one way to save time. Using a moisturizer or foundation with SPF will help you protect your skin without having to add another product to your routine!
Try Colorescience Sunforgettable Tint du Soleil SPF 30 UV Protective Foundation: Protect your skin from UVA/UVB rays with this peptide, ceramide and nutrient-rich formula that blends naturally to even out skin tone with a sheer tint and a naturally dewy finish.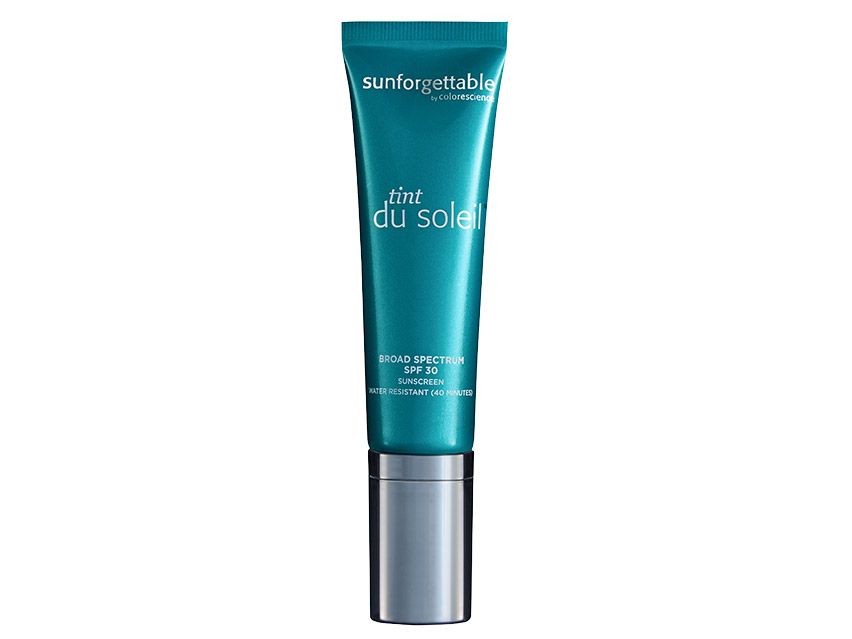 How to apply: Apply one pump to your fingertips and warm the product between them. Apply foundation to entire face (yes, even the eyes!). To reapply your sun protection throughout the day, try Colorescience Sunforgettable Total Protection Brush-On Shield SPF 50. The easy-to-use, brush-on formula is perfect for on-the-go protection! Pop it in your purse or diaper bag and brush it on throughout the day to ensure your skin stays protected from UVA/UVB rays, blue light and pollution!
Step 2: Conditioning, long-wear mascara
Next to foundation, mascara is one of the easiest ways to spruce up your look without using too much time. The best mascara for a mom on the go is one that stays put and doesn't cause dryness. A lash conditioner + mascara will give you the freedom to skip the lash conditioner in your already busy routine without compromising the health of your lashes.
Koh Gen Do Maifanshi Long Lush Treatment Mascara: Treat and define your lashes with this non-fiber mascara that adds volume as you layer. The water-resistant, smudge-proof formula uses botanicals to protect and nourish lashes throughout the day.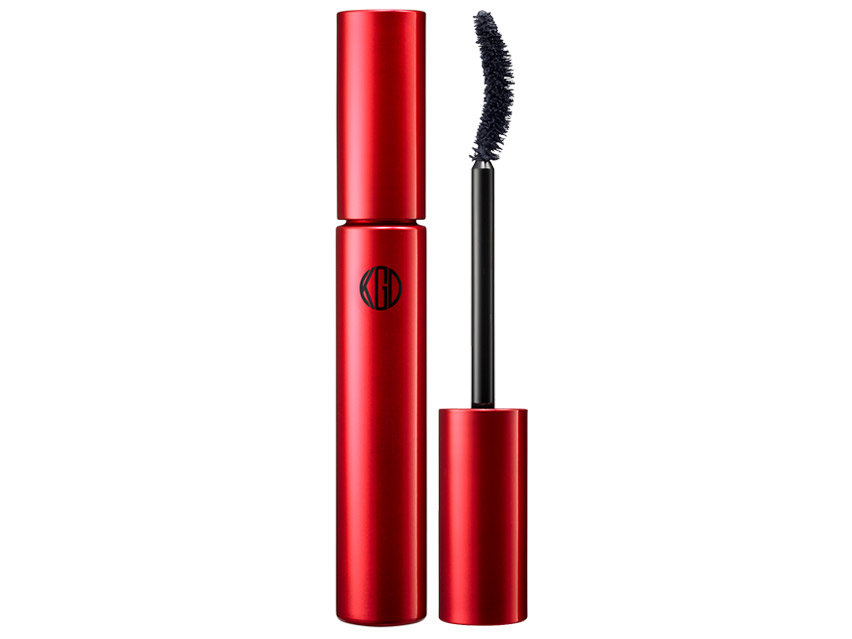 How to apply: Gently wiggle the brush through your lashes, ensuring that product reaches all of them. To liven up your look, add a few more coats. This gentle formula creates a tube around the lash, which provides length and definition.
Step 3: All-day, no smudge brows
Bold, defined brows are in, but finding the right product to define or fill in your brows can sometimes be a challenge. Set your brow palette aside and give a brow pencil a try! It will save time in your routine and save space in your makeup bag.
Mirabella the Brow Pencil: Sculpt and fill in brows with this precision-point pencil that will never chip. Featuring a spoolie brush on the opposite end, this all-day pencil will help you define your brows and achieve a look that lasts. If your brows give you trouble, check out this eyebrow tutorial!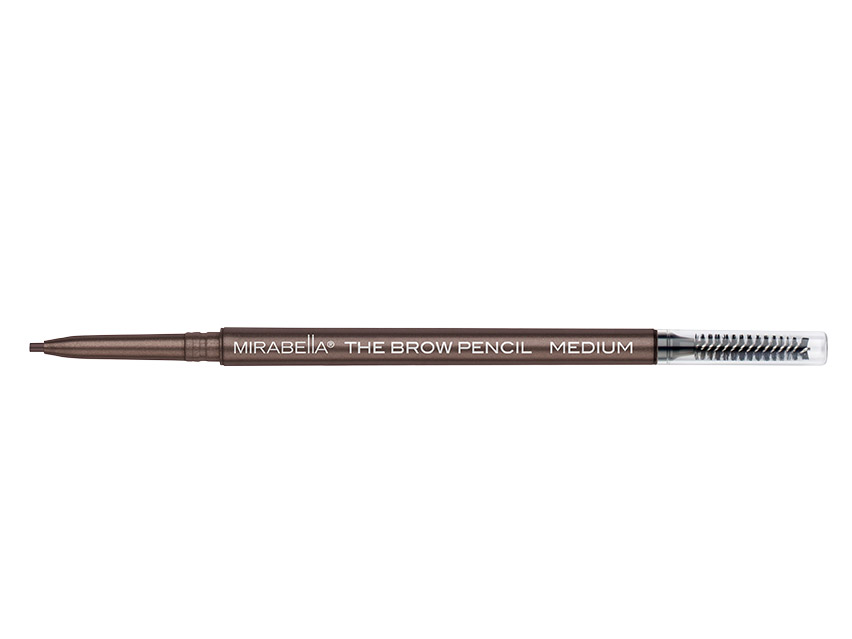 How to apply: Whether you're looking to define your brows or just fill them in, this easy-to-use pencil will give you the precision and control you need. To apply, brush out brows and sweep the pencil in hair-like strokes in the areas that need definition or filling in. The smudge-proof formula ensures that brows will stay in place all day long, but for quick touch-ups, feel free to toss it in your bag and head out!
Step 4: Highlighter makeup that spruces up a no-makeup look
Highlighter is often forgotten when it comes to the 5-minute makeup routine. However, choosing a highlighting product will help put the finishing touches on a no-makeup makeup look. If you're not sure how to apply highlighter, don't worry! Check out this unboxing video to learn tips and tricks.
theBalm Mary-Lou Manizer: Diffuse light away from imperfections or create an all-over glow with this silky highlighter that glides on with ease. The powder formula can be used as a highlighter or an eyeshadow (or both)!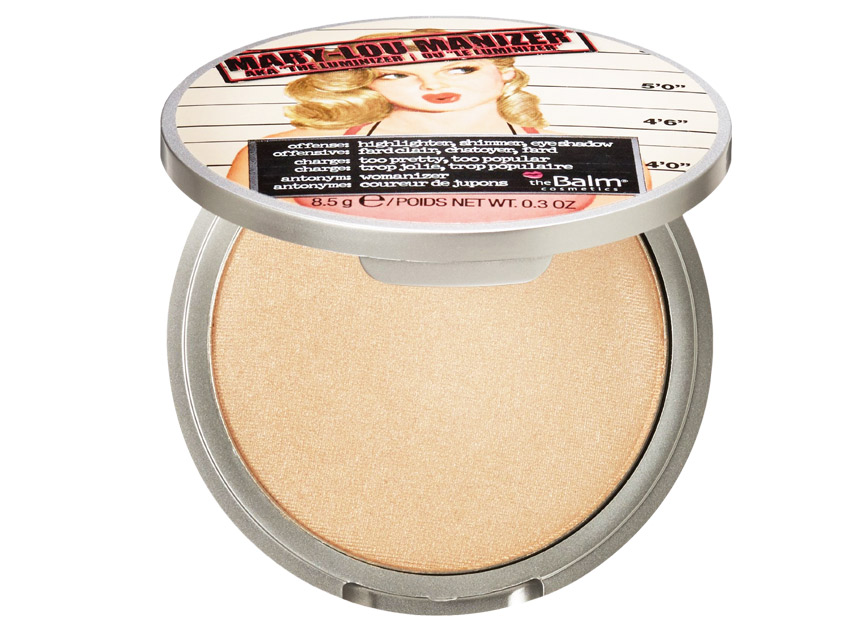 How to apply: Choose a fan, foundation or tapered brush and gently swipe product over the areas of your skin where light naturally hits: the cheekbones, bridge of the nose and brow bone. You can also apply to the lids or corner of your eye for an added pop of color! If you prefer the brush-less approach, you can gently tap the product onto desired areas and blend.
Step 5: A space-saving blush and lip duo
The best blush for mom is one that does both. A lip and cheek stain is the perfect multitasker because it comes in a cream form, so you can blend it where you want your color to go. Using a product for the lips and cheeks also cuts down on the products in your makeup bag!
jane iredale Just Kissed Lip & Cheek Stain: Finish up your makeup look with a unique stain that works on both lips and cheeks. The formula naturally adjusts to your skin's chemistry to create a flattering color that works for your skin tone, so you don't have to worry about finding the right shade!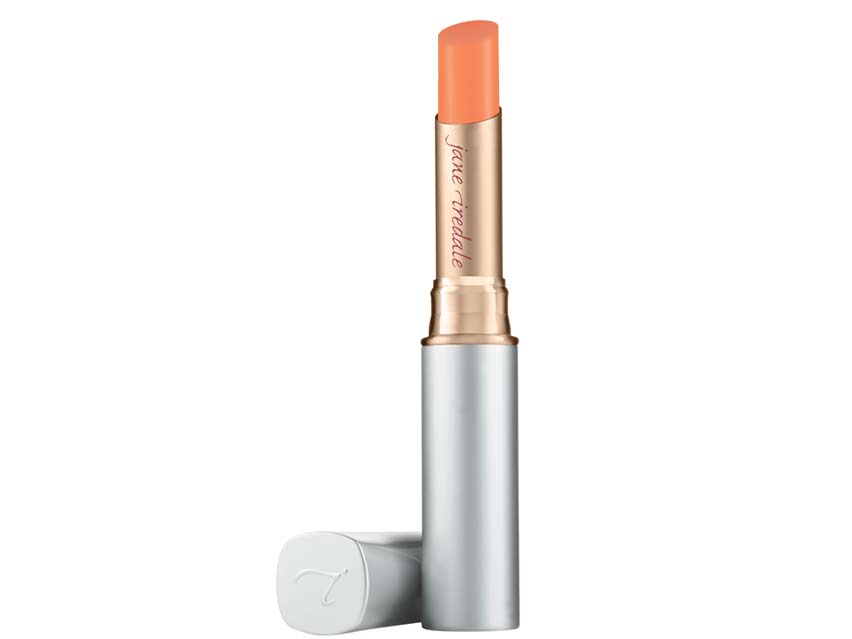 Dr. Joel Schlessinger, board-certified dermatologist and founder and CEO of LovelySkin.com says, "Not only does jane iredale's Just Kissed Lip & Cheek Stain help create a universal look, but it contains antioxidants for protection and rejuvenation at the same time! It's also an acne-friendly option, which many of my patients and customers love!"
How to apply: Dab a small, dime-sized amount on the cheek and blend in. Apply desired amount directly onto lips and watch as the color changes from nude to a shade that is unique to you! This quick and easy lip and cheek stain comes in a compact tube that can easily go wherever you go.
Want to learn more about multipurpose makeup products for the makeup junkie on the move? Check out our blog on travel essentials!
Shop This Blog
Highlights
Achieve natural luminosity with Colorescience Sunforgettable Tint Du Soleil SPF 30 Whipped Foundati...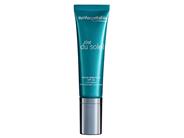 Quick Shop +
4 options
Highlights
Define and lengthen eyelashes with Koh Gen Do Long Lush Treatment Mascara. Infused with iconic Jap...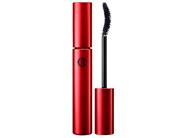 Quick Shop +
2 colors
Highlights
Brows perfected. Sculpt and fill in brows naturally with fine point precision pencil that...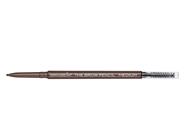 Quick Shop +
4 colors
Highlights
Illuminates the cheeks, eyes and brow bone
Contains light-reflecting minerals
Provides a shimmery finish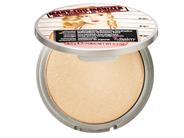 Quick Shop +
Highlights
Adjusts to your body chemistry for a custom color
Water-resistant and long-lasting
Works on all skin tones
Quick Shop +
3 colors
Highlights
Uses a 100% mineral formula
Perfect for travel or on-the-go
Protects against pollution and environmental stress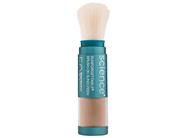 Quick Shop +
4 options