Hot Products
A New Man: 5 Products Men Need in 2019
by Aaron
|
January 31, 2019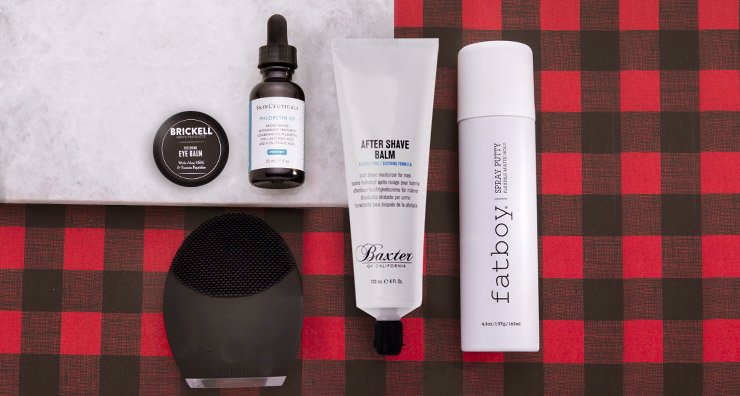 There's no better time than now to reinvent yourself, and what better place to start than with your skin care and grooming routines? After all, a man's skin acts as the foundation for his overall look, and a clear complexion leads to increased confidence. With that in mind, it's time to put the days of settling for subpar products in the rear view because men have never had more access to quality skin care and grooming products than they do in 2019! Remember, the best skin care for men will cater to the specific needs of their complexions, and our top five don't disappoint.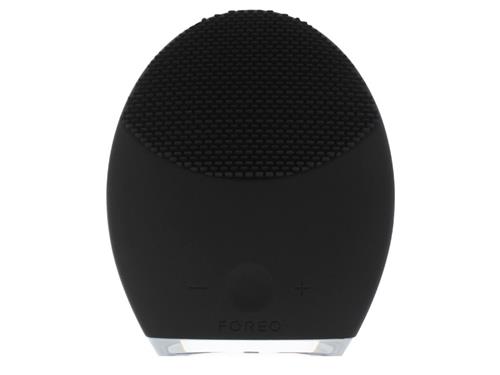 It's no secret that every successful skin care routine starts with a thorough cleanse. This year, we encourage you to take this vital component one step further by pairing your cleanser of choice (we recommend the LovelySkin LUXE Clarifying Gel Cleanser, which contains 2% salicylic acid and 2% glycolic acid) with this T-Sonic cleansing device designed specifically for a man's skin. This cleansing brush simplifies and amplifies your routine to ensure you get the most out of every product. The LUNA 2 for MEN rids skin of 99.5% of debris and excess oil to promote clear pores while prepping skin for a closer shave–sans razor burn–which is something every man can do without in 2019.
Pair with a Dr. Schlessinger favorite: The Art of Shaving Shaving Cream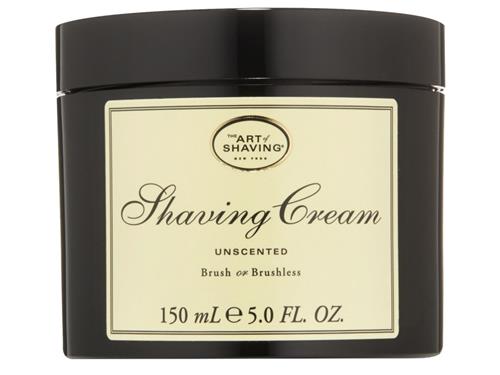 Speaking of razor burn, many men simply accept redness, rashes and irritation that result from shaving as a fact of life. It's time to adopt a new mindset. Dr. Schlessinger, a board-certified dermatologist and the CEO of LovelySkin, looks to The Art of Shaving for a close, comfortable shave. Their shaving cream features hydrating ingredients like coconut oil and glycerin to keep skin nourished and free of irritation. This combined with its rich, lathering formula makes for a luxurious shaving experience for all skin types–even those with sensitive skin.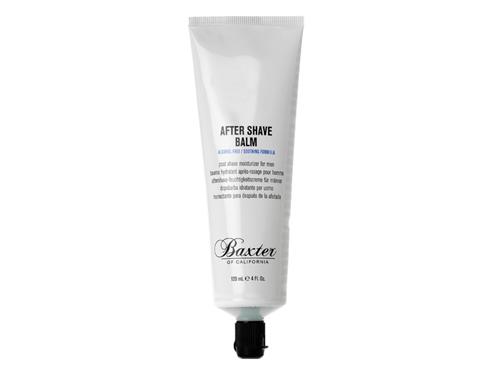 We already know cleansing skin with a FOREO device and incorporating a soothing shave gel makes for a more comfortable shave, but what else can you do to avoid feeling the burn? If you're still shaving against the grain, a simple change in technique will yield great results. Always shave in the direction of hair growth with a sharpened blade to limit irritation. Following what is surely a closer, more comfortable shave, continue with Baxter of California After Shave Balm. Don't worry. This isn't your granddad's after shave. This post-shave treatment is alcohol- free, meaning it won't sting or dry out skin. Quite the opposite, it protects against razor burn and cools the skin with menthol to end your shave on a refreshing high note.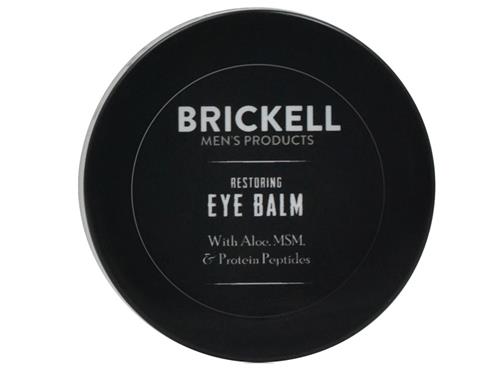 For those keeping it au naturel, you may think you're off the hook when it comes to skin care because half your face is covered by facial hair. Unfortunately, that's not the case. Not only does a beard have its own maintenance requirements, but it accentuates all the parts of the face where hair doesn't grow, especially the eyes. Whether you swear by your beard or shave daily, everyone needs an eye product to ward off fatigue and signs of aging. The Brickell Restoring Eye Balm features natural and organic ingredients like green tea extract to reduce puffiness while protein peptides smooth fine lines.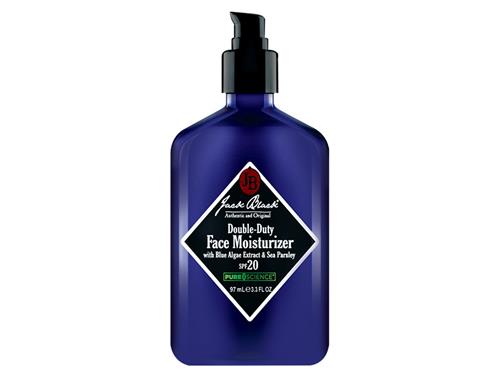 As mentioned earlier, the best skin care for men accounts for the nuances of their skin types. For instance, men are generally known for having oilier skin than women. This is a major concern for men because many products cause their skin to feel greasy or weighed down. Still, men need hydration just like everyone else, which begs the question: what is the best moisturizer for oily skin? While we offer many products for oily skin that fit the bill, a favorite amongst men is the Jack Black Double-Duty Face Moisturizer SPF 20. It meets all the aforementioned criteria. Its formula is lightweight and non-greasy to provide necessary moisture without causing oiliness. It also features the wrinkle-reducing benefits of vitamin A and hyaluronic acid to achieve more youthful skin. This product doesn't sleep on sun protection either, preventing sun damage with 7.5% octinoxate and 2.2% avobenzone.
Pair with a Dr. Schlessinger favorite: SkinCeuticals Phloretin CF Antioxidant Serum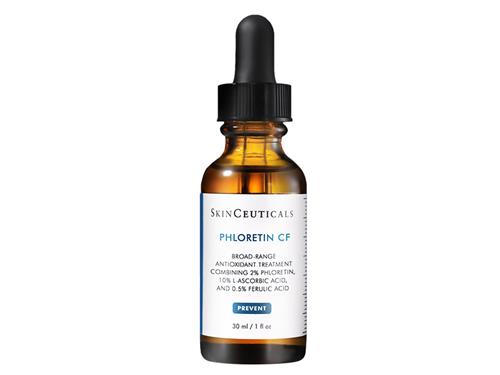 If you're getting serious about skin care in 2019, try incorporating this antioxidant-rich serum into your routine before applying a moisturizer. It contains 2% phloretin, 10% vitamin C and 0.5% ferulic acid to protect skin for up to 72 hours from free radicals, which lead to premature aging. Dr. Schlessinger says,
"I recommend SkinCeuticals Phloretin CF Antioxidant Serum not only because it's an effective product but also because it's a simple way for men to start benefiting from one of the most important steps in any anti-aging regimen. Since it's lightweight and interacts well with skin post-shaving, it fits seamlessly into the routines of most men. It is the perfect nighttime product and works beautifully with the rest of the SkinCeuticals regimen."
Pro tip: Bookend your regimen with the FOREO LUNA 2 for MEN. After applying your products, use its anti-aging side for one minute to improve product penetration and make the most of every application.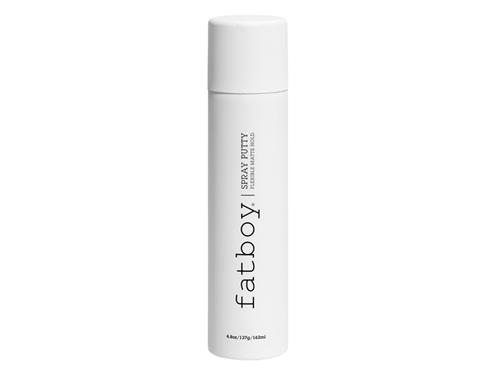 No look is complete without the proper styling product, but of all the men's hair products out there, which is the one for you? The Fatboy Spray Putty eliminates the guesswork because it offers the texture and fullness of hair putty with the convenience of spray. Its matte finish and flexible hold also promote a natural, relaxed look–all without the mess that accompanies most styling products.
Now that your transformation is complete, show the world! Not sure how to maintain your new look on the go? Don't worry. We've got a guide for that.
Shop This Blog
Highlights
The LUNA 2 for MEN utilizes an enhanced T-Sonic facial-cleansing and anti-aging system. Now with 2X...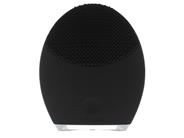 Quick Shop +
Highlights
Ideal for acne-prone skin
Eliminates blemishes with salicylic acid
Exfoliates with glycolic acid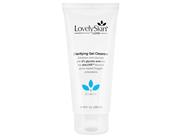 Quick Shop +
Highlights
Defends against razor burn
Encourages a close shave
Promotes a close, smooth shave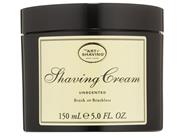 Quick Shop +
9 options
Highlights
Prevents razor burn, redness and itchiness
Soothes with aloe vera
Soften and moisturizes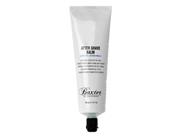 Quick Shop +
Highlights
Brickell's Restoring Eye Balm rejuvenates tired eyes and wrinkled skin around them. Powerful natura...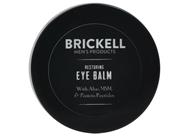 Quick Shop +
Highlights
Protects against sun damage
Hydrates all skin types
Provides lightweight hydration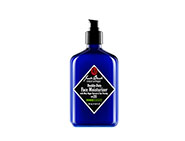 Quick Shop +
Highlights
Minimizes dark spots
Neutralizes free radicals
Stimulates collagen synthesis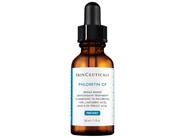 Quick Shop +
Highlights
Creates a matte finish
Adds texture to hair
Adds flexible hold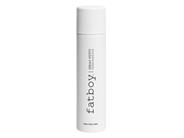 Quick Shop +
Connect with Us!