Hot Products
Transition Your Regimen from Winter to Spring with these Groundhog-Approved Picks
by Ashley
|
January 29, 2019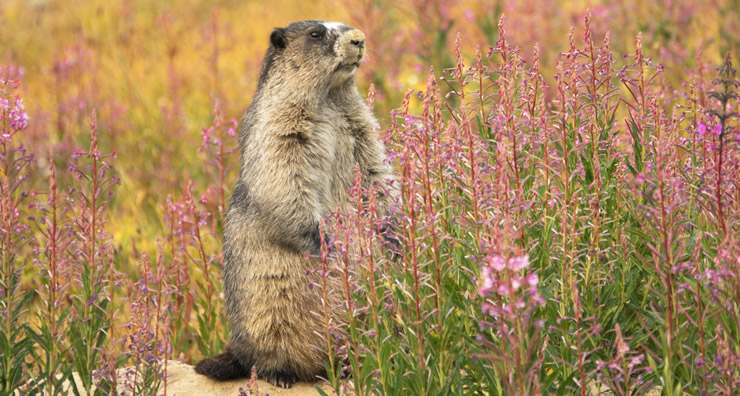 Spring is finally on its way, and we couldn't be more ready! This year, the experts at LovelySkin consulted with the famous groundhog, Punxsutawney Phil, to determine which products work best for the winter-to-spring transition. Whether he sees his shadow or not, these spring skin care tips and products will ensure you're looking fabulous just in time for spring break!
Achieve glowing skin with a gentle exfoliator
Let's face it—winter can do some damage when it comes to skin. The dry heat, harsh winds and cold weather contribute to dryness, irritation and damage, which can leave skin looking (and feeling) a little dull. To achieve your glow in time for spring, try the Eminence Organics Mangosteen Daily Resurfacing Concentrate. This refining treatment can be used daily to gently exfoliate skin by clearing away buildup and minimizing the appearance of pores. A proprietary complex combines lactic acid, ribose and red clover flower extract to smooth and resurface skin while mangosteen, nature's "super fruit," provides potent protection against environmental aggressors.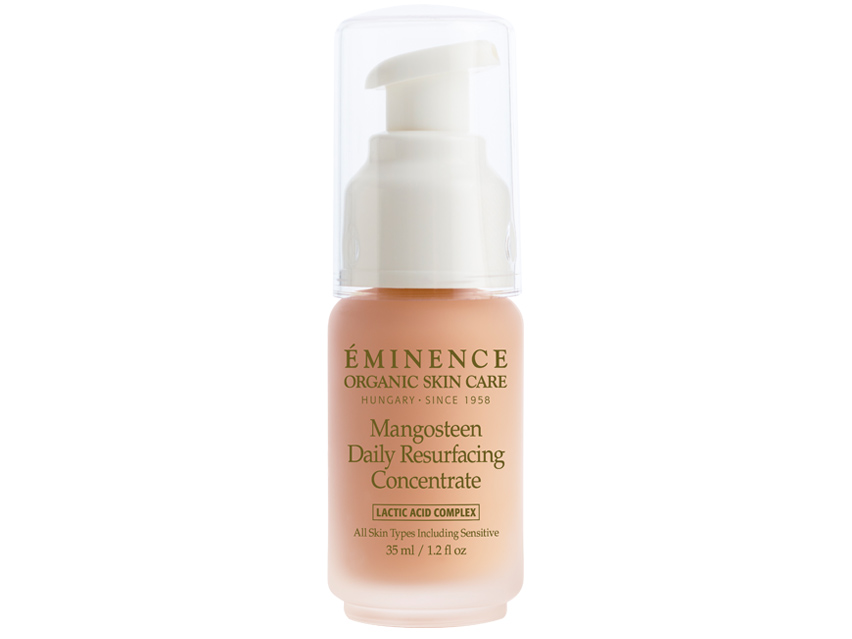 Maintain hydration with a matte moisturizer
With the change in seasons, switching up your hydrator may be a necessity. For a lighter, but still hydrating formula, try the LovelySkin LUXE Mattifying Antioxidant Moisturizer. This oil-free matte moisturizer keeps skin feeling soft and healthy while diminishing shine and fine lines with Perfection Peptide P3. Resveratrol, a grape-based antioxidant, helps provide protection against free radicals while minimizing visible signs of aging. Suitable for all skin types, this shine-minimizing hydrator will keep skin fresh no matter where spring takes you!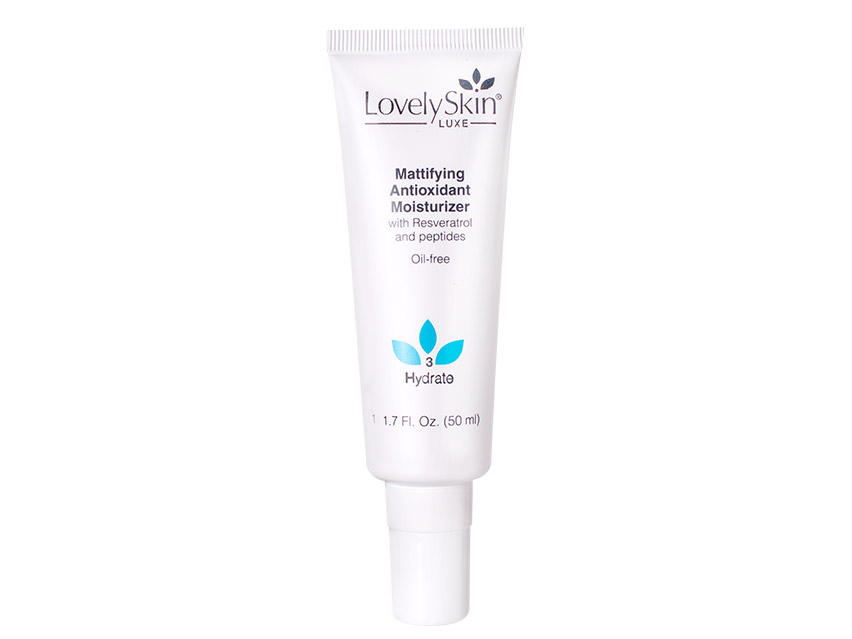 Protect your complexion with a reef-safe sunscreen
Sunscreen is needed regardless of the season but especially at the beach! While spring break is still around the corner, it's best to get in the habit of using your reef-safe sunscreen before the seasons change. The TiZO 3 Age Defying Fusion Tinted Face Mineral Sunscreen SPF 40 provides total mineral protection with 8% titanium dioxide and 3.8% zinc oxide while providing a smooth base that's perfect for makeup application. Plus, the universal tint gives skin a subtle glow by blending into skin with a soft matte finish. Not a fan of tinted sunscreen? Try the TiZO 2 Age Defying Fusion Face Mineral Sunscreen SPF 40 for the same benefits with no tint.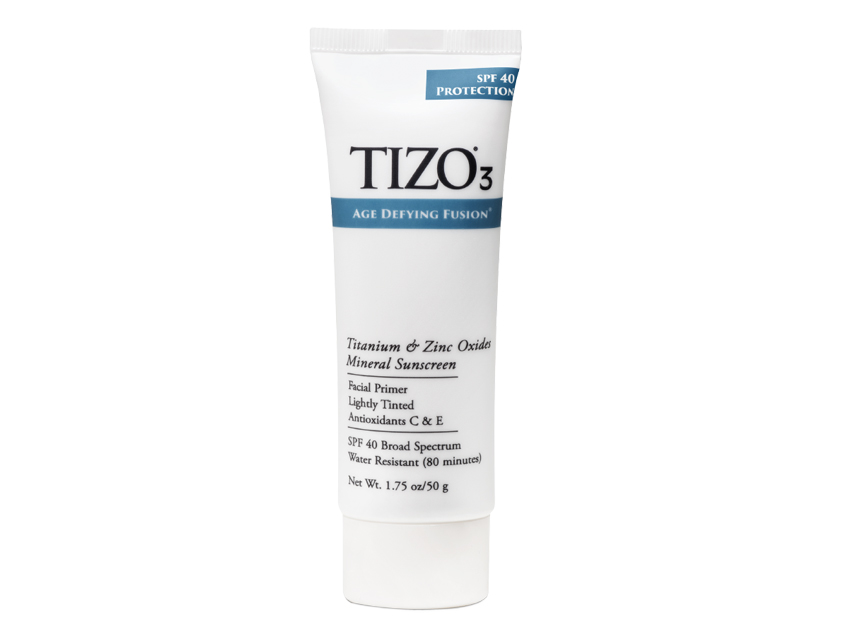 Add a touch of color to your daily look
Pink is always in style and so are products that provide more than one benefit! Rock the all-over pink look with one of our favorite multitaskers: the Au Naturale Anywhere Crème Multistick. We chose the shade "Grapefruit," but the range of shades available can be mixed and matched for a multi-tonal look. The 100% natural, U.S.A.-made multistick contains meadowfoam seed, jojoba and lavender oils to provide lightweight hydration as you customize your look to your specifications. Simply apply to the lips, lids and cheeks (or anywhere you'd like!) to create the perfect all-over pink spring makeup look.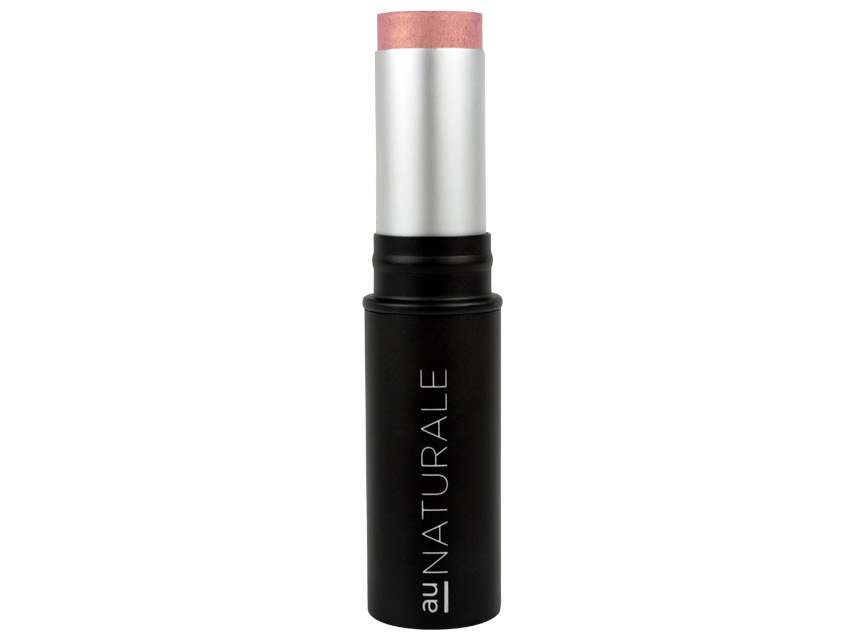 Refresh and resurface hair and scalp with a deep cleanse
Spring is a perfect opportunity to refresh—and that doesn't stop at our living rooms, cabinets or beauty routines! Give your locks a dose of spring cleaning with the Pureology Vinegar Hair Rinse. This color-safe vinegar rinse for hair gently frees strands from buildup, impurities and more while adding shine and lightweight hydration with cactus pear flower. Simply apply, leave on for 2-3 minutes and rinse. Finish up with your favorite conditioner or hair mask and voila!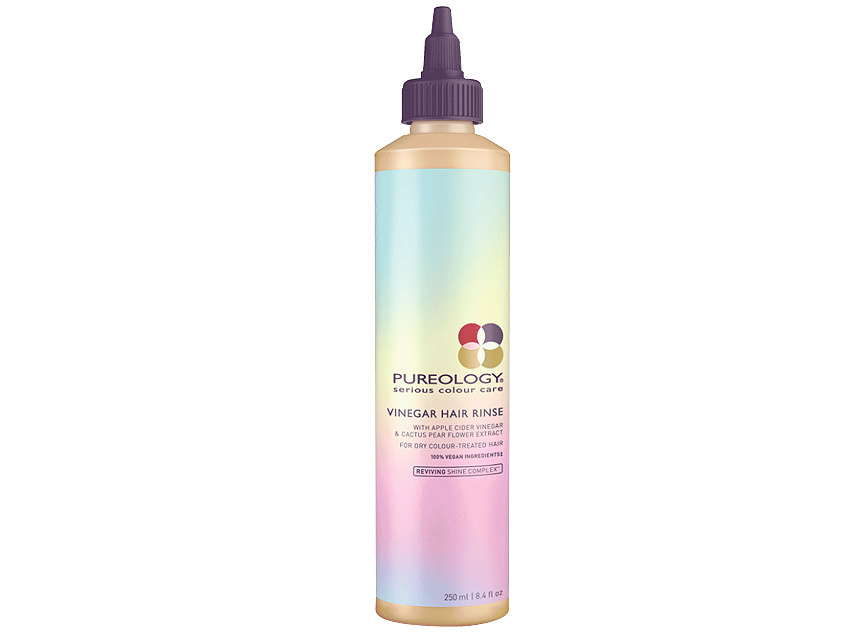 Ensure your toes are looking fresh before spring break
We wrap our feet up in warm socks and boots during the winter, but this can sometimes leave them rough, dry and cracked. Slough away winter skin and refresh your feet in time for spring with the patchology PoshPeel Pedicure. This unique brightening and exfoliating treatment for feet utilizes a blend of alpha and beta hydroxy acids to exfoliate away unwanted roughness on soles and heels. Grapefruit and apple fruit extracts promote a brighter appearance while a blend of botanicals keep feet protected from free radicals.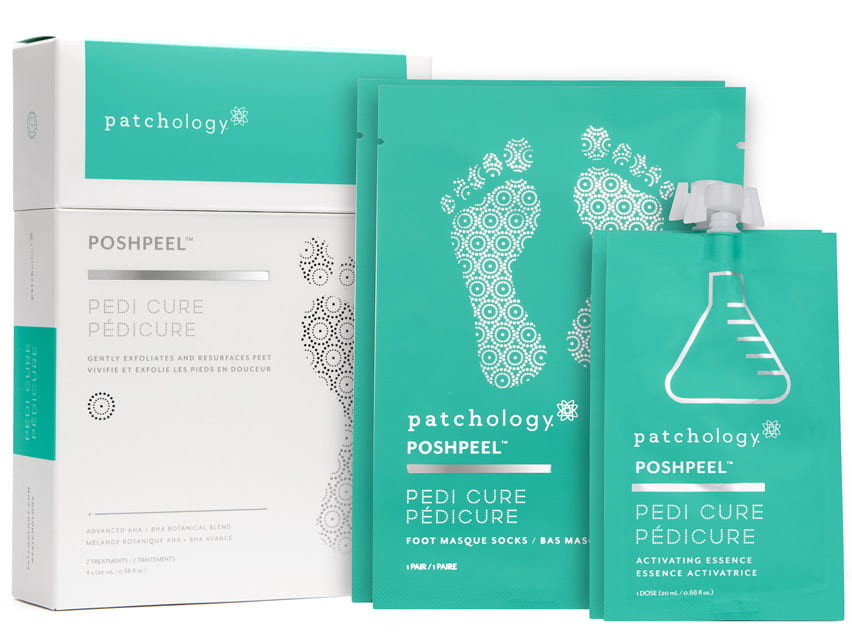 Pro Tip: Your hands are subjected to harsh winds and cold in the winter, too! Try the patchology Perfect Ten Self-Warming Hand and Cuticle Mask for a quick fix for dry skin. The unique mask contains vitamin E and coconut oil to rejuvenate skin and replenish much-needed moisture.
Want to learn more about which products you should add to your spring skin care regimen? Read more on our blog!
Shop This Blog
Highlights
Gently resurface and refine pores to refresh the skin's natural appearance. The mangosteen in...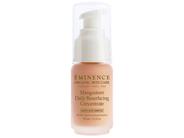 Quick Shop +
Highlights
Improves skin tone and texture
Creates a matte finish
Protects with antioxidants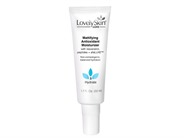 Quick Shop +
Highlights
Chemical-free tinted sunscreen
Offers broad spectrum UVA/UVB protection
Can be worn alone or as a primer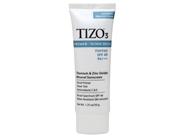 Quick Shop +
Highlights
A multi-use formula
Vegan-friendly
Blush and highlighter combo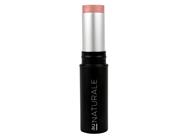 Quick Shop +
12 colors
Highlights
Boosts hydration
Absorbs excess oil and buildup
Absorbs oil and impurities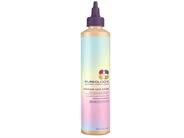 Quick Shop +
Highlights
Brightens and repairs skin
Refreshes tired feet
Exfoliates for a smooth texture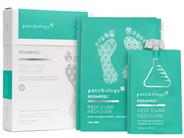 Quick Shop +
2 sizes