News and Events
Advancements in Scar Therapy with Dr. S. Manjula Jegasothy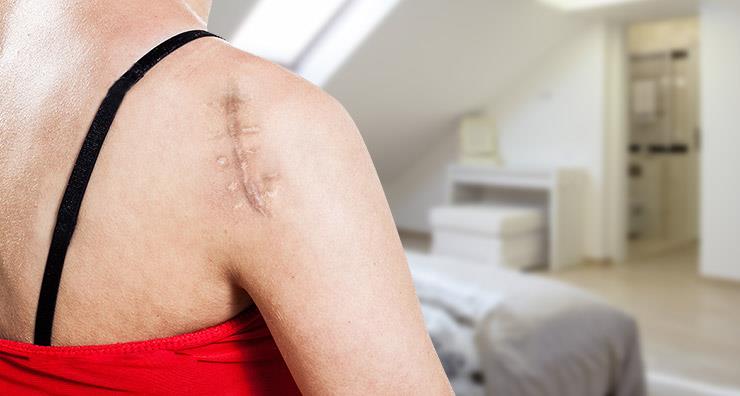 Before electing to have any cosmetic or dermatological procedure done, it is important to choose a caring, experienced physician who will listen to your rejuvenation goals and help you achieve your best possible skin every step of the way. In this LovelySkin blog post, we'd like to introduce you to Dr. S Manjula Jegasothy, board-certified dermatologist and cosmetic surgeon and founder of the Miami Skin Institute in Coral Gables, Florida!
Dr. Jegasothy is a long-time friend and colleague of Dr. Schlessinger, and she has been a regular attendee of his annual Cosmetic Surgery Forum since the beginning. Her father was a pioneer dermatologist for over 20 years, so she grew up cultivating her interest and enthusiasm for the field. Dr. Jegasothy went on to earn a B.A. in Biological Anthropology from Harvard College and an M.D. from the University of Pittsburgh School of Medicine. She then completed rigorous post-graduate residency programs at Yale-New Haven Hospital and University of Miami Miller School of Medicine.
Since receiving her education and training, Dr. Jegasothy has published nearly 100 articles on cosmetic surgery and dermatology and served as an editor for Skin & Aging and Cosmetic Dermatology for over 15 years. She is now recognized as a national expert, and she is a volunteer Associate Professor of Dermatology at the University of Miami Miller School of Medicine.
Dr. Jegasothy is committed to completing extensive research in order to innovate new approaches to cosmetic surgery. In particular, she is invested in uncovering new developments in scar treatment therapy. Her latest work has involved laser treatment for scars.
Lasers are often used to treat a variety of scars and depressions caused by acne, other surgical procedures or personal injury. Of her latest research, she says, "Breaking news for scar therapy! For both surgical and injury scars, laser treatment after two to four weeks is best. Gone are the days when we recommend waiting six MONTHS before starting treatment."
Do you have a question about Dr. Jegasothy and her latest research in scar treatment? Let us know in the comments below.