Ask the Experts
Our Aestheticians Tell All: Winter Skin Care Secrets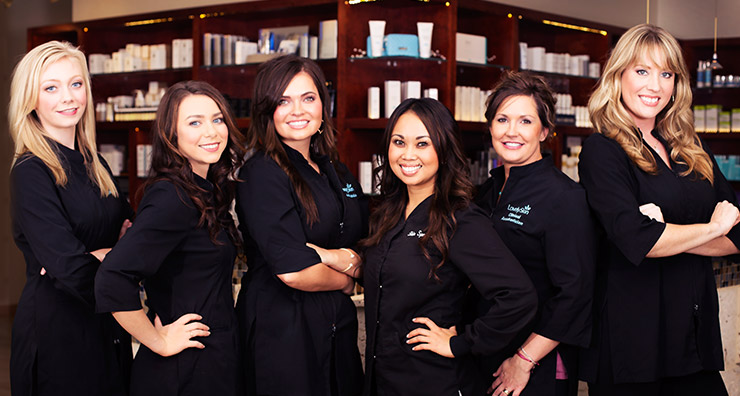 Our aestheticians are spilling their secrets on how to fight dry, dull and irritated winter skin.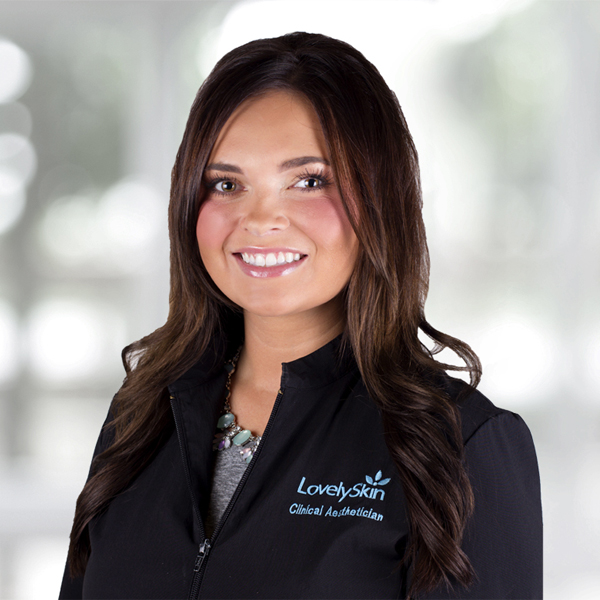 Alex's Secret Weapon: LovelySkin Lipid Drops
It's no secret that most people are prone to dryness and irritation during the winter months. This is due to lower temperatures, drier climate and harsh weather conditions. Alex's solution for her clients is LovelySkin Lipid Drops.
"It's my go-to each and every time my clients enter into the dry, cold months," she says. "It instantly hydrates and protects the skin barrier to relieve dry, dull and even irritated skin."
Not only does this replenishing serum instantly boost skin's moisture content, it also plumps skin from the inside out, which leaves a smooth texture and radiant appearance.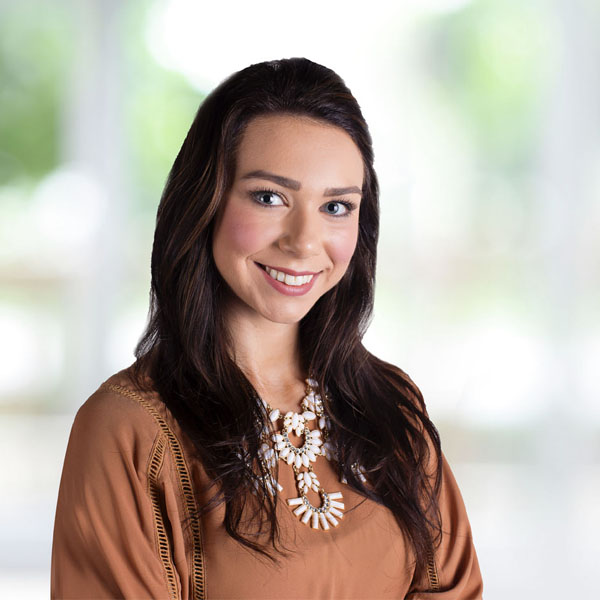 Kristen's Secret Weapon: FixMySkin Healing Balm with 1% Hydrocortisone
Our aestheticians see a lot of cases of eczema, flaking and dry patches during the winter. Kristen's biggest tip for dealing with these issues is to carry products with you that you can use throughout the day to heal dry skin.
"I recommend that people keep FixMySkin Balm close and handy," she says. "This 1% hydrocortisone balm helps deal with every issue that winter causes. I usually have no issue with dryness but this winter is so cold that I developed a little bit of eczema between my fingers. I used the balm and it cured it in just a couple of days!"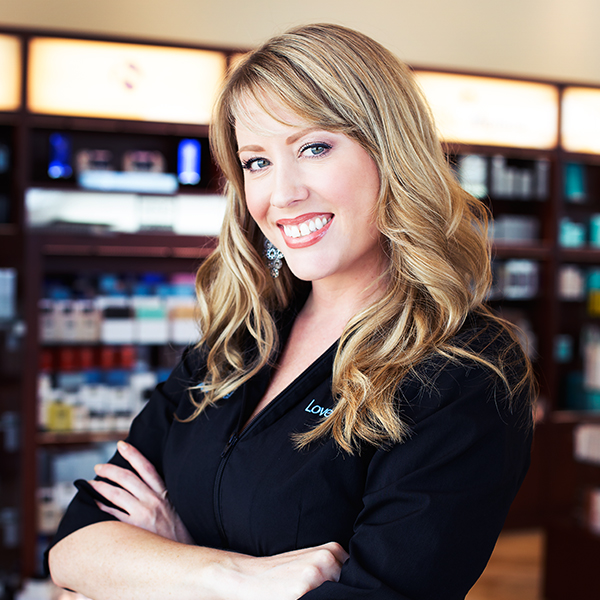 Candise's Secret Weapon: SkinCeuticals C E Ferulic and SkinCeuticals Hydrating B5 Gel
Candise revealed that one of the culprits of dryness and dullness is recycled indoor air that dehydrates skin. She recommends using a hydrating serum and a vitamin C serum to combat these issues. Her favorite combo is SkinCeuticals C E Ferulic and SkinCeuticals Hydrating B5 Gel.
"I love this duo," she says. "Using these two products will prevent winter skin issues. C E Ferulic is best used in the morning before Hydrating B5 Gel and followed by your moisturizer and sunscreen. You can also use the Hydrating B5 Gel at night to prevent dehydration while you sleep."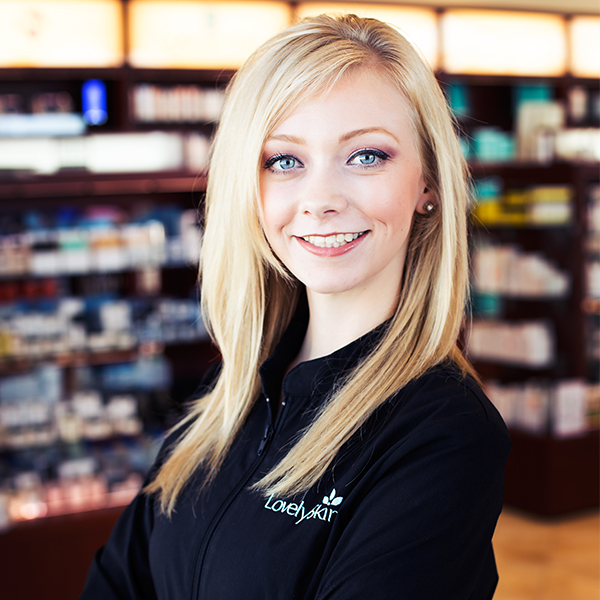 Libby's Secret Weapon: FOREO LUNA mini Facial Cleansing Device
If you're seeing more flakes this winter, you're not alone. Libby not only sees clients coming in with flaking, irritated patches of skin, she also experiences it herself. Her new secret weapon for dealing with it is FOREO LUNA.
"I recently purchased the FOREO LUNA mini and it is perfect for my dry, sensitive skin," she says. "It removes all of the dead skin cells while giving my complexion a deep cleanse so it feels refreshed."
We want to know how you deal with winter skin issues. Share your secret weapon with us in the comments section!
Shop This Blog
Highlights
Improves hydration
Softens skin
Softens fine lines and wrinkles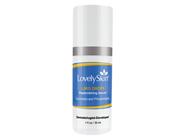 Quick Shop +
Highlights
Mess-free
Treats psoriasis, eczema and more
Relieves itchiness and dry skin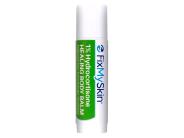 Quick Shop +
Highlights
Firms skin
Contains antioxidants
Stimulates collagen production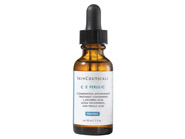 Quick Shop +
Highlights
Binds moisture to the skin
Promotes tissue repair
Minimizes the signs of aging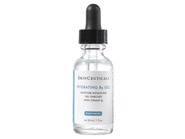 Quick Shop +
Highlights
Gentle on skin
Suitable for all skin types
Unclogs pores to promote clear skin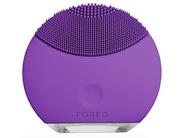 Quick Shop +
5 options
Connect with Us!