Beauty
Contouring 101: Step-By-Step Contouring and Highlighting for Beginners
by LovelySkin
|
January 06, 2016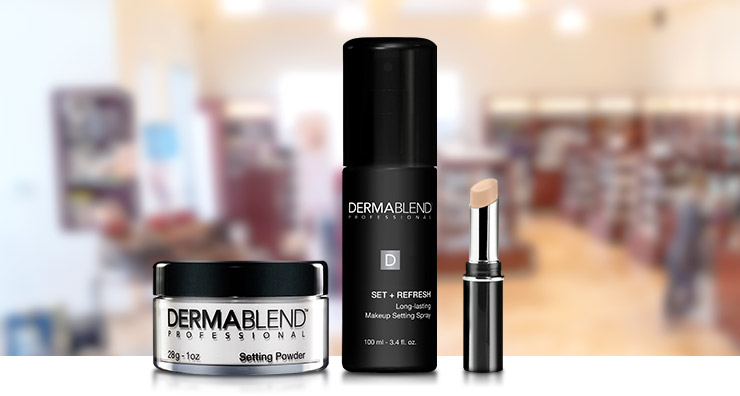 We'd like to welcome a special guest today. In this blog post, the experts at Dermablend share how to contour and highlight your complexion.
Perfect your contouring technique with these easy tips from Dermablend.
No doubt you're aware of the buzz surrounding contouring, the makeup application technique that enhances your face's natural curves to create the illusion of a more defined bone structure. You don't have to be on Kim Kardashian's level to achieve a sculpted look. By using makeup that's both lighter and darker than your natural skin tone, you can change the way light bounces off your face, in turn enhancing and even slimming your facial features. Even beauty newbies can follow along with these simple steps.
Contouring and highlighting
Strategically placing a contour color that's two shades darker than your natural skin tone and a lighter highlighter (and blending thoroughly) works wonders for sculpting these areas . . .
Chiseled cheeks: Place a darker contour color beneath the cheekbones (make a "fish face" to see the hollow spot) and a highlighter on the tops of the cheekbones.
A slimmer nose: Use a darker contour color on the sides of the nose and a highlighter down the center.
A defined jawline: Place a contour color along the jawline and blend downward toward the neck. Use a highlighter in the center of the chin and blend outward.
Don't forget to blend, blend, blend!
Recommended product: Dermablend Quick-Fix Concealer
Once you've created your contoured look, you want it to last, right? That's where makeup setting products come in, and there are two different formulations to meet every need.
Setting powder
Hold your look in place all day with setting powder. It may look white to the eye, but this powder is invisible when lightly dusted over makeup. This final step keeps makeup smudge-resistant and transfer-resistant, and dramatically increases its longevity. These powders are available in loose form and compact form (which is perfect for touch-ups on the go). Quick tip: Only use setting powder over contoured areas to keep highlighted areas glowing.
Recommended product: Dermablend Setting Powder (available in "Original" for all skin tones, plus two additional shades)
Setting mist
For a fresher, more natural finish, seal the deal with a little setting mist. This is the easiest way to keep your makeup in place (contouring included). With a just a few spritzes, makeup looks freshly applied all day. It can also be used to refresh your complexion throughout the day without disturbing your makeup. Setting mists are ideal for those who wear powder foundation because they are super easy and mess-free.
Recommended product: Dermablend Set + Refresh Spray
That's all there is to it! We love these products because they work for almost any skin tone or type. Dermablend offers the dermatologist-developed and most-recommended products you need to achieve natural-looking contouring with minimal effort—and because these cosmetics are non-comedogenic, fragrance-free and allergy-tested, they are safe for acne-prone and sensitive skin.
Do you have a question about contouring and highlighting for the Dermablend experts? Share with us in the comments.
Shop This Blog
Highlights
Covers scars, blemishes and dark spots
Travel-friendly
Provides full coverage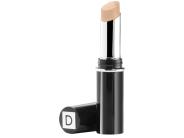 Quick Shop +
10 options
Highlights
Smudge-resistant
Mattifies the complexion
Sets makeup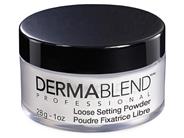 Quick Shop +
3 options
Highlights
Sets makeup for a natural finish
Non-comedogenic
Oil-free and fragrance-free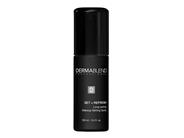 Quick Shop +
Connect with Us!