Hot Products
6 Beauty Tools & Devices to Complete Your Routine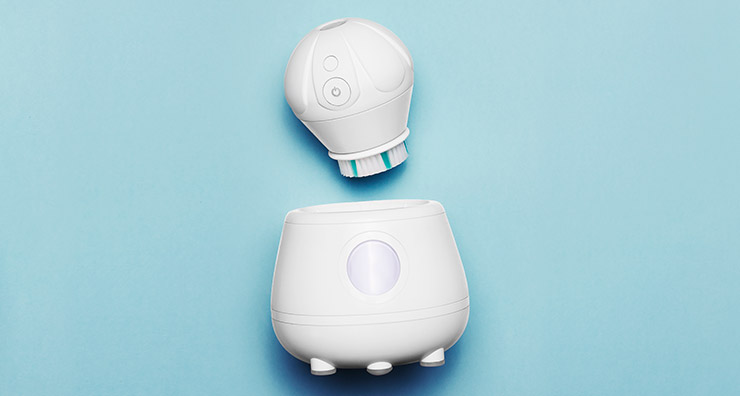 There's a beauty tool for every job, and having the right devices in your collection can take your routine to the next level. Here are the latest tools and devices in every category that we can't stop talking about!
1. Facial Cleansing – TAO Clean Aura Clean System
This next-generation cleansing brush's ergonomic shape and space age design drew our eye (we want it on our bathroom counter now), but it's got more than looks going for it. Housed inside its base is a Halo of UV-C light that kills 99.9% of germs between uses and a dryer so your brush is always sanitized and ready to go! This brush is also waterproof so it's perfect for the shower, too.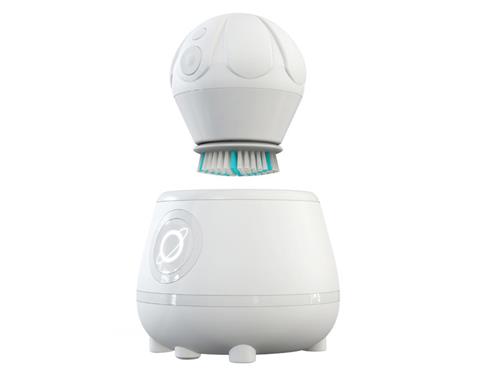 2. Blemish Treatment – FOREO ESPADA Acne-Clearing Blue Light Pen
The newest device from FOREO is an innovative take on acne treatment. Harnessing the power of blue light and T-Sonic pulsations to kill acne-causing bacteria deep within pores, this FDA-approved skin care tool can deliver 240 treatments on a single charge, and treating a blemish is easy—just hold the device over the area you want to treat for 30 seconds and you're done! As a plus, ESPADA's soft, non-porous silicone is gentle on sensitive skin doesn't harbor harmful bacteria.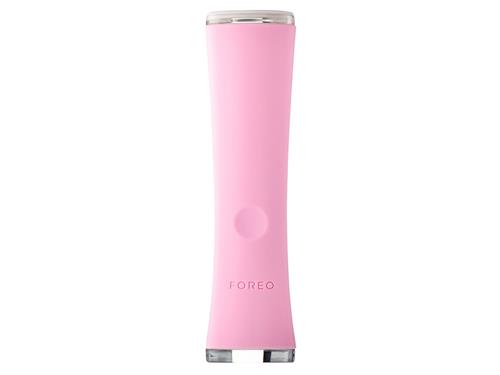 3. Anti-Wrinkle Treatment – Clarisonic Smart Profile Uplift
We love the Uplift because it transforms your Smart Profile cleansing brush into a potent anti-aging treatment. Snap on the specially designed Firming Massage Head, and this device visibly improves 15 signs of aging on the face, neck and decollete. Delivering 27,000 micro-massages per use, Uplift helps to firm skin, smooth wrinkles and boost radiance with a relaxing, spa-like experience.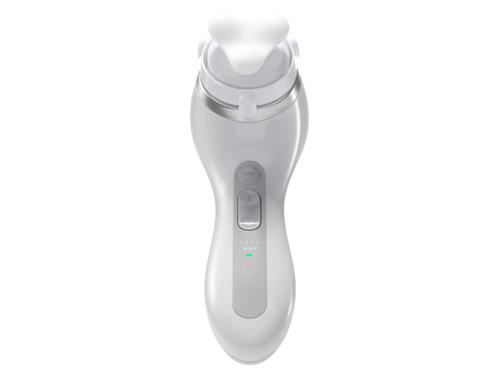 4. Facial Exfoliation – DERMAFLASH Facial Exfoliating Device
This one-of-a-kind beauty tool is inspired by dermaplaning to give you soft, smooth skin with no peach fuzz! The easy-to-use system comes with a cleanser, moisturizer and 6 treatment edges. One treatment a week sweeps away skin cells, debris and fine vellus hair, unveiling your naturally luminous, youthful complexion.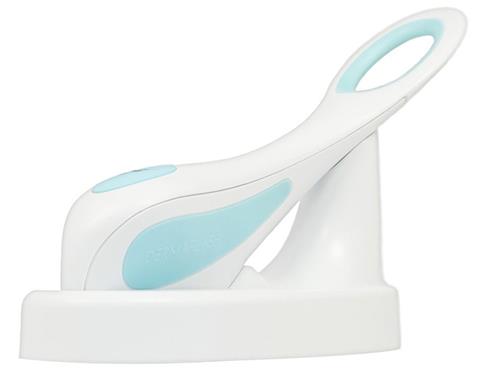 5. At-Home Hair Removal – me sleek
This advanced device helps remove unwanted hair with none of the limitations of older technologies. me sleek works on all skin tones and the widest variety of hair colors (even blondes and redheads), using a combination of IPL (Intense Pulsed Light) with radio frequency waves to disable hair follicles and keep hair from growing. You'll see optimal results at 7 weeks, and since the device comes packed with unlimited treatments, you'll be able to treat as many areas as you want without needing replacement cartridges.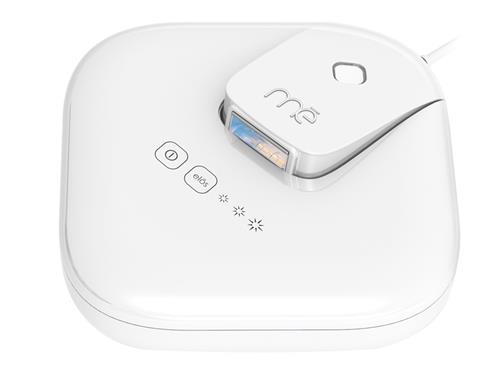 6. Firming Facial Treatment – NuFACE Trinity Facial Toning Kit
Rounding out our list is NuFACE, the compact facial toning device that's like exercise for your face. This simple daily treatment uses microcurrent to stimulate facial muscles and provide instant lifting results. With consistent use, you'll see a more defined facial contour, smoother skin and fewer wrinkles in 5 minutes a day.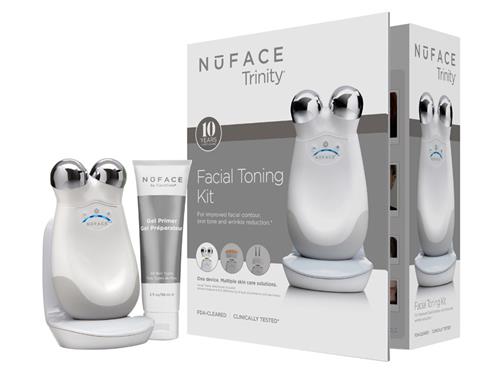 Now that you've seen our favorite beauty tools, which ones are you excited to try? Let us know in the comments below!
Shop This Blog
Highlights
The Orbital Facial Brush comfortably cleanses using a powerful spinning motion to do the hard work....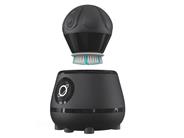 Quick Shop +
2 colors
Highlights
Meet your powerful new weapon in the fight against acne! ESPADA uses the dual power of laser-focuse...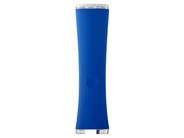 Quick Shop +
3 options
Highlights
One day you see it: A frown line, worry line, laugh line, neck wrinkles and sagging skin. Too late?...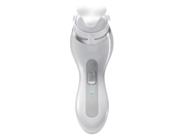 Quick Shop +
Highlights
Gently exfoliate skin with DERMAFLASH Facial Exfoliating Device. WHAT IS DERMAFLASH? DERMAFLASH i...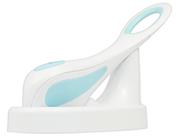 Quick Shop +
2 colors
Highlights
The fastest permanent hair reduction for all of us with unlimited treatments to remove hair 2x fast...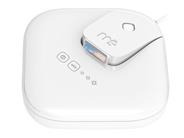 Quick Shop +
Highlights
WHY WE LOVE IT/WHAT IT IS: Award-winning, multi-solution, skin care device innovatively-designed w...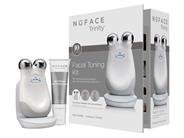 Quick Shop +