Skin Care
Changing your skin care routine for fall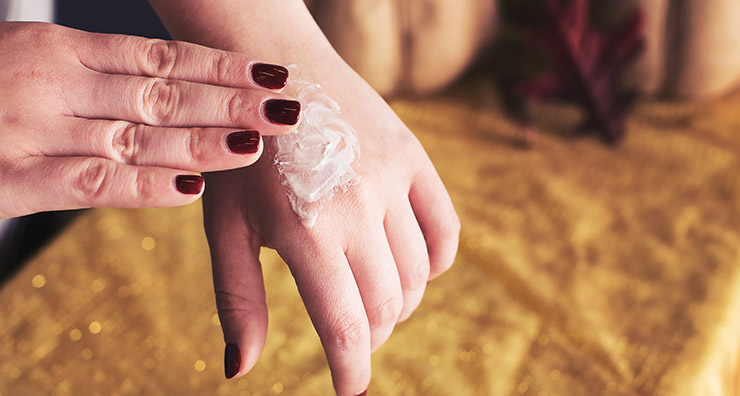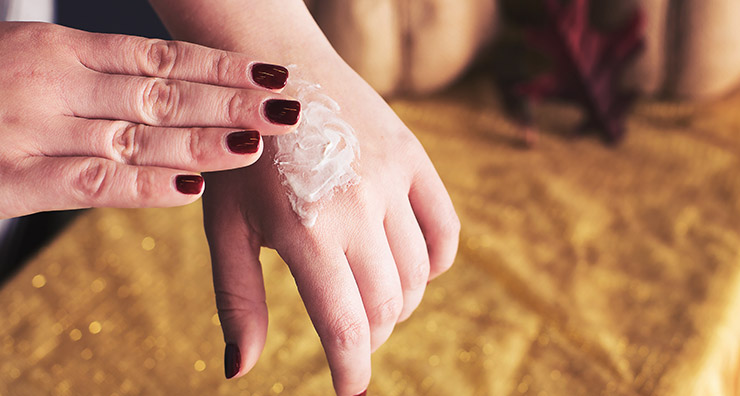 As your wardrobe changes with the seasons so should your skin care. Fall's colder, drier weather brings new concerns, and revamping your regimen will help you adjust to the change in seasons. Read on for ways to change your skin care routine for fall.
With drier autumn weather comes dehydrated, flaking skin. Exfoliating will remove flakes from your face, body and lips to make your skin look and feel smoother. Exfoliating also promotes cell turnover and prepares your skin for further products. To polish even the most sensitive complexions, use La Roche-Posay Physiological Ultra-Fine Scrub which employs micronized powders for gentle exfoliation. This formula avoids irritation while ridding your complexion of impurities for a more even texture. While you're exfoliating, don't forget to gently buff chapped lips with PHYTOMER Exfoliating Radiance Gel for Lips. It contains two natural powders to remove debris for softer lips. To smooth troublesome dry areas on your body, Jan Marini Bioglycolic Resurfacing Body Scrub offers both chemical and physical exfoliation. Its polished granules slough away rough, dry skin while aloe, chamomile and rosemary extracts soothe and moisturize for skin that's prepared for the fall.
After exfoliating, your dry autumn skin will be perfectly prepared for hydrating products to keep your skin soft and supple. To combat the cold, opt for a richer moisturizer such as LovelySkin LUXE Ultra-Rich Peptide Moisturizer. This luxurious facial cream contains peptides to help repair cellular damage while argan oil nourishes and revitalizes your complexion. Plus, pomegranate oil provides free radical protection while grape seed oil restructures and regenerates the skin for a fresher look this fall. Hempz Herbal Body Butter is just the thing to provide intense hydration to dry areas on your body. This formula contains 100% natural hemp seed oil to help your skin adjust to the change in climate.
Before you pull on your boots and gloves, be sure to moisturize and nourish your hands and feet. ELEMIS Treat Your Feet Foot Cream conditions rough, dry, tired feet with shea butter and jojoba oil. Its aromatic blend of eucalyptus and lemon oils comforts and rejuvenates to put a little spring back in your step this fall. Nourish your hands with non-greasy, ultra-hydrating bliss High Intensity Hand Cream. This formula uses macadamia oil, glycerin and algae extract to leave your skin healthy and hydrated. While you're taking care of your hands and feet, don't forget about your nails. Essie Apricot Cuticle Oil refreshes dull, dry cuticles for a healthier, smoother appearance.
The sun may seem less intense in the cooler months of autumn but that doesn't mean you should skip your sunscreen. UV rays can still cause damage in the fall, so be sure to cover your face, neck, hands and any other exposed areas with an SPF of 15 or higher. Vichy Aqualia Thermal Broad Spectrum SPF 25 is an oil-free formula that offers all-day protection and hydration. This mineral-rich sunscreen also hydrates and soothes skin.
How do you prepare your skin for fall? Tell us in the comment section.
Shop This Blog
Highlights
Best suited for mature, sensitive skin
Exfoliates to refresh the complexion
Maintains natural pH balance of skin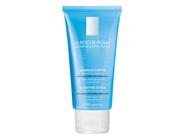 Quick Shop +
Highlights
Eliminates dead skin cells
Encourages circulation for plumpness
Creates a soft and smooth texture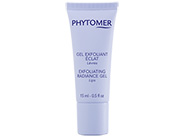 Quick Shop +
Highlights
Exfoliates with glycolic acid
Treats keratosis pilaris
Softens and smooths skin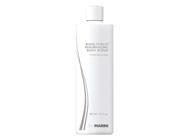 Quick Shop +
Highlights
Improves signs of aging with peptides
Provides antioxidant protection
Provides long-lasting hydration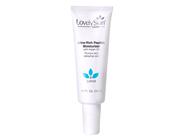 Quick Shop +
Highlights
Hempz Herbal Body Butter contains 100% pure natural hemp seed oil to provide deep, intense hyd...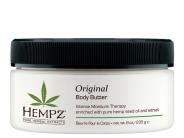 Quick Shop +
2 options
Highlights
Softens dry skin
Targets rough patches
Soothes tired feet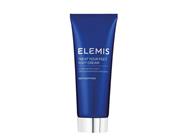 Quick Shop +
Highlights
A citrus-scented hand cream provides intense hydration to tired, overworked hands.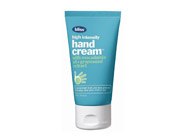 Quick Shop +
Highlights
Natural oils provide nourishing moisture for smoother, softer, more supple cuticles. It instantly r...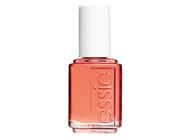 Quick Shop +
Highlights
24hr Hydrating Fortifying Lotion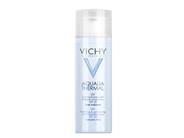 Quick Shop +