Skin Care
CLn Skin Care for the Daily Athlete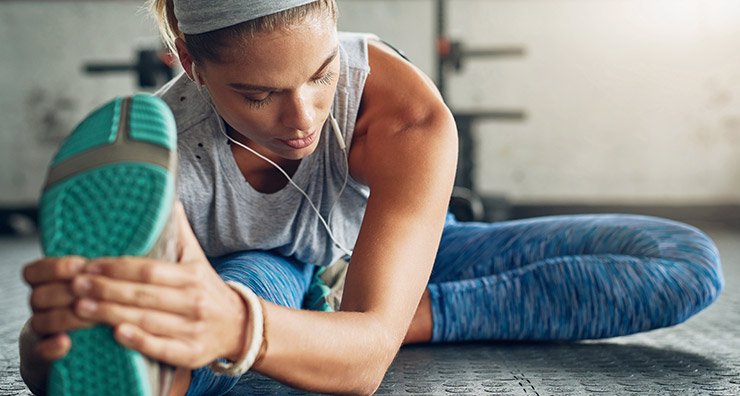 Working out is good for the mind, body and soul, but it's also good for skin. Daily exercise contributes to healthy skin in many ways: it regulates cortisol levels to prevent the breakdown of collagen, it gives skin a nice dose of oxygenated blood to nourish cells and protect against free radicals and it allows sweat glands to increase their function and detox pores. However, following exercise, it's extremely important to cleanse your skin properly.
Washing your face and body after an outdoor run or trip to the gym helps prevent breakouts, infections (such as ring worm) and other skin conditions like folliculitis. Immediately removing sweat, dirt and bacteria that sits on the surface of the skin can make a big difference, but using the right antibacterial product is key. CLn skin care offers a variety of products perfect for those with an active lifestyle.
CLn Sportwash
Immediately eliminate irritating bacteria with this gentle body wash. Formulated to treat eczema, rashes and skin infections, this non-drying cleanser uses a low concentration of sodium hypochlorite, or bleach, to instantly remove bacteria and other harmful microbes. Its hypoallergenic and fragrance-free formula is safe for all skin types and acts as a perfect solution for maintaining excellent hygiene after a hard workout.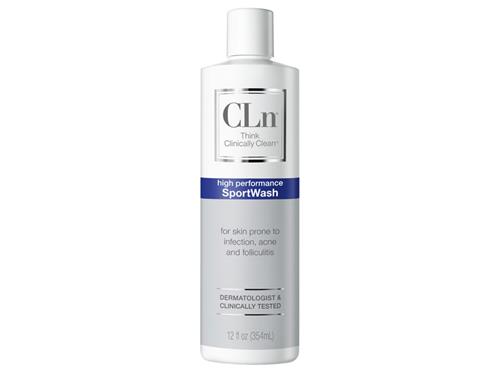 CLn Hand & Foot Wash
Our hands and feet are exposed to millions of microbes and bacteria on a daily basis, especially at communal workout facilities. Forgetting to wash these specific areas can result in athlete's foot and other fungal infections. CLn Hand & Foot Wash is a must-have for athletes and gym-goers because its unique formulation delivers a deep level of cleansing to these hard-working extremities with salicylic acid and a low concentration of sodium hypochlorite. Lather onto wet hands and feet, scrubbing between fingers and toes for at least one minute to effectively eliminate bacteria and fungus.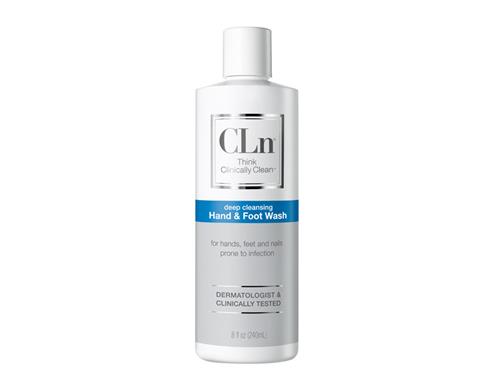 CLn Facial Cleanser
Sharing exercise equipment can expose you to staph and other infectious bacteria. CLn Facial Cleanser is specifically formulated to prevent those infections, as it purifies skin prone to rosacea, eczema, acne, folliculitis and irritation. Like other CLn products, this gentle, foaming cleanser uses a low concentration of sodium hypochlorite to provide the skin with antibacterial benefits as glycerin maintains the skin's natural moisture balance and prevents skin tightness. Simply massage into your complexion after a tough workout, rinse with lukewarm water for 30 seconds and enjoy a clean complexion all day!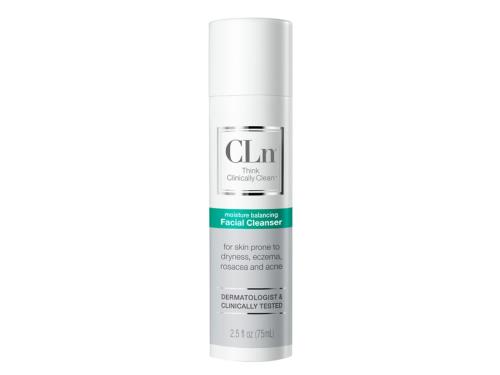 Pro Tip: LovelySkin CEO and board-certified dermatologist, Dr. Joel Schlessinger, recommends using a marked towel while working out to avoid spreading bacteria and fungi.
"Use a white gym towel and draw a dark X with Sharpie marker on one side. Use the marked side of the towel as the part that touches the equipment and use the non-X side to wipe sweat off of your face and body."
CLn Facial Moisturizer
Improve a post-workout, flushed complexion with this lightweight moisturizer. Created with a ceramide complex and niacinamide, this everyday moisturizer provides skin with antioxidant and anti-inflammatory benefits while it reduces redness, improves circulation and protects the skin's natural barrier. As an added bonus, its gentle formula is ideal for all skin types, including sensitive, which has earned it a National Eczema Association Seal of Acceptance.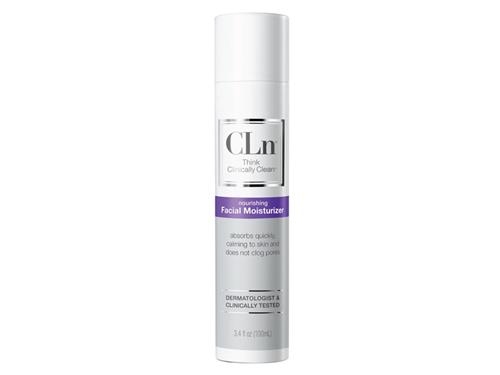 When it comes to exercise and skin care, it's also important to remember your daily sunscreen! Check out this blog that features some of the LovelySkin Staff Favorite Sunscreens for 2019.
Shop This Blog
Highlights
Refreshes skin
Ideal for use after exercise
Clears bacteria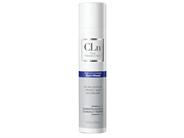 Quick Shop +
Highlights
Hands and feet come into contact with millions of microbes and bacteria on a daily basis. Proper hy...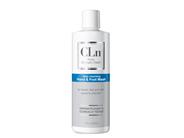 Quick Shop +
Highlights
Clears acne
Ideal for sensitive skin
Eliminates bacteria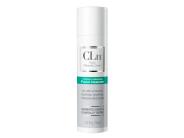 Quick Shop +
Highlights
Hydrate your complexion with CLn Facial Moisturizer. CLn Facial Moisturizer is a lightweight lotio...
Quick Shop +
Connect with Us!