Skin Care
New Year, New You: Pre- & Post-Workout Skin Care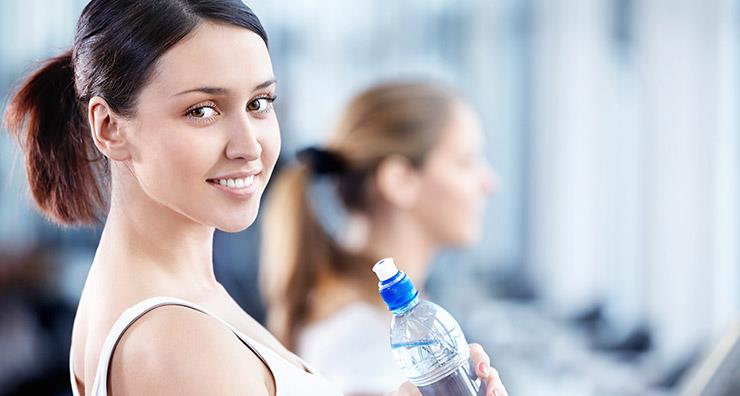 Every year exercising is a common New Year's resolution. Working out affects your entire body, including your skin. Whether you decide to exercise at home or at the gym, sweat and bacteria can lead to bigger skin concerns. Make these simple changes in your skin care routine to maintain a healthy complexion.
Prior to jumping on the treadmill, wash your face with a gentle cleanser like LovelySkin LUXE Gentle Cream Cleanser. It's important to remove any makeup, which can clog pores and irritate skin. If you're heading straight from work to the gym, try cleansing wipes like Koh Gen Do Cleansing Water Cloth instead.
After cleansing, don't forget to apply a lightweight moisturizer. During a routine workout, skin loses moisture due to perspiration. Prevent moisture loss with LovelySkin LUXE Mattifying Antioxidant Moisturizer and drink plenty of fluids while exercising.
Don't touch your face while working out. With so many people using the same exercise machines, bacteria are easily spread. Touching the machine and then touching your face can cause acne. Also, don't forget to wash your hands after working out.
Wash your face again after your workout to remove oil, sweat and other debris. Because bacteria thrive in moist environments, it's also a good idea to change out of your exercise outfit as soon as possible. Sweat becomes trapped inside tight-knit clothing, leading to irritation and other problems. If showering is an option, wash your body with CLn SportWash, which contains bleach to eliminate bacteria.
Excessive sweat can also lead to problems like athlete's foot. Use an absorbent powder like Zeasorb Antifungal Treatment Powder for Athlete's Foot to minimize excess moisture and prevent issues like athlete's foot, jock itch and irritation.
How do you care for your skin at the gym? Share with us in the comments.
Shop This Blog
Highlights
Ideal for use after exercise
Clears bacteria
Refreshes skin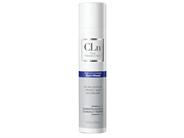 Quick Shop +
Highlights
Unique, super-absorbent powder.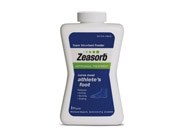 Quick Shop +
Highlights
Gently removes makeup
Soothes the complexion
Maintains the moisture barrier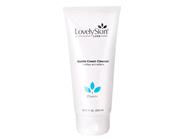 Quick Shop +
Highlights
Non-irritating makeup remover cloth that effectively removes face and eye makeup, leaving skin refr...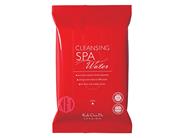 Quick Shop +
Highlights
Oil-free
Creates a matte finish
Protects with antioxidants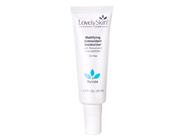 Quick Shop +
Connect with Us!