Skin Care
New year, new you: Skin care habits to start
by Stepha
|
January 06, 2015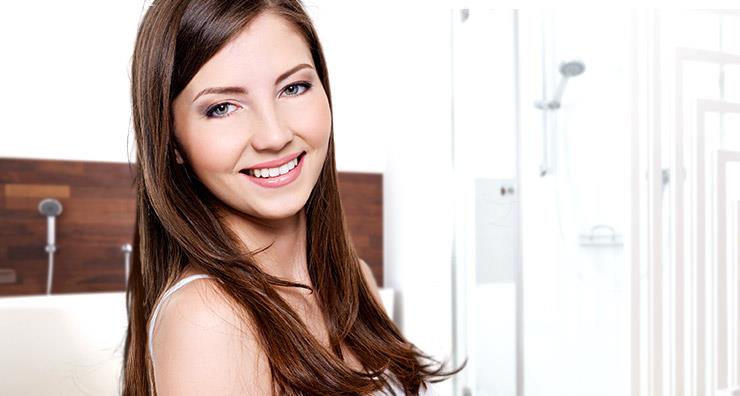 2015 has arrived, and we're all looking to make positive changes in the year to come. In addition to your diet, lifestyle and personal goals, why not reassess your skin care routine? We've come up with a list of five GOOD habits to get into this year that will help you improve your complexion from the inside out. If you choose even one or two of these healthy practices to focus on, you're sure to benefit your skin in the long run!
1. Sunscreen: Sun exposure is the number one cause of aging skin, as well as the leading cause of skin cancer. Getting into the routine of wearing sunscreen every day, year-round, rain or shine is perhaps the single best thing you can do for your skin. While some foundations and other cosmetics contain SPF, we recommend applying a stand-alone sunscreen before makeup for extra coverage. A customer favorite here at LovelySkin is EltaMD UV Clear SPF 46 Broad-Spectrum Sunscreen. In addition to shielding the skin from harmful UVA and UVB rays, this oil-free sunscreen is lightweight, non-greasy and perfect for layering with foundation.
2. Begin an Anti-Aging Routine: There's no wrong time to begin an anti-aging routine! Products with ingredients like vitamin C and retinol can help protect skin against the free radicals that cause signs of aging, helping you achieve a smooth, bright, youthful complexion. There are many complete regimens available to help make transitioning to an anti-aging routine easy and convenient. We like the Obagi360 System Kit for those just starting out. This kit includes, Exfoliating Cleanser, Retinol 0.5 and HydraFactor Broad Spectrum SPF 30 to help you address signs of aging every step of the way. You can also add individual products to your existing routine. We especially recommend adding an eye cream since the delicate skin around the eyes is often the first to show signs of aging. Revision D E J Eye Cream may be applied to the entire eye area, including the lids, to help firm and hydrate skin and improve the appearance of fine lines.
3. Find a Dermatologist: Vow to take the best possible care of yourself this year by finding an experienced dermatologist you can trust. Finally get that mole checked, explain any seasonal or hormonal changes in your skin and consult with him or her to create a treatment plan that is tailored especially to your needs. Your dermatologist will get to know you and your skin, and they can help you achieve a healthy, balanced complexion for years to come.
4. Choose Your Products Wisely: There's no need to settle. Rather than succumbing to trends or opting for the products that your mother or best friend use, do a little research. Browse real customer reviews on individual product pages at LovelySkin, and look for clinical studies that back a product's claims. You'll find that there are a wide range of formulas for every need and skin type to choose from. Your dermatologist can help determine your skin type and recommend the best possible products for you. This will not only save you money, it will help save you time and prevent any potential skin irritation.
5. Remove Your Makeup Every Evening: This one is a quick, easy fix! All you need is a good makeup remover (like Klorane Soothing Face and Eye Makeup Removal Wipes with Cornflower) and a few extra minutes each evening to swipe off your makeup before cleansing. Removing your makeup will help keep your pores clear and free of impurities and debris. This will help prevent future breakouts. It will also keep you from using harsh scrubbing motions or irritating your eyes with makeup while cleansing.
Do you have a question about forming healthy skin care habits?
Shop This Blog
Highlights
Calms sensitivity and irritation
Oil-free
Fragrance-free and paraben-free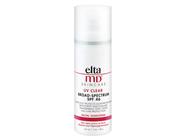 Quick Shop +
Highlights
Encourages cell renewal
Provides free radical protection
Defends against UV damage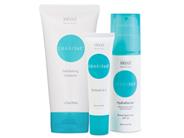 Quick Shop +
Highlights
Reduces wrinkles
Moisturizes and softens skin
Suitable for eyelids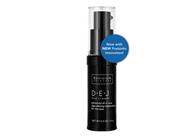 Quick Shop +
Highlights
Soothing
Suitable for sensitive skin
Removes makeup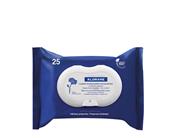 Quick Shop +