Ask the Experts
Dear LovelySkin: How do I get rid of unwanted hair?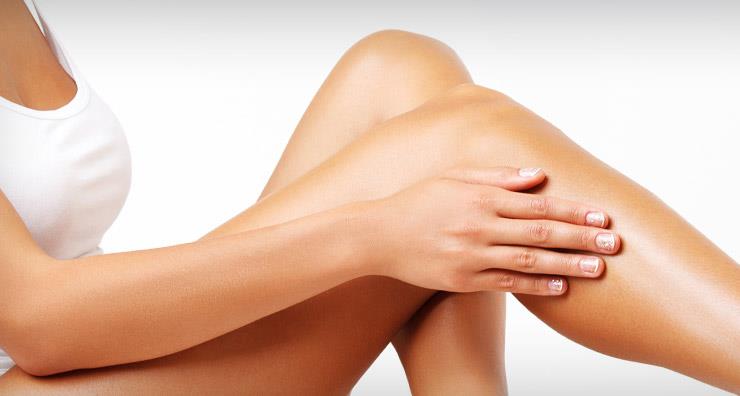 Dear LovelySkin,
How do I get rid of unwanted hair?
- Anonymous

Millions of men and women struggle with excessive or unwanted hair on the upper lip, chin, cheeks, back, legs, fingers and feet. There are plenty of options for removing this overgrowth safely, comfortably and discreetly.
We believe that the best way to get rid of unwanted hair is through at home laser hair removal. This technology is new and exciting because it offers a less powerful version of an in-office treatment in the privacy of your own home. Our top pick for this procedure is the me smooth, the first FDA-cleared device that can be used on all skin tones. The gadget is sleek, painless and designed to deliver powerful results in just seven weeks. With continued use, this at home laser hair removal device will help free you from worrying about any unwanted hair.
Another option for getting rid of unnecessary fuzz is waxing. The bliss Wax to the Max kit contains the same formula as spas around the world. The microwaveable wax encapsulates the hair without adhering to the skin for a more comfortable experience. Plus, the kit comes with other products to ensure the best results possible.
To get rid of unwanted hair on the upper lip, try a simple cream like bliss Fuzz Off. This inexpensive one-step solution gently removes facial fuzz in just three minutes.
If you're constantly dealing with overgrown eyebrows, turn to the blinc Micro Trimmer for quick, no-fuss relief. This little tool lasts a long time and is incredibly easy to use.
Of course, one way to deal with undesirable growth is to go straight to the source, one at a time. If back to basics is more your style, there is no better tool than the Tweezerman Slant Tweezer Classic Stainless Steel. This award-winning tweezer is perfectly shaped and expert-recommended for eyebrow shaping and much more.
If you're using any method for hair removal, it's important that you follow up the procedure with the proper care products. For at home laser hair removal and waxing, we highly recommend a cooling gel formula to soothe the skin and reduce any irritation. The Guinot Epil Confort Corps – After Hair Removal Body Gel offers these benefits while actually helping to further reduce the regrowth of hair. It's also crucial to avoid any ingrown hairs that may pop up as a result of any of these processes, so turn to something lie the Shobha Ingrown Relief Lotion to prevent and treat the bumps and ingrown hairs that can be a result of hair removal.
Have you tried any of these methods for unwanted hair? Share your story below!
Shop This Blog
Highlights
Removes unwanted facial hair
Soothes and protects skin
Provides additional hydration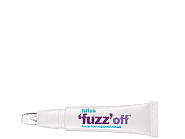 Quick Shop +
Highlights
A six-piece wax kit that uses a unique formula to remove unwanted hair as painlessly as possible.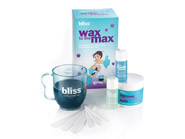 Quick Shop +
Highlights
Trims long, unruly eyebrows.
Includes a dual-sided adapter
Battery-operated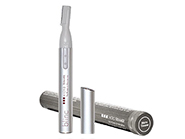 Quick Shop +
Highlights
2013 Allure Best of Beauty Award: Best Tweezers Positively the finest general use tweezer in the w...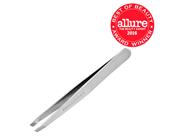 Quick Shop +
Highlights
Minimizes hair regrowth
Lightens hair
Soothes with aloe vera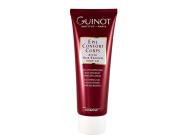 Quick Shop +
Highlights
Shobha® Ingrown Relief Lotion offers a sensitive and effective one-step solution for the prevention...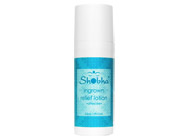 Quick Shop +