Ask the Experts
Dear LovelySkin: Should I Exfoliate Every Day?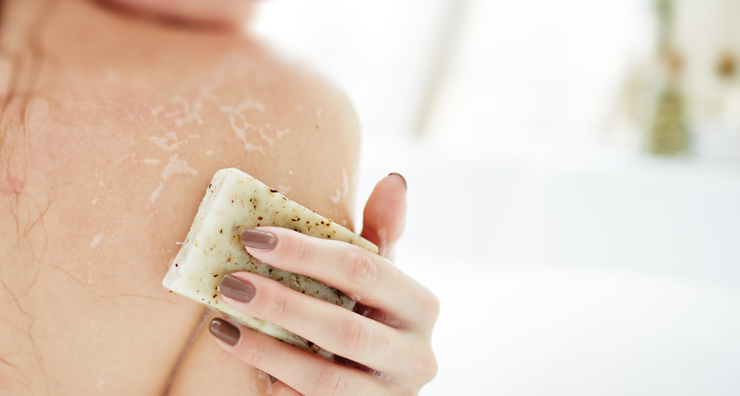 Dear LovelySkin,
Should I exfoliate every day?
-Anonymous
Exfoliation has many benefits for your skin. It removes dulling skin cells, debris and other impurities, leaving the complexion feeling soft and smooth. It also stimulates healthy cell turnover, giving skin a healthy, radiant appearance. But how do you know if you're exfoliating too much?
Over-exfoliation is actually a common skin care mistake. When you exfoliate every day, it does not give your skin enough time to recover, which leads to dry skin becoming drier and oily skin producing even more oil. Exfoliating too much can also lead to dry, flaking skin, sensitivity, inflammation and irritation. It's best to limit exfoliation to once or twice a week instead of every day.
Between retinols, scrubs, enzymes, acids and exfoliating brushes, there are several different methods of exfoliation available. Retinols, enzymes and acids stimulate cell turnover without physical exfoliation while exfoliating brushes and scrubs manually exfoliate the complexion. Both methods are effective, but should not be used together.
Dr. Joel Schlessinger, board-certified dermatologist and founder of LovelySkin, recommends exfoliating once a week if you have dry skin or twice a week if you have oily skin. He also warns his patients not to cleanse with a washcloth as this is very irritating to the skin, causing dry patches and even sores on the complexion. Additionally, washcloths frequently harbor bacteria that could lead to breakouts.
Depending on your preferred method of exfoliation, there are several options for you to choose from. If you're looking for a physical scrub, NIA24 Physical Cleansing Scrub is a LovelySkin customer favorite. This exfoliating cleanser uses jojoba beads and Pro-Niacin to gently soften skin, increase circulation and brighten discoloration. The formula also includes chamomile, oat and sage extracts to soothe the complexion and reduce irritation. This facial scrub should only be used two to three times a week for best results.
Revision Skincare Papaya Enzyme Cleanser uses papaya fruit extract and salicylic acid to gently exfoliate and soften skin. This cleanser also contains Bixa Orellana seed extract for antioxidant protection against harmful free radicals. Because the active enzyme in this cleanser is immediately rinsed off, this formula is mild enough for daily use.
If you prefer a gentle daily exfoliation, another option you have is LovelySkin Exfoliating Gel Mild 11%. This topical gel gently encourages cell renewal with a blend of 11% amino fruit acids. AFAs rejuvenate the complexion and improve the skin's ability to retain moisture. This exfoliating treatment also contains vitamin C to promote collagen production and Dead Sea minerals to support the skin's natural healing process. The mild formula is gentle enough for everyday use.
To exfoliate while addressing the signs of aging, choose a retinol like Obagi360 Retinol 0.5. This ingredient encourages cell renewal to diminish the appearance of fine lines, wrinkles and uneven skin tone. Obagi360's retinol is encapsulated and released over time, causing less irritation. This retinol cream is another option that is gentle enough for daily use. However, if you enjoy a facial wax at the spa, you'll need to stop applying retinol for a few days before and after your appointment.
Finally, for those of you who can't live without your devices, try Clarisonic Mia3 Sonic Cleansing System. This sonic cleansing brush offers three speeds to address your specific skin concerns: delicate, universal and powerful. If you plan on using your Clarisonic every day, choose the delicate or universal speed. When you need to give your cleansing routine an extra boost, step up to the powerful speed. Remember to only use your cleansing brush with a non-abrasive cleanser and a light touch. Exfoliating with a heavy hand is hard on your skin, especially when it's done on a daily basis.
Do you have a question about exfoliation? Share with us in the comments.
Shop This Blog
Highlights
Exfoliates dull, dry skin
Increases circulation
Softens uneven texture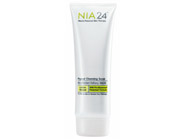 Quick Shop +
Highlights
Eliminates bacteria with salicylic acid
Gently exfoliates
Offers antioxidant benefits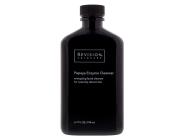 Quick Shop +
Highlights
Contains an 11% blend of exfoliating AFAs
Reduces fine lines, wrinkles and pores
Protects against free radical damage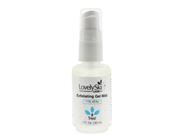 Quick Shop +
Highlights
Smooths fine lines and wrinkles
Softens a rough texture
Provides less irritation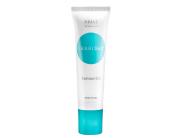 Quick Shop +