Skin Care
Eczema Awareness Month: everything you need to know about eczema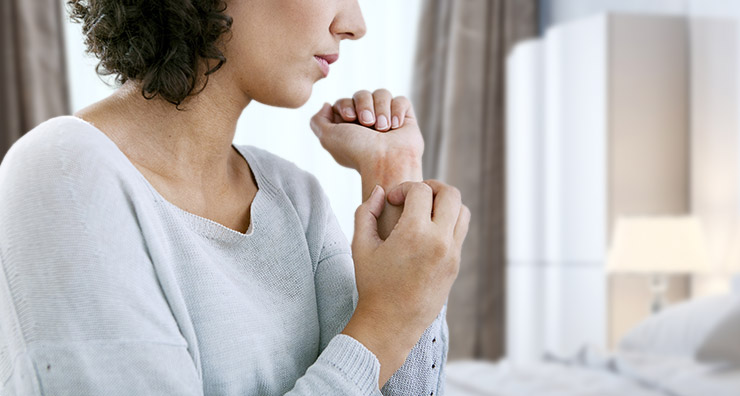 Eczema is a skin condition that causes red rashes that are often irritated and itchy. Over 30 million Americans of all ages suffer from this incurable condition. October is Eczema Awareness Month, so it's a great time to learn more about the ailment and its treatments.
Eczema, or atopic dermatitis, is characterized by dry, sensitive skin that causes an intense itchy sensation. The condition often cycles between flare-ups and calm skin depending on environmental conditions. Its symptoms vary depending on the type and severity, but often eczema causes irritated, itchy skin to be rough or scaly. It can also lead to areas of swelling or discoloration that ooze or crust.
The exact causes of eczema are unknown, but it is usually linked to hay fever or asthma. The condition may also be inherited. Typically, babies experience symptoms on the face, particularly the cheeks and chin. Children and adults who suffer from eczema tend to experience the symptoms on their necks, wrists, ankles in areas that bend such as the inner elbow or the knee.
If you experience an eczema rash, do not scratch it. Scratching breaks the skin, puts you at risk for infection and often worsens your symptoms. Avoid using hot water when showering or bathing as the heat strips away oils that keep skin hydrated. Common allergens such as dust mites, pet dander and pollen have the potential to worsen the condition. Avoid rough, scratchy fibers and tight clothing. Opt for a softer fabric like cotton that allows skin to breathe and reduces irritation. Cold or dry climates tend to rob already dry skin of much needed hydration, so use a humidifier to restore moisture to the air around you. Harsh, drying ingredients found in household cleaners, soaps or detergents have the potential to aggravate eczema symptoms. Avoid these ingredients if possible. If not, wear rubber gloves to protect your skin from their harsh effects.
Though there is no cure for eczema, there are many options for treating the condition. Avène Akerat Smoothing Exfoliating Cream for Body blends thermal spring water, lactic acid and salicylic acid to gently soften and smooth rough, dry skin. It also relieves and nourishes irritated areas to minimize discomfort.
FixMySkin Healing Body Balm Unscented with 1% Hydrocortisone was formulated with skin conditions such as eczema in mind. This moisturizer uses hydrocortisone to soothe irritation while providing a boost of hydration to keep your skin comfortable. Hydrating ingredients such as shea butter and cocoa butter hydrate damaged cells for relief from dryness and itchiness.
La-Roche Posay Lipikar Baume AP – Anti-Irritation Body Balm uses niacinamide to relieve and prevent itching associated with eczema. This vitamin restores the moisture barrier to provide hydration and relief for extremely dry skin. Shea butter and canola oil restore lipids to your body, which soften rough patches and improve resilience. This non-greasy formula absorbs quickly to soothe and moisturize dry skin.
Formulated with emollient ingredients to treat the symptoms of eczema, Epionce Extreme Barrier Cream hydrates and repairs irritated, extremely dry skin. Its rose hip, safflower and avocado complex nourishes and repairs skin damage. A date and apple complex fortifies and renews the natural moisture barrier while lavender soothes and heals irritation. This hand and body cream is also fragrance-free, paraben-free, gluten-free and non-comedogenic.
For all-night hydration, apply EltaMD Melting Moisturizer. It penetrates deep below the surface of skin to retain 90% of moisture for up to 12 hours. The gentle, lightweight formula spreads easily to minimize dryness. It is ideal for calming eczema irritation and treating sensitive skin.
If you believe that you or a loved one has eczema, see a board-certified dermatologist who will prescribe a course of treatment individualized for your specific needs.
Do you have questions about eczema? Ask in the comment section below.
Shop This Blog
Highlights
Ideal for eczema and psoriasis
Calms inflammation
Hydrates and softens skin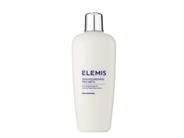 Quick Shop +
Highlights
Mess-free
Treats psoriasis, eczema and more
Relieves itchiness and dry skin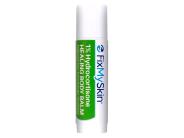 Quick Shop +
Highlights
Best suited for dry skin
Replenishes nourishing lipids
Prevents dryness and irritation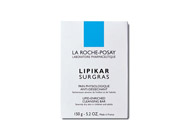 Quick Shop +
Highlights
Restores moisture
Ideal for eczema and psoriasis
Reduces sensitivity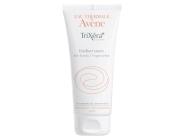 Quick Shop +
Highlights
Absorbs quickly
Ideal for eczema
Relieves flaking and irritation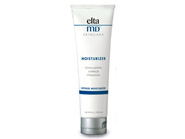 Quick Shop +