Skin Care
Everything You Need to Know About Eye Creams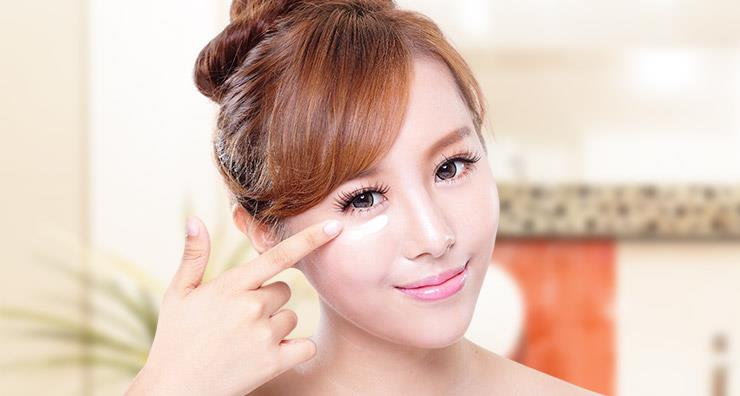 For some people, an eye cream is as much a staple in their skin care routines as a cleanser. For others, they are waiting until they begin to see dark circles, fine lines or crow's feet to add these anti-aging products to their regimen. Whether the tell-tale signs of aging are already apparent or they have yet to show, an eye treatment should be an essential part of everyone's routine.
The skin around the eyes is some of the thinnest and most delicate skin on the body. Because of this, it is often one of the first areas to show signs of aging and damage. The earlier you add an eye cream or serum to your routine, the longer your skin will remain youthful and healthy. You should apply your eye product after you cleanse, tone and apply any serums.
It is important to choose eye treatment formulas with ingredients that will target your main concerns. If one of your main issues is fine lines, products with ingredients such as hyaluronic acid, growth factors and retinol can smooth the area and help plump the skin. Neocutis Lumiere Eye Cream contains growth factors that repair skin to reduce the look of signs of aging. The retinol in Replenix Eye Repair Cream encourages cell renewal to smooth stubborn crow's feet.
Another common issue is under-eye puffiness. Caffeine is a well-known ingredient in many eye treatment products that improves microcirculation to soothe puffiness. Vichy Idealia Eyes contains a blend of caffeine and vitamin B3 to invigorate skin, leaving a healthy and radiant glow around the eyes.
Dark circles leave you looking tired and sluggish. Products such as Teamine Eye Complex contain vitamin K, an essential nutrient that helps fade discoloration. This formula helps brighten skin and hydrate the area for a smoother and softer texture.
As even more beneficial anti-aging ingredients are discovered, new formulas for eye creams will be available. The new LovelySkin Luxe line, which will be available soon, features an eye cream made with Albizia Julibrissin Bark extract, an antioxidant that helps scavenge free radicals to prevent signs of aging. The formula also contains mica, a natural mineral that reflects light to diminish the look of dark circles and under-eye bags.
Do you already have a favorite eye treatment product? Let us know what it is in the comments!
Shop This Blog
Highlights
Minimizes puffiness and dark circles
Hydrates and soothes delicate skin
Reduces under-eye wrinkles and fine lines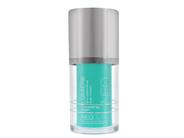 Quick Shop +
Highlights
Diminishes dark under-eye circles
Soothes puffiness and irritation
Hydrates delicate skin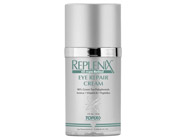 Quick Shop +
Highlights
Brightens dark circles under eyes
Reduces puffiness and fine lines
Diminishes crow's feet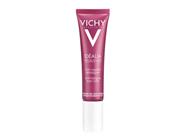 Quick Shop +
Highlights
Firms and brightens the eye area
Hydrates dry, mature skin
Diminishes dark circles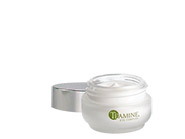 Quick Shop +