Skin Care
Anti-Aging Skin Care for Your Hands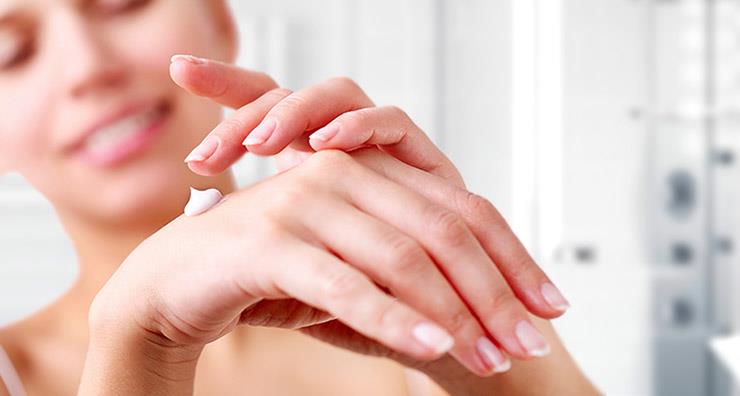 The skin on the back of the hands is thinner than the skin on the face, and it is often more susceptible to dryness, sun damage and premature signs of aging. Adding a hand treatment to your anti-aging skin care routine can help keep hands healthy, hydrated and free of fine lines, dark spots and other signs of aging. Read on to learn about some of the best hand products available at LovelySkin.com.
Applying a daily intensive moisturizer to your hands can go a long way when it comes to achieving plump, youthful skin. Frequent hand-washing, exposure to harsh climates and hand-intensive work can leave the skin chapped, red, dry and tired. FixMySkin Healing Body Balm Unscented with 1% Hydrocortisone is a convenient balm stick that helps to nourish cracked, irritated skin. This replenishing formula features 1% hydrocortisone, which reaches deep into the skin to help repair damaged cells. It also contains hydrating ingredients such as shea butter and cocoa butter to relieve dryness and provide instant comfort to hands.
For skin that has already sustained sun damage, try NIA24 Sun Damage Repair for Decolletage and Hands. This rich cream uses an exclusive form of niacin, or vitamin B3, to help repair damage and promote a smooth, soft texture. Licorice, mulberry and bearberry extracts help to brighten dark spots and create an even skin tone.
Since there is so little fat in the hands, even minimal collagen and elastin breakdown can make a big difference. Loss of firmness in the hands can cause the appearance of bulging veins and drawn, tight skin. StriVectin-SD Volumizing Hand Treatment helps to improve firmness and elasticity so that you can achieve beautiful, young-looking hands. Sodium hyaluronate helps to hydrate and plump the skin while the NanoBright Complex works to diminish the appearance of discoloration.
Protecting your hands is the best way to prevent damage and signs of premature aging. Applying your regular sunscreen to the backs of the hands will help shield them from sun exposure. You can also opt for a hand cream with SPF protection, such as Supergoop! Forever Young Hand Cream with Sea Buckthorn SPF 40. For long-term, skin-strengthening protection, try Epionce Restorative Hand Cream. With regular use, this cream helps provide skin with anti-inflammatory and antioxidant benefits, allowing you to enjoy smooth, hydrated hands.
Do you have a question about anti-aging skin care for the hands? Let us know in the comments.
Shop This Blog
Highlights
Mess-free
Treats psoriasis, eczema and more
Relieves itchiness and dry skin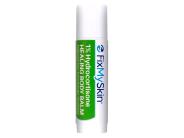 Quick Shop +
Highlights
Minimizes dark spots
Replenishes lost moisture
Softens uneven texture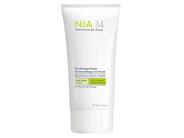 Quick Shop +
Highlights
Firms thinning skin
Brightens dark spots
Diminishes wrinkles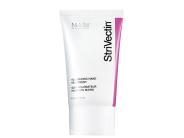 Quick Shop +
Highlights
Forever Young Hand Cream SPF 40 defends against the signs of UV-induced aging with an innovative bl...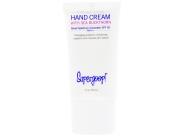 Quick Shop +
Highlights
Restores moisture and softness
Provides antioxidant protection
Improves cracked, rough skin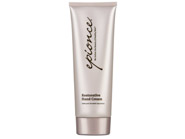 Quick Shop +