Skin Care
Is lip balm addiction real?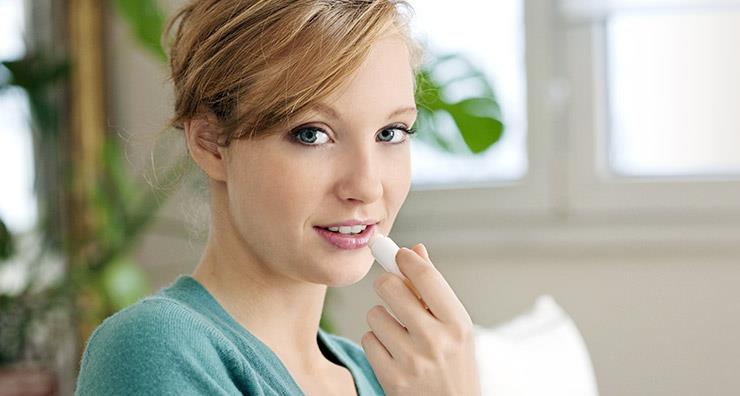 It's not unusual to carry makeup essentials in a cosmetic case. Often, lip balm is one of those treasured products kept on hand at all times. Because we're often forgetful and misplace things, better bring two or three tubes. But does that mean you have a problem? Or if you're constantly reapplying lip balm in an effort to soothe chapped lips, does this call for an intervention?
The short answer is no. You can't technically become addicted to lip balm. However, certain ingredients found in some lip balms can actually dry out your lips, causing you to continuously reapply. Many lip balms, for example, contain salicylic acid to exfoliate and smooth chapped lips and menthol to provide a cooling sensation. Both of these ingredients can be drying and irritating on skin.
A similar explanation is that you can also develop a sensitivity to ingredients in lip balm. This leads to a dry, chapped feeling. With each application, lips become more and more sensitive, making the situation much worse. This can lead to severe contact dermatitis where the skin around your lips becomes red, cracked and irritated. For some people, the feeling of chapped lips can also trigger a psychological dependence on lip balm, causing them to compulsively reapply upwards of 70 times a day.
Lip balms work by sealing in moisture and preventing evaporation. This allows the lips to heal and prevents future chapping. The important thing to consider is if the lip balm you're using doesn't seem to help after continued use, it's not the right product for you.
If you suffer from severely chapped, cracked lips, try a medicated balm like FixMySkin Healing Lip Balm Vanilla with 1% Hydrocortisone. Unlike other lip balms, this healing formula doesn't contain irritating ingredients. The key ingredient, 1% hydrocortisone actually penetrates deeper to heal skin problems that regular balms can't reach. FixMySkin's soothing formula goes beyond hydrating to minimize irritation and heal chapped lips.
How do you prevent chapped lips? Share with us in the comments.
Shop This Blog
Highlights
Medicated to heal cracked lips
Soothes irritation
More powerful than regular balms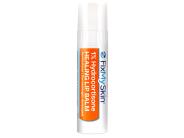 Quick Shop +