Skin Care
Masks, peels and treatments, oh my!
by Marie
|
January 30, 2015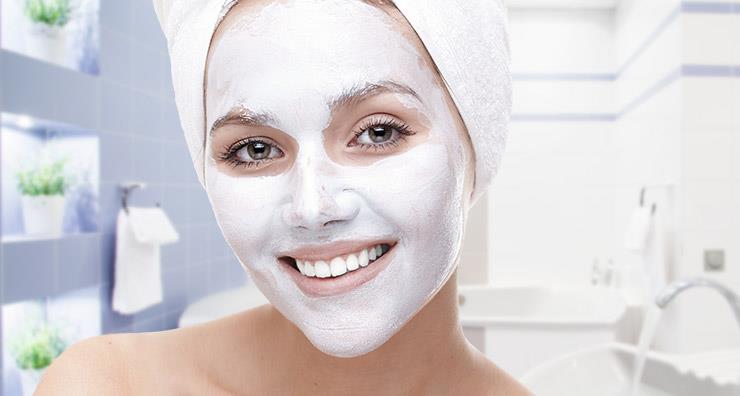 Everyone deserves a little pampering now and then. Treating yourself to a mask, peel or treatment at home can give you the feeling of a luxurious spa experience. Try out these formulas to not only pamper yourself, but to reveal healthy and radiant skin.
Depending on your skin type and concerns, masks should be used once or twice a week. These formulas can provide exfoliation, a boost of moisture or calming effects. LovelySkin Pumpkin Clarifying Mask is ideal for acne-prone skin because it helps unclog pores and remove impurities. For rosacea or sensitive skin, try Avene Soothing Moisture Mask which calms inflammation and soothes irritation.
A peel is a treatment that offers more intensive exfoliation apart from your regular exfoliator or cleanser. These treatments remove dead skin cells and encourage cell renewal to fade signs of aging and brighten skin. Two-step formulas, such as NeoStrata Skin Active Perfecting Peel, use exfoliating acids to renew skin and then soothing ingredients to prevent redness and irritation.
Many people go to the spa and receive microdermabrasion treatments every few weeks to remove dull, dead skin that creates a sluggish complexion. If you don't have time for an appointment, however, you can use Clinician's Complex Microdermabrasion Cream at home. The formula removes debris and allows your other skin care products to absorb more easily into the skin.
If you're really pressed for time, take advantage of the time when you sleep to rejuvenate your complexion. Obagi Gentle Rejuvenation Advanced Night Repair works while you sleep to repair damage and fade signs of aging. Growth factors and peptides repair cells to reveal softer, smoother and more youthful skin.
What is your favorite mask, peel or treatment product? Let us know in the comments!
Shop This Blog
Highlights
Removes impurities
Minimizes pores
Reduces acne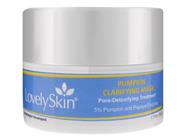 Quick Shop +
Highlights
Fades fine lines and discoloration
Provides free radical protection
Exfoliates to remove dead skin cells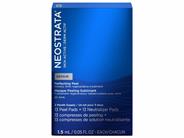 Quick Shop +
Highlights
Encourages cell renewal
Creates a soft and smooth texture
Smooths fine lines and wrinkles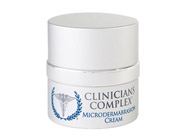 Quick Shop +
Highlights
Minimizes dark spots
Diminishes fine lines and wrinkles
Hydrates dry, mature skin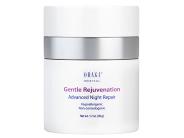 Quick Shop +