Skin Care
Face creams with retinol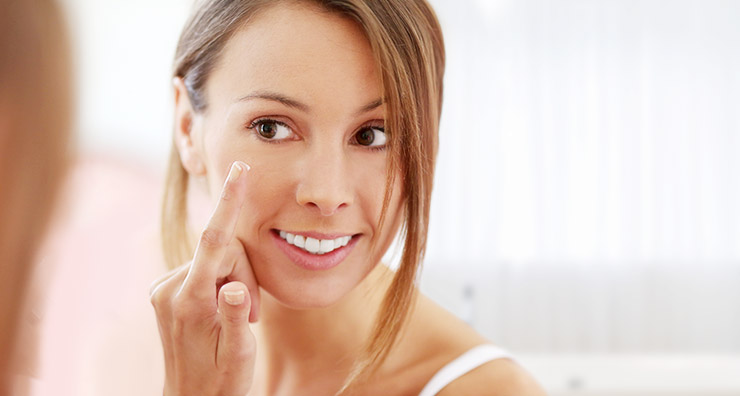 If you've ever used a retinol product before, you know how effective it is at reducing signs of aging and creating a smoother, more even complexion. You may also notice, however, that flaking, dryness and irritation can accompany some retinol products. Face creams with retinol offer the benefits of retinol without the drying side effects.
Retinol is a form of vitamin A that exfoliates the complexion and encourages cell turnover. This helps reduce the appearance of fine lines, wrinkles and dark spots while encouraging more youthful skin cells to appear. Because the complexion is shedding skin cells, however, it can cause flaking, irritation and dryness. The solution is to use face creams with retinol that contain hydrating ingredients.
One of our favorite retinol creams is LovelySkin Multi-Complex Night Creme. The blend of retinol and copper enzymes not only increases cell turnover, but also helps build elastin to strengthen and repair skin. The formula also contains alpha lipoic acid, which protects against free radicals to prevent damage and signs of aging.
Face creams with retinol such as Dr. Dennis Gross Skincare Ferulic + Retinol Fibroblast Anti-Aging Moisturizer hydrate skin to create a plumper and firmer appearance. Lumixyl Trifecting Night Cream is another retinol cream that contains ingredients such as shea butter and bisabolol to hydrate the complexion and prevent irritation.
The delicate eye area is especially prone to dryness and irritation. Replenix Eye Repair Cream contains retinol to target stubborn crow's feet as well as soothing ingredients such as green tea to counteract dryness and irritation. The hydrating formula also contains vitamin K, which minimizes dark circles for a brighter and more youthful appearance.
Have you tried any of these face creams with retinol? Let us know what you think in the comments!
Shop This Blog
Highlights
Contains retinol
Firms skin
Reduces wrinkles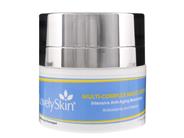 Quick Shop +
Highlights
A powerful anti-aging moisturizer that rebuilds damaged skin.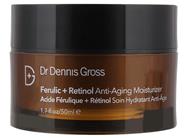 Quick Shop +
Highlights
Brightens a dull complexion
Enhances skin texture
Clears blemishes and breakouts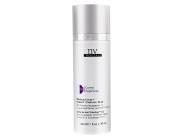 Quick Shop +
2 options
Highlights
Diminishes dark under-eye circles
Soothes puffiness and irritation
Hydrates delicate skin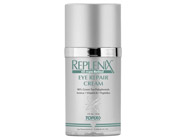 Quick Shop +
Connect with Us!