Skin Care
Face Time: The Latest Anti-Aging Treatments for Your Face & Neck
by Stepha
|
September 11, 2013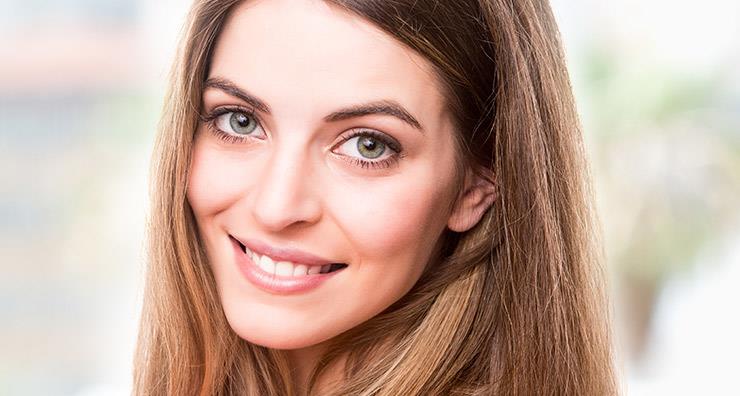 When you're dealing with facial skin problems like wrinkles, hyperpigmentation and dark circles, it seems easiest to take a targeted approach. Spot treat your specific concerns with the latest anti-aging treatments for your face and neck!
1.) REMOVE SPOTS ON FOREHEAD
Stubborn age spots demand a serious solution. Obagi Nu-Derm Blend Fx is one of our top-selling products because of its ability to defeat dark spots caused by sun damage or melasma.
2.) FULLER EYEBROWS
Sparse eyebrows are a sure sign of aging. Spruce up your brows with RevitaBrow® Advanced Eyebrow Conditioner. The biotin formula is clinically proven to stimulate hair growth, enhancing the beauty of your natural brow shape.
3.) TREAT CROW'S FEET AND DARK CIRCLES
Treat multiple facial skin problems in just one step with Neocutis Lumiere Bio-restorative Eye Cream with PSP. This dual-purpose treatment helps to smooth out small wrinkles around the eye area and improves the appearance of dark circles.
4.) DIMINISH LAUGH LINES
Take your wrinkles seriously with NeoStrata Active Line Lift. This two-part set of anti-wrinkle treatments helps fill in deep expression lines around the nose and forehead. Apply the precision rollerball first and then follow up with the moisturizing Finishing Complex. With continued use, deep lines will appear filled and lifted for a refreshed, younger appearance.
5.) LUSCIOUS LIPS
One of the first areas to show the signs of aging is the lips. The latest anti-aging treatments have been developed to deal with this difficult area, and our favorite new formula is the SkinMedica TNS Lip Plump System. This two-piece plumper set gives you everything you need to achieve full, luscious lips.
6.) FIRM YOUR NECK
Finding anti-wrinkle treatments for your neck can truly be a challenge, but StriVectin-TL Tightening Neck Cream takes care of the issue when used twice daily. Over time, this five-star firming cream helps to contour your neck and jawline and restores a more youthful look.
7.) PROTECT YOUR FACE AND REMOVE SUN DAMAGE
Avoid facial skin problems by consistently applying the proper SPF protection. NIA24 Sun Damage Prevention Broad Spectrum SPF 30 100% Mineral Sunscreen is one of our favorite sunscreens because it helps to lighten existing dark spots while preventing them from forming in the future.
Regardless of where your "problem area" is, the latest anti-aging treatments allow you to target your concerns with concentrated formulas. Pick out the best options for your beauty needs from these seven skin saviors, from anti-wrinkle treatments to eyebrow conditioners.
Shop This Blog
Highlights
Creates thicker brows
Shapes eyebrows
Brows appear fuller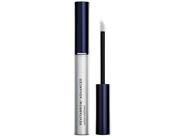 Quick Shop +
Highlights
Minimizes puffiness and dark circles
Hydrates and soothes delicate skin
Reduces under-eye wrinkles and fine lines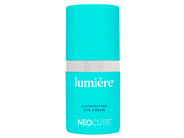 Quick Shop +
Highlights
Hydrates with hyaluronic acid
Activates collagen
Rebuilds lost volume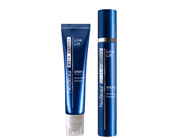 Quick Shop +
Highlights
Plumps and volumizes lips
Promotes a smooth texture
Hydrates and conditions lips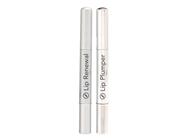 Quick Shop +
Highlights
Provides essential hydration
Stimulates collagen production
Improves elasticity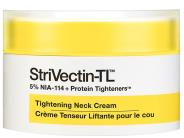 Quick Shop +
Highlights
Hydroquinone-free
Restores elasticity and builds collagen
Actively lightens discoloration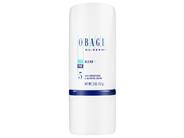 Quick Shop +
Highlights
Protects against free radicals
Absorbs quickly
PABA-free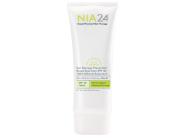 Quick Shop +
Connect with Us!