Hot Products
Wake Up Call! Kickstart Your Day with Caffeine Skin Care
by Kristen
|
August 19, 2013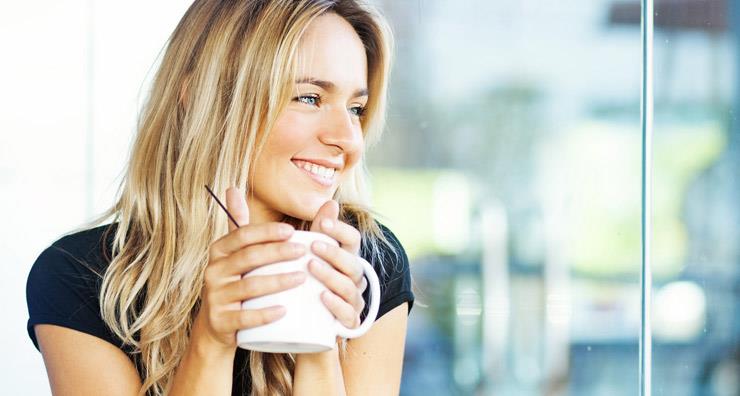 Caffeine is already your trusty sidekick in the early hours of the morning, but this energizing ingredient does so much more than put some pep in your step. When applied to your skin, caffeine can also perk up your complexion. Used on a regular basis, a face or eye cream with caffeine works to reduce redness, dark circles under eyes and other signs of aging for a more youthful appearance.
This energizing ingredient can be found in moisturizers and anti-redness treatments. When applied topically, caffeine works as a vasoconstrictor to tighten blood vessels, which helps reduce redness, flushing, swelling and irritation. For this reason, caffeine is an excellent ingredient for sensitive, rosacea-prone and post-procedure skin.
Like your morning cup of coffee, an eye cream with caffeine also diminishes the signs of fatigue to help you appear awake and alert. Dark circles under eyes are often caused by leaky blood vessels that show through the delicate, thinning skin. Caffeine's tightening properties strengthen blood vessels to fight pesky dark circles under eyes while soothing puffiness and swelling.
In addition to minimizing the signs of aging, caffeine helps protect the complexion. Coffee leaves, beans and berries have excellent antioxidant benefits to defend against pollution, smoke and other environmental aggressors that can cause harm to your skin. Caffeine fortifies the skin against these damaging free radicals, leaving you with a healthier, more radiant complexion.
Do you have any caffeine skin care products that you can't live without? Share your favorites with us in the comments.