Beauty
A Pop of Color: Pastels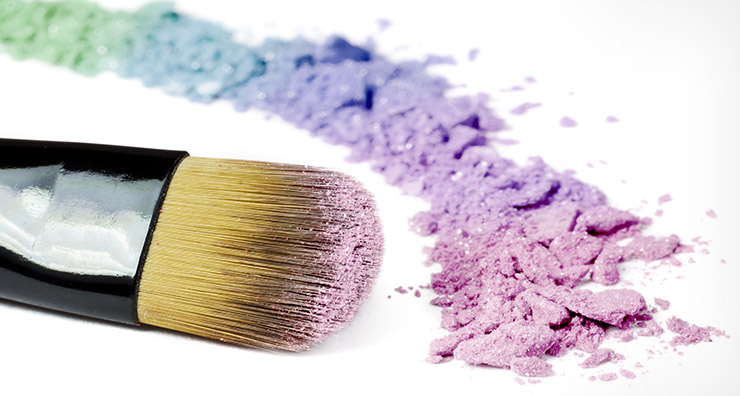 Pastel color palettes are everywhere this spring, from the runways to the department stores. At first glance, these subtle colors may seem a bit lackluster but wearing this spring makeup beauty trend the correct way adds a perfect pop of color.
1. On the eyes: A sweep of a soft, subtle hue adds a hint of color without looking overdone. Try a light green shade such as jane iredale PurePressed Eye Shadows in Emerald. Sweep this cool color across your lids and keep the rest of your makeup subtle for a fresh, spring-inspired look.
2. On the cheeks: Blushes are available in a number of pastel color palettes to instantly awaken and refresh your complexion after a long winter. Instead of reaching for your basic pink blush, try a peach or gold hue for a natural glow. stila Convertible Color in Gladiola is the perfect golden color in a subtle pastel shade for a quick and easy spring makeup routine.
3. On the lips: A pop of pastel pink is a sweet and subtle beauty trend that is becoming more and more popular. When trying this trend, stick with a matte or non-shiny product such as glo minerals GloLip Stick in Socialite to avoid looking too overdone.
4. On the nails: One of the easiest places to incorporate this beauty trend into your look is with nail polish. OPI has one of the largest pastel color palettes available including OPI Thanks a WindMillion, a breezy sea green, and OPI Euro Centrale You're Such a BudaPest, a vibrant lilac.
Spring makeup looks are easier than ever to achieve with the help of these vibrant, pastel color palettes. How do you incorporate pastels into your routine? Share with us on Facebook or Twitter!
Shop This Blog
Highlights
Creates crease-free coverage
Suitable for sensitive eyes
Can be applied wet or dry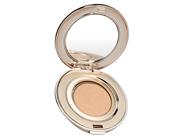 Quick Shop +
30 colors
Highlights
Lip and blush colors with creamy, translucent hues.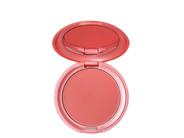 Quick Shop +
9 colors
Highlights
Highly pigmented colors
Long-lasting formula
Moisturizes lips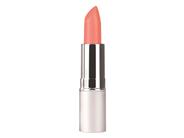 Quick Shop +
17 colors
Highlights
A sea foam green polish with gray undertones.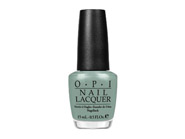 Quick Shop +
Connect with Us!