Hot Products
Celebrate Spring Showers with New Bath and Body Products
by LovelySkin
|
April 08, 2013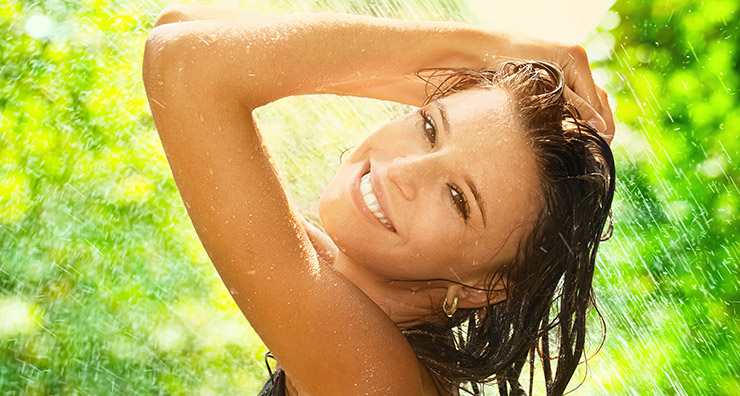 Spring showers bring May flowers . . . and for some, a new, natural body care routine! Sometimes the best way to welcome the new season is with a bath product overhaul.
As the seasons change, you hair requires different treatments to keep it looking healthy and radiant. Swap your winter products with a new shampoo and conditioner from brands like PHYTO, Bed Head by TIGI, Klorane and René Furterer. Find formulas for all hair colors and types to provide your mane with the nutrients it needs most.
Your hair isn't the only thing that needs a change for the season. We find that warmer months call for a different scent than winter and fall. Trade your body wash for something that offers a lighter fragrance with a fruit or floral base. güd and bliss have a lot of great choices to help you jump-start your warm weather fever! If you're looking to address acne, we suggest Pharmaceris T Body-Sebostatic Antibacterial Cleansing Body Gel. It may not be a natural body care product, but it has powerful blemish-fighting ingredients to promote clearer skin.
As spring rolls in, you may also need a bath product that keeps your legs soft and smooth. Use body oils like those offered by LaLicious in scents like Island Guava, Tahitian Flower and Passionfruit Lime in place of a shaving cream for smoother skin and a soft finish. Elemis Frangipani Monoi Body Oil is another great option with a more sophisticated scent.
Once in a while, spring showers just don't cut it. Relax your body and mind with a soothing bath product like Phytomer Oligomer Pure Sea Water. Each sachet uses sea minerals to rejuvenate and rebalance your skin and muscles.
Do you follow a natural body care routine? Let us know on Facebook or Twitter.
Shop This Blog
Highlights
Clinical Acne Skin Line - Anti-Acne Cleansing Body Gel with Sodium Salicylate and Zinc.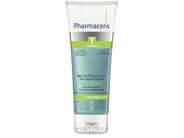 Quick Shop +
Highlights
Seals in moisture
Soothes dryness and irritation
Ideal for hair, skin and nails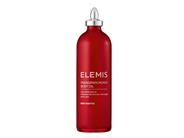 Quick Shop +
Highlights
Strengthens and fortifies skin
Delivers essential vitamins and nutrients
Energizes dull, sluggish skin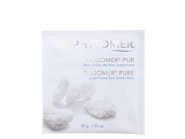 Quick Shop +
Connect with Us!