Hot Products
Father's Day Gift Guide: Your Dad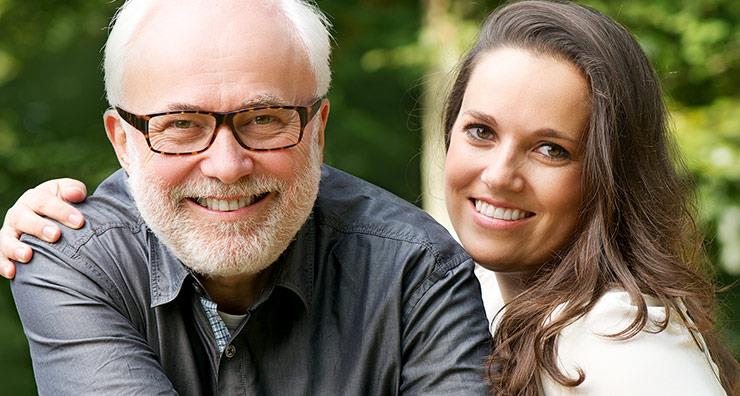 You want to make sure that your dad takes care of himself to ensure that he is healthy in the years to come. To help him maintain his skin health, treat him to a Father's Day gift from LovelySkin. Check out our top recommendations for the perfect gift.
For a complete men's skin care routine with products that are free of fragrances and dyes, choose the FixMySkin Daily Care Package. Available in options for both dry and oily skin, these sets contain a cleanser, toner, exfoliating treatment and moisturizer that help fade signs of aging and maintain a healthy complexion.
The perfect men's skin care routine is usually quick and easy. Treat your dad to a Father's Day gift such as Jack Black All-Over Wash for Face, Hair & Body, an all-in-one cleanser that can be used three ways. He can keep this product in the shower for a simple routine that leaves healthy skin and hair.
One of the biggest concerns for men is razor burn and irritation. Help prevent irritation before it starts with Elemis Time for Men Skin Soothe Shave Gel. The formula contains hydrating aloe vera and jojoba oil to keep skin free of dryness and irritation.
For a high-tech Father's Day gift, choose the Clarisonic Aria Skin Cleansing System Black. This three-speed cleansing brush exfoliates and softens skin to not only fade signs of aging, but also to make hair removal easier.
Another common concern for men is hair loss. A set such as the Rene Furterer Triphasic Progressive Hair Loss Kit contains three products that combat thinning hair. The shampoo and treatment serums encourage stronger and healthier hair growth.
What other men's skin care products will you be giving your Dad this Father's Day?
Shop This Blog
Highlights
Contains four full-size products
Gently exfoliates with AFAs
Stimulates collagen production with vitamin C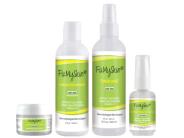 Quick Shop +
Highlights
Cleanses and refreshes skin
Cleanses the hair and scalp
Sulfate-free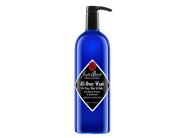 Quick Shop +
Highlights
Reduces irritation
Promotes a close, smooth shave
Conditions skin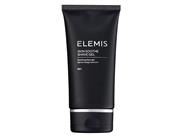 Quick Shop +
Highlights
This Clarisonic Aria cleansing brush cleans six times deeper for beautiful skin. Clarisonic Aria S...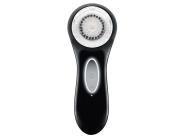 Quick Shop +
Highlights
Stimulates the scalp for more growth
Defends against breakage
Thickens lifeless hair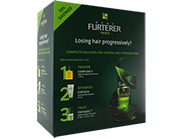 Quick Shop +