Hot Products
Father's Day Gift Guide: Yourself!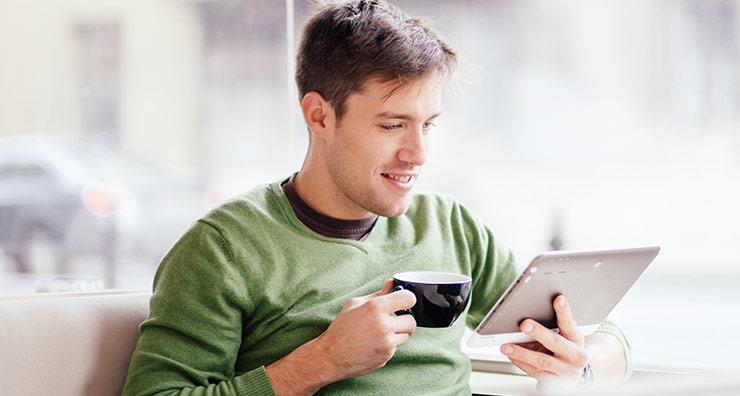 While you're choosing gifts for everyone on your list this Father's Day, why not get a little something for yourself while you're at it? Men's skin care is a great and practical way to treat yourself. You deserve it! The LovelySkin staff has put together a few suggestions to help you find that perfect gift for you. So pick up a product or two and celebrate being a dad.
It doesn't get much more practical than FixMySkin Healing Body Balm Unscented with 1% Hydrocortisone. This multi-purpose stick is made with 1% hydrocortisone to help hydrate and heal chapped lips and dry skin. It works especially well on dry knees, elbows and heels. It's also a must-have on outdoor adventures since it's heat-resistant to warm temperatures and can serve as a quick fix for poison ivy, eczema and bug bites.
A good facial cleanser is crucial to have in your arsenal, especially when it comes to removing sweat and debris post-workout. Keep Elemis Time for Men Deep Cleanse Facial Wash in your gym bag to eliminate excess oil and get a soft, smooth complexion. One of the best-selling in men's skin care, the formula contains milk protein to purify the skin without dehydrating it. Ingredients like English oak bark, spearmint and peppermint balance pH levels and leave skin cool and refreshed.
Two best-selling products join forces to help repair and reenergize your skin in the Alchimie Forever Men's Skincare Essentials Kit. Antioxidant Skin Repair Gel soothes the skin post-shave and helps to reduce the appearance of fine lines and wrinkles. Tightening Eye Contour Gel alleviates puffiness, lightens dark circles and prevents future damage. Using this powerful duo will help keep skin healthy, youthful and awake all day.
Before there were shaving creams, there were rich-lathering shaving soaps. Try out a traditional shave with The Art of Shaving Shaving Soap with Bowl. Formulated with glycerin and coconut, this shaving soap produces an unbeatable lather when used with hot water and a shaving brush. The lather protects the skin from cuts and nicks while softening the beard for a close, comfortable shave.
Round out this shaving gift for you with the Jack Black Pure Performance Shave Brush with Travel Case & Brush Stand. The cruelty-free brush features ultra-soft, flexible PureTech Bristles for superior lathering. PureTech bristles are easier to clean than animal hair and since they are non-absorbent, they won't harbor harmful bacteria. The convenient travel case and stand ensure you'll always get your best shave, even on the go.
What are you getting yourself this Father's Day? Let us know in the comments section.
Shop This Blog
Highlights
Fragrance-free
Treats psoriasis, eczema and more
Travel-friendly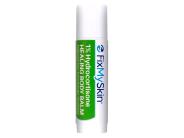 Quick Shop +
Highlights
Prevents breakouts
Removes excess oil
Reduces razor burn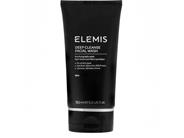 Quick Shop +
Highlights
A soothing soap that protects skin and softens hair.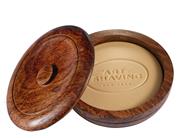 Quick Shop +
4 options
Highlights
Softens hair
Creates a close, smooth shave
Cruelty-free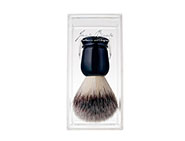 Quick Shop +