Ask the Experts
How To Get Rid Of Hyperpigmentation: Erase Your Summer Face with Opulence by Intraceuticals
by Jennifer
|
October 10, 2017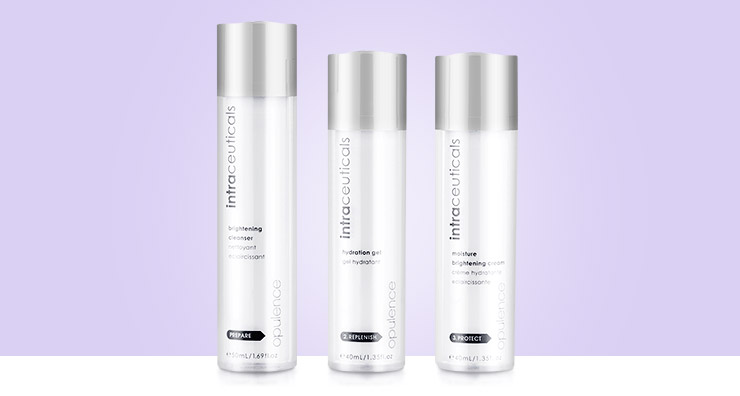 Summer is a time of travel, excitement and well-earned relaxation. The allure of sun-kissed skin and long lazy days at the beach are hard to resist. But, as the weeks draw on and we catch those extra moments in the sun, can we truly say we remember to reapply our SPF as often or liberally as one should?
That weekend trip to Nantucket or the week spent in Cancun may have been the highlight of July, but all that fun in the sun contributes to premature aging, told most vividly through dehydration, fine lines & wrinkles and pigmentation. A suntan today is a freckle tomorrow.
As summer draws-to-a-close, it's time to focus on brighter, more even-toned skin by reaching for the Intraceuticals Opulence Collection; a system of refined-brightening products designed to address the signs of pigmentation and sun-damage, and overall skin health. Utilizing the best skin-brightening peptides and most effective botanical ingredients, the Opulence Collection works to even skin tone, provides a lit-from-within complexion and help diminish hyperpigmentation, whether created last week or last decade.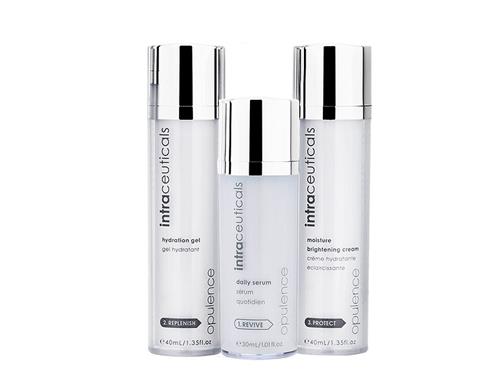 How Does The Opulence Collection Work?
Retinyl Palmitate and Carrot Polypeptide, (vitamin A) gently promotes cell turnover and natural skin exfoliation to diminish the appearance of dark spots without irritation. Ascorbyl Tetraisopalmitate, a vitamin C derivative,e works alongside vitamin A to promote brightening benefits, while also acting as a super antioxidant. The innovative Nonapeptide-1, a breakthrough tyrosinase inhibitor, assists in long-term defense against unwanted discoloration.
What Products Are Included In The Opulence Collection?
The Opulence Collection now includes the Opulence Daily Serum, the first step in the Intraceuticals proprietary 3 Step Intralayering™ system, to revive skin hydration and deliver skin-brightening ingredients effectively.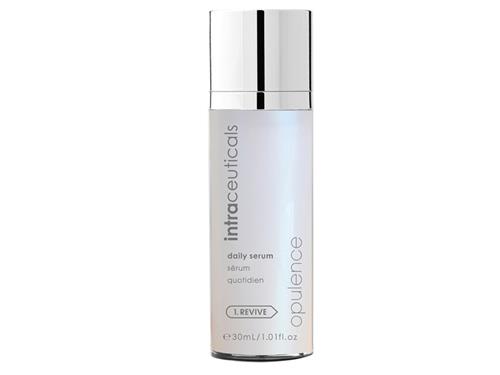 Followed by Hydration Gel and Moisture Brightening Cream, the system reveals radiant, glowing, even toned skin.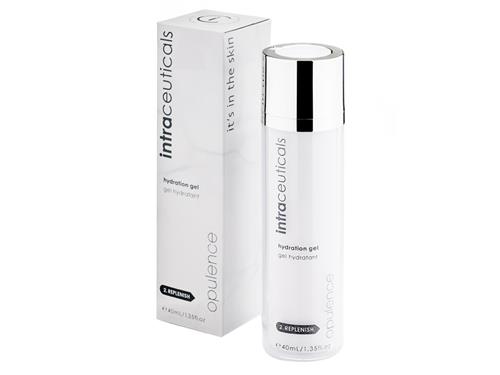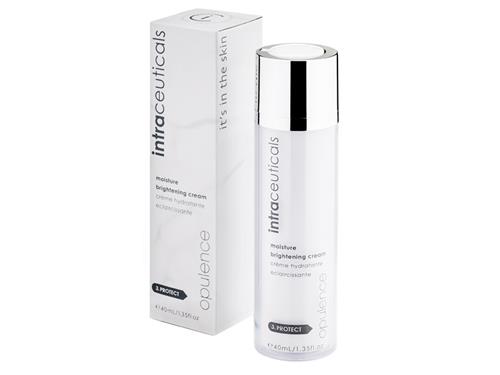 In addition, the collection includes the Opulence Brightening Cleanser and a targeted spot treatment, the Opulence Brightening Wand.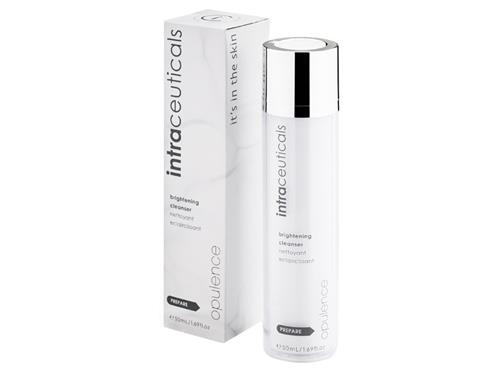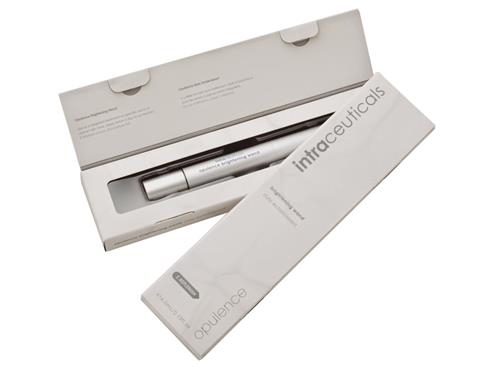 Whether you are looking to prevent or undo sun-damage, Opulence by Intraceuticals is the key solution, providing all of the benefits associated with Vitamin A, while avoiding the usual side-effects, due to the sophisticated hyaluronic technology, pioneered by the brand.
Written by: Lord Gavin McLeod-Valentine, Global PR Director/Director of Studio Services, Intraceuticals USA
Connect with Us!