Beauty
How to Waterproof Your Makeup Look in 5 Easy Steps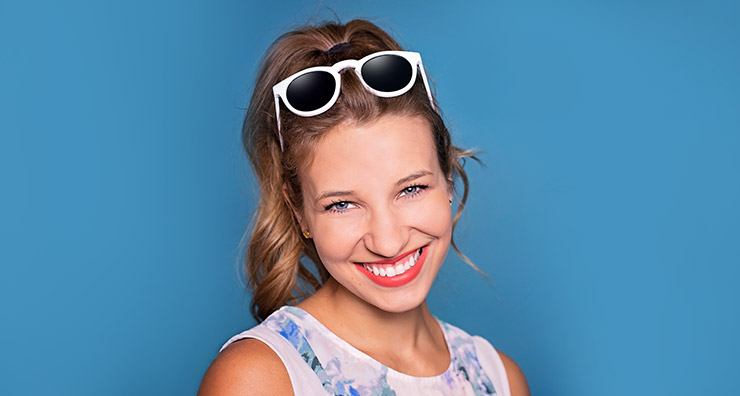 As the weather warms up, sweat-proof makeup is sure to top our list of summer must-haves. Whether you're heading to the beach or hanging out at a music festival, these tips are for you. Learn how to waterproof your makeup look with these quick and easy steps.
1. Face
Foundation is the base for your entire look so you want to make sure you're starting off on the right foot. After applying sunscreen and priming skin, you'll want a water-resistant foundation—preferably one that offers additional SPF protection. We love Oxygenetix Oxygenating Foundation because its breathable, full-coverage formula is great for those with sensitive skin, as well as common concerns like eczema, rosacea and psoriasis. For best results, apply with a clean makeup sponge or synthetic brush and blend this foundation well.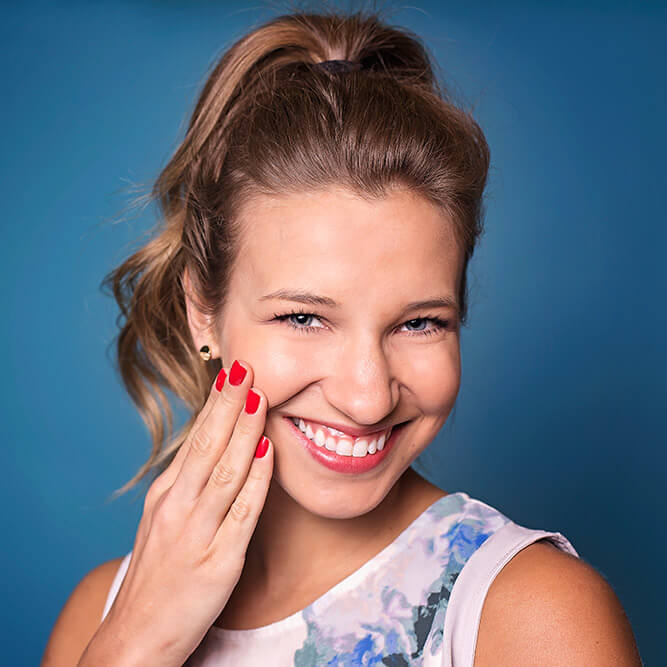 2. Sun Protection
Even if you applied sunscreen before putting on your makeup, it won't be enough to protect your skin all day. You'll need to touch up your sun protection, especially if you're spending the day outside. Colorescience Sunforgettable Total Protection Brush-On Shield SPF 50 makes it easy to apply sunscreen over your makeup without messing anything up. It provides 100% mineral broad spectrum protection with 22.5% titanium dioxide and 22.5% zinc oxide. Simply sweep this powder sunscreen across your skin, and you're good to go.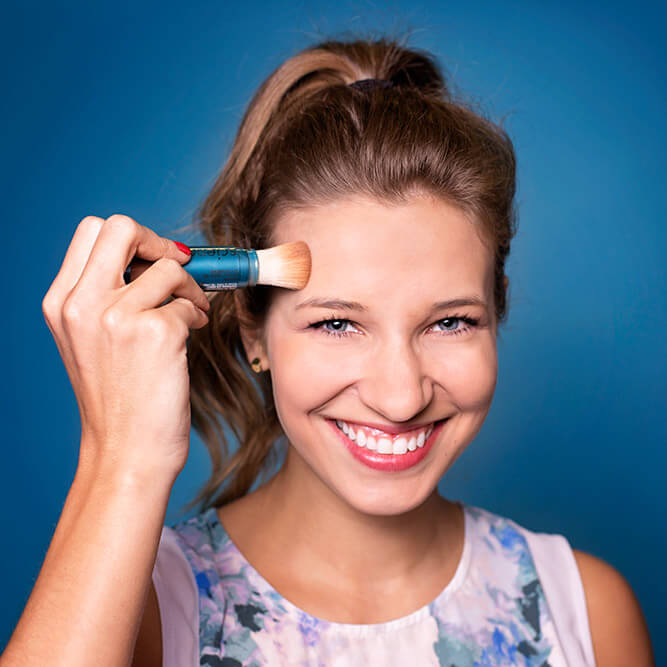 3. Eyes
Next to mascara, eyeliner is one of the most important makeup staples. Our eyes move so much during the day that we need something that really stays put. Water-resistant eyeliners aren't hard to find, but what if you could create a sleek cat eye or a trendy smoky eye in seconds? That's exactly why we love jane iredale Mystikol Powdered Eyeliner! This cream-to-powder eyeliner features a snap-in brush right in the cap to help you create precise lines that won't crease, fade or smear.
Bonus Tip: If you need a brow look that stays put, try stila Stay All Day Waterproof Brow Color. This easy-to-use brush tip pen helps you create natural-looking brows with shape and definition. And best of all, it won't run, smudge or fade throughout the day.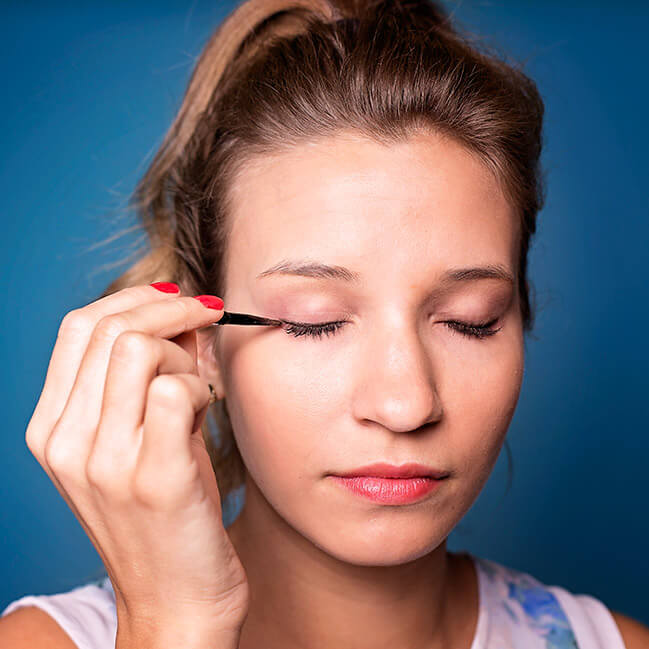 Pro tip: Before lining your eyes, apply jane iredale Smooth Affair for Eyes to give your shadow extra staying power.
4. Lashes
Our worst makeup nightmares involve "raccoon eyes" from mascara that wasn't up to the challenge. The best way to avoid this cosmetic snafu is to choose a tubing mascara. Unlike traditional mascaras that coat the lashes with color, tubing mascaras create a "tube" around each lash to help prevent clumping, smudging and flaking. Our favorite? We can't get enough of blinc Mascara. This mascara stays all day and is easier to remove than other water-resistant formulas. With a little warm water and light pressure, the "tubes" simply slide right off.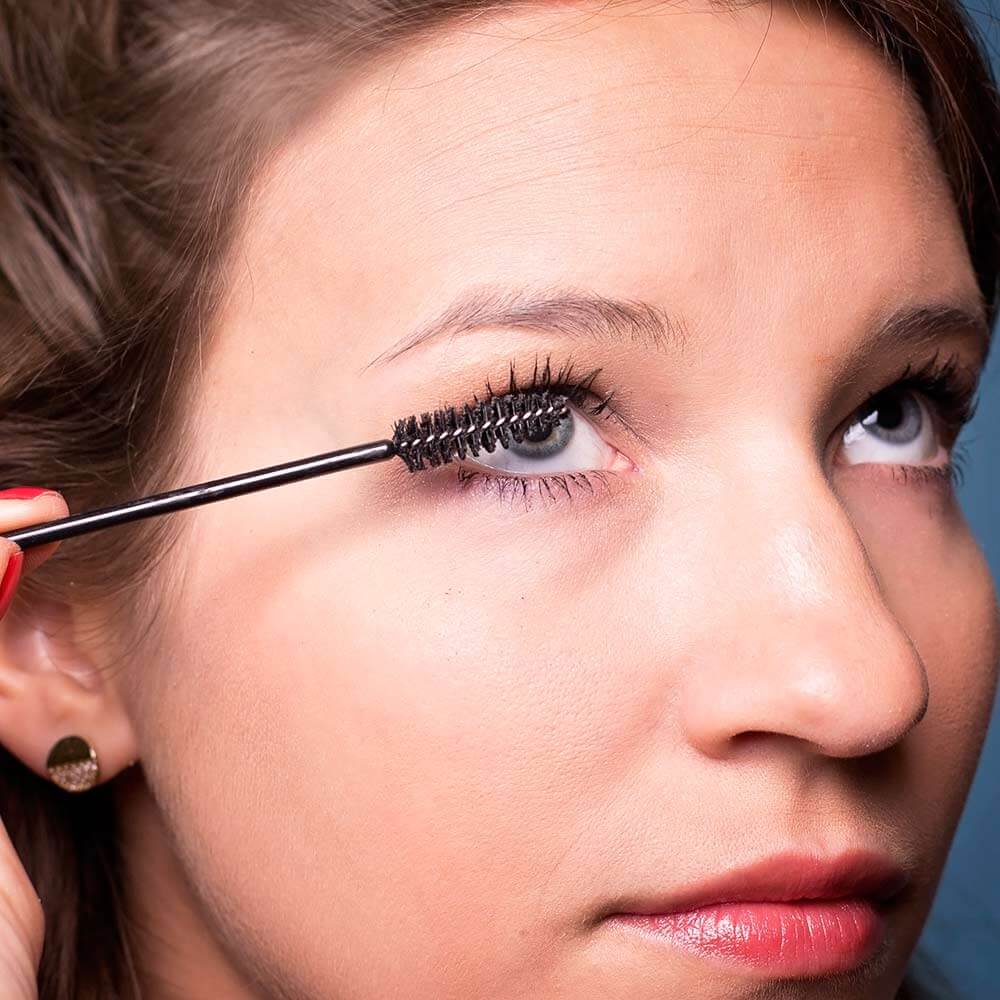 5. Lips
For your lips, a matte finish is your best bet. When it comes to lip color that lasts, theBalm Meet Matt(e) Hughes Liquid Lipstick is our top pick. Thanks to its long-wearing formula and yummy vanilla mint scent, this liquid lipstick is both a LovelySkin customer and staff favorite. This liquid lipstick stays put all day without ever feeling dry or flaky.
Do you have a question about how to waterproof your makeup look? Share with us in the comments below or on Facebook, Twitter and Instagram using #LovelySkin!
Shop This Blog
Highlights
Minimizes scarring
Ideal for covering rosacea, psoriasis and wounds
Stimulates cell growth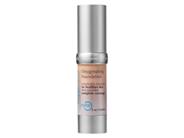 Quick Shop +
14 options
Highlights
Adds volume and length
Provides long-lasting color
Smudge-resistant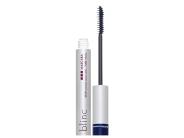 Quick Shop +
6 colors
Highlights
A mineral formula
Can also be used as eyeshadows
Water-resistant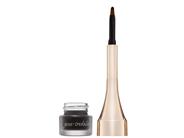 Quick Shop +
6 colors
Highlights
Highly pigmented colors
Long-lasting formula
Provides a matte finish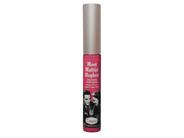 Quick Shop +
18 colors
Highlights
Lightweight
Creates sheer coverage
Non-irritating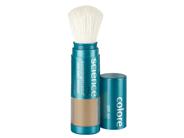 Quick Shop +
4 options
Highlights
A water-resistant eyebrow pen with a specially designed tip for easy application.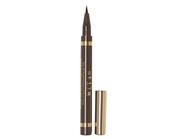 Quick Shop +
6 colors
Highlights
Uses a 100% mineral formula
Perfect for travel or on-the-go
Protects against pollution and environmental stress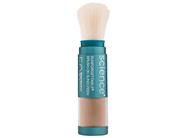 Quick Shop +
4 options
Connect with Us!