News and Events
Laser tattoo removal remains the best way to remove unwanted ink, says Dr. Joel Schlessinger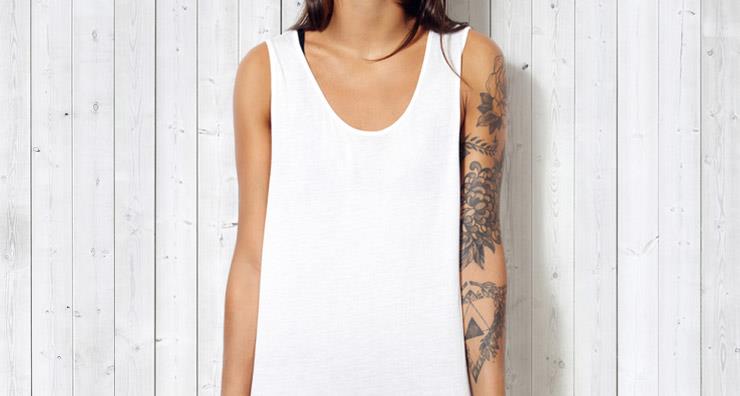 Recent advancements in tattoo removal have eager patients wondering if a tattoo removal cream will be hitting the market in due time. Dr. Schlessinger finds the idea of bisphosphonate liposomal tattoo removal intriguing, but cautions that those with tattoo regret not get too excited just yet.
With around 40% of adults sporting at least one tattoo, it is no surprise that a tattoo removal cream would be in high demand. Alec Falkenham, a PhD student in pathology at Dalhousie University in Halifax, Nova Scotia has set out to develop a topical cream that he hopes will eventually be able to remove tattoos.
When a tattoo is received into the skin, the ink pigments get eaten by macrophages, or white blood cells, to protect the surrounding tissue from the foreign substance. The cells then form the tattoo that is visible on the skin, and as macrophages are replaced over time, the tattoo fades. Falkenham's cream targets macrophages with bisphosphonate to expedite the natural fading process.
So far, research is still in its earliest stages, and studies have only been conducted using mice. Among the challenges are getting the bisphosphonate to actually penetrate the skin and testing the cream through what will probably amount to millions of dollars in clinical research.
"There is a lot of interest in this topic, but the future of the project and the cost estimates are unclear," says Dr. Schlessinger.
For now, he recommends that those considering a new tattoo carefully weigh that decision, and that those with tattoo regret seek a skilled, experienced dermatologist who can help them achieve their best laser tattoo removal results.
Do you have a question about laser tattoo removal?