Skin Care
Menopause and your skin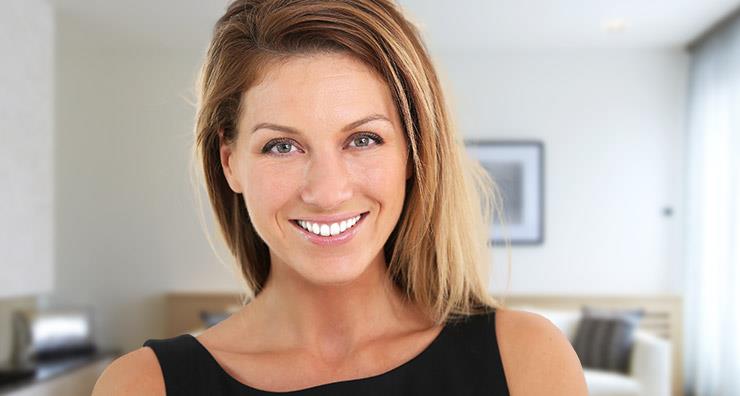 Menopause will affect many women at some point in their lives. While many are prepared for symptoms such as hot flashes, they may not be prepared for how this condition affects their skin. Learn about what exactly you can expect and how to deal with the new challenges.
Symptoms of menopause occur when hormone levels in the body change. As estrogen levels decrease, the effects of testosterone become more apparent. The changes in hormones can wreak havoc on your skin and leave your complexion unbalanced. Treatments such as Dr.Hauschka Intensive Treatment for Menopausal Skin are formulated to help balanced skin that is affected by hormone changes.
Testosterone stimulates sebaceous glands and women going through menopause sometimes experience oily skin, clogged pores and blemishes. Cleansing with a purifying product such as SkinCeuticals LHA Cleansing Gel will unclog pores and remove excess oil for a clear complexion.
Changes in hormones are also one of the main causes of hyperpigmentation. Exposure to the sun can cause dark spots to worsen and leave the complexion uneven and damaged. Obagi-C Fx C-Clarifying Serum contains 7% arbutin as well as 10% vitamin C to fade dark marks and brighten skin.
Menopause can cause a thinning of the epidermis which leads to slower cell turnover, wrinkles and sagging skin. An anti-aging cream such as Obagi Gentle Rejuvenation Advanced Night Repair helps repair damaged cells and encourages cell rejuvenation. The formula promotes a softer and smoother complexion.
As menopause progresses, melanocytes, which control the production of melanin, become less effective making skin more susceptible to sun damage. The use of a daily sun protection product becomes even more important as women age. La Roche-Posay Anthelios 50 Daily Anti-Aging Primer with Sunscreen is a two-in-one product that not only defends against UV damage, but also reduces the look of fine lines.
Do you have questions about how menopause is affecting your skin? Let us know in the comments.
Shop This Blog
Highlights
Balance hormones with this menopausal skin care product. Rhythmitised dilutions of red ruby, black...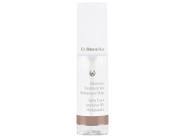 Quick Shop +
Highlights
Decongests pores
Exfoliates the complexion
Removes excess oils and makeup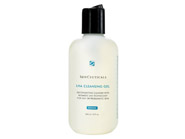 Quick Shop +
Highlights
Lightens with 4% arbutin
Reduces fine lines and wrinkles
Prevents future damage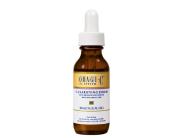 Quick Shop +
Highlights
Minimizes dark spots
Hydrates dry, mature skin
Smooths uneven skin texture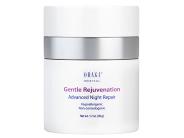 Quick Shop +
Highlights
Best suited for mature, sensitive skin
Minimizes fine lines and enlarged pores
2012 Elle Beauty Genius Award Winner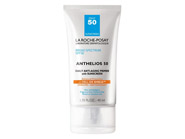 Quick Shop +