Ask the Experts
Dear LovelySkin: Why Does My Hair Color Fade?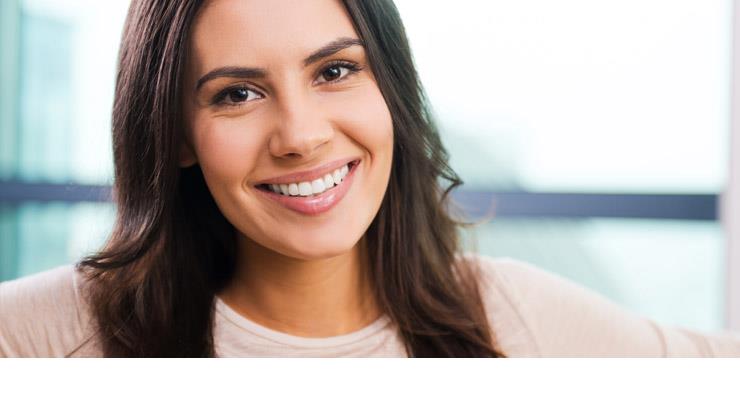 In the beauty world, there are few things more frustrating than shelling out for a fabulous new hair color, only to have it lose its original luster in just a few weeks' time. Hair color fades and changes for a number of reasons, and while fading isn't entirely preventable, you can get more mileage out of your hairdo by following a few easy steps.
Every time you wash your hair, you lose a little color. One of the best things you can do is cut back on shampooing, especially right after dying your hair. The longer you wait for your initial post-dye shampoo, the better chance your color has to settle in and become more permanent.
Certain shampoos can be harsh and strip color faster. However, we do not recommend skipping cleansing altogether since using only conditioner can weigh hair down and cause it to look flat and oily. Instead, choose a shampoo with color protective or color enhancing properties. We like Rene Furterer OKARA Protect Color Radiance Enhancing Shampoo. This formula prevents fading and removes impurities with a blend of healthy, natural extracts. Remember, how often you'll need to shampoo will depend upon your hair type. Dry hair types may only need to cleanse every week or so while more oily hair types may need to cleanse more often.
Using dry shampoo can help decrease the frequency with which you'll need to shampoo, keep roots from growing greasy between washes and ensure that hair stays fresh. Klorane Dry Shampoo with Oat Milk is gentle enough to use every day, and it contains a blend of healthy, nourishing ingredients to protect and revive hair.
Protecting your hair from heat is another way to lock in rich color and prevent your tresses from growing dull and brassy. This includes avoiding heat from styling tools such as straighteners, curling irons and hairdryers, and avoiding hot water and UVA and UVB rays. Limit styling with hot tools, shower with warm to cool water, and when out in the sun, wear a hat and spritz on a sun protection product like Rene Furterer SUN CARE Protective Summer Fluid KPF 90. You'll also want to wet and secure hair in a bun before entering chlorinated swimming pools.
Do you have a question about making hair color last? Let us know in the comments section.
Shop This Blog
Highlights
Creates a soft and smooth texture
Adds shine and radiance
Gently removes impurities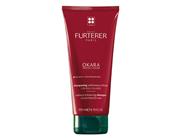 Quick Shop +
Highlights
Absorbs excess oil and buildup
Adds volume and texture to limp hair
2011 Allure Best of Beauty Award Winner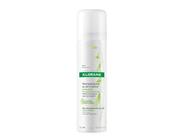 Quick Shop +
Highlights
Blocks 90% of UV rays
Replenishes lost moisture
Creates a soft texture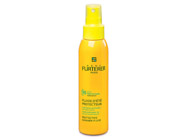 Quick Shop +