Hot Products
Mother's Day Gift Guide: Yourself!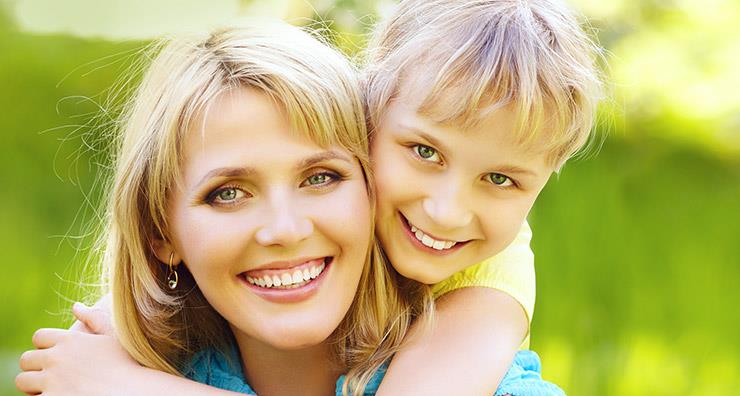 As a stressed, busy mom, you might be used to putting other people's needs before your own. Our skin care experts at LovelySkin want to make sure you treat yourself this Mother's Day, and we've put together a guide of some of our favorite products to get you started. Even if a Mother's Day out at the spa isn't in the cards this year, we want to help you have a luxurious, pampering experience at home with these beauty and skin care treats.
Put down that pile of laundry and pick up the Peter Thomas Roth Cucumber Detox Kit. This pack comes stocked with the Cucumber Gel Mask, Anti-Aging Cleansing Gel, VIZ-1000 and Max Sheer All day Moisture Defense Lotion for a comprehensive skin treatment. Soothe, hydrate and detoxify a tired complexion, reduce signs of aging and restore youthful radiance with these best-selling products from Peter Thomas Roth.
Give your everyday makeup a touch of glamour with jane iredale Just Kissed Lip Plumper. This moisturizing stick helps to smooth and repair lips while encouraging collagen production for an instantly amplified pout. It comes in a wide range of colors for every mood and occasion and is versatile enough to wear alone or with other lip colors and balms.
Make your rushed morning routine a snap with Oscar Blandi Pronto Dry Shampoo Invisible Spray. A spritz of this dry shampoo will absorb excess oil at the root and strengthen each strand with vitamin E. There's no need to worry about white residue—Oscar Blandi Pronto Dry Shampoo Invisible Spray is virtually undetectable on any hair color.
Who needs a Mother's Day out when you can stay in and soak with the Dr. Hauschka Aromatherapy Bath Kit? Almond Soothing Bath Essence, Moor Lavender Calming Bath Essence, Lemon Lemongrass Vitalizing Bath Essence and Rose Nourishing Bath Essence make up this handy box. Each essence contains a special blend of essential oils to give you a lush, aromatic experience to soothe the skin and invigorate the senses.
You may be a stressed, busy mom, but it doesn't have to show on your skin. With the Eminence Strawberry Rhubarb Masque with Hyaluronic Acid, all natural, antioxidant-rich ingredients work to penetrate the pores and remove dirt and other impurities while minimizing the appearance of fine lines and wrinkles. Best of all, it's 100% organic and it smells delicious enough to eat.
How do you plan to treat yourself this Mother's Day? Let us know in the comments below.
Shop This Blog
Highlights
Cucumber Gel Mask, 150 ML/5 FL OZ This ultra-gentle gel helps soothe, hydrate, and detoxify dry, i...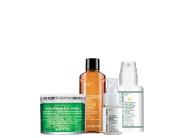 Quick Shop +
Highlights
Plumps and volumizes lips
Provides sheer color
Creates a smooth texture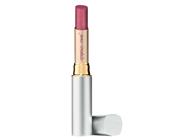 Quick Shop +
8 colors
Highlights
Oscar Blandi Invisible Volumizing Dry Shampoo Spray is a completely fool-proof dry shampoo spray th...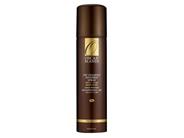 Quick Shop +
Highlights
Energizes the body
Relaxes the mind
Soothes irritation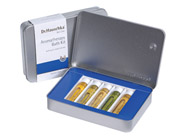 Quick Shop +
Highlights
Exfoliates skin
Removes impurities
Minimizes wrinkles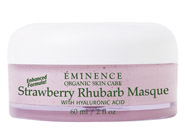 Quick Shop +