Beauty
National Relaxation Day at Your Desk? The Possibilities Are Endless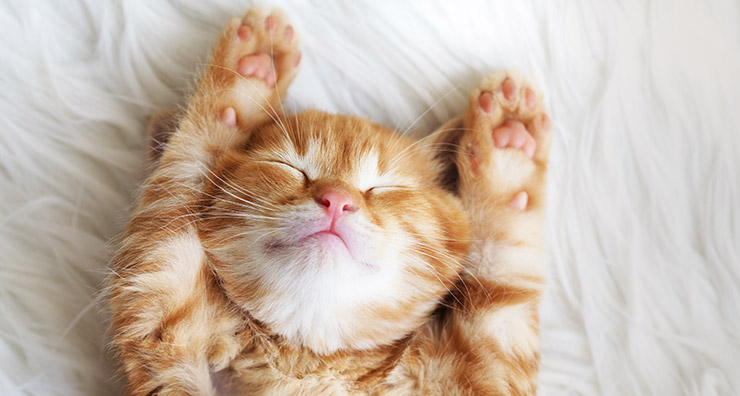 Today is National Relaxation Day and a Monday. What could be better! Here are a few tips to enjoy this 'holiday'...
Start with a little National Relaxation Day gratitude
As soon as you wake up, take a moment to jot down a few things you're thankful for and set an intention for the day. Remind yourself of what makes you happiest and imagine how your best possible day would look. Picturing yourself winning the lottery doesn't count! This is more about how you'd like your interactions to go and what you'd like to accomplish.
Treat yourself to a healthy breakfast
Even if you have to take it to go and eat at your desk, breakfast is a must. Whether it's fruit and oatmeal or a vegetable omelette, start the day with food you love, and make sure it'll give you the energy you need to face the day.
Try on a hand cream
Dry, rough hands on National Relaxation Day? Never! Smooth on a hand cream to hydrate and soften. Bonus points if it has an aromatic scent, like ELEMIS British Botanical Hand & Nail Butter with its ingredients grown in the British countryside.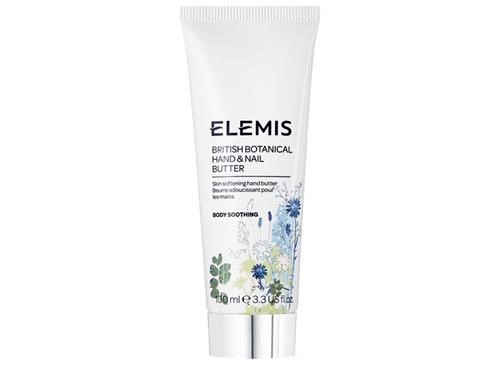 Soothe tired eyes
Staring at a computer or attending long meetings all day can leave eyes feeling tired, and before we know it, the rest of us feels tired, too. Fight the daily struggle with an eye cream like mybody CALM AFTER THE STORM Soothing + De-Puffing Eye Cream. This cream cools and de-puffs the eye area with its soothing metal applicator—an instant pick-me-up that applies beautifully over concealer.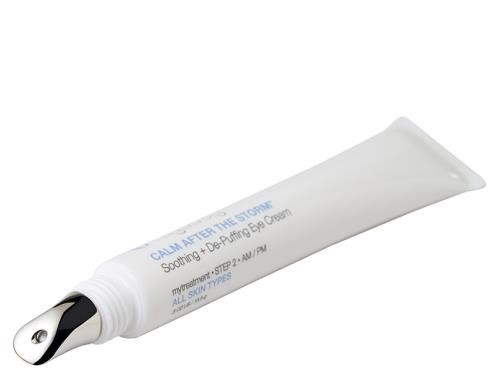 Keep your lips soft and smooth
Chapped lips are a distraction we won't stand for on National Relaxation Day. Hydrate and soothe dry, cracked skin with FixMySkin Healing Lip Balm Vanilla with 1% Hydrocortisone, a vanilla-scented balm that contains 1% hydrocortisone to not just superficially treat chapped lips, but to repair them at a deeper level.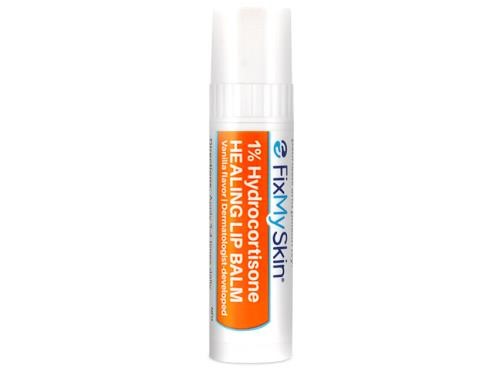 Refresh your skin with a facial mist
A facial mist, like Caudalie Beauty Elixir, is a must for your desk drawer. Spritz it on whenever you need a little boost of energy or spa-inspired moment to yourself.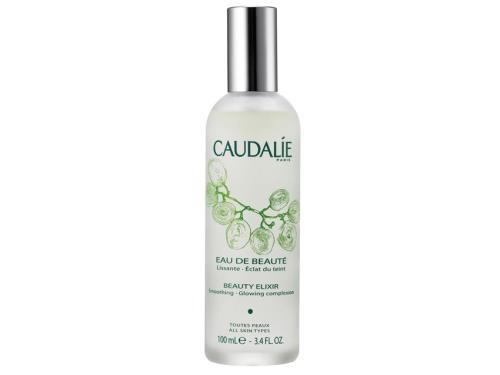 Keep up the good National Relaxation Day vibes at home
Just because you've made it through your workday doesn't mean you have to stop indulging in relaxing treats. Take a yoga class, apply a face mask, spend time with loved ones, and make sure you take a moment to appreciate your beautiful Monday.
And just in case there are a few Seinfeld fans out there, we do not condone or encourage a George Costanza-like sleeping under your desk routine today! That could end up poorly. Have a great day!
Will you try these National Relaxation Day tips for work? Let us know in the comments below, or tell us on Facebook, Twitter or Instagram using #LovelySkin!
Shop This Blog
Highlights
ELEMIS British Botanical Hand & Nail Butter is a luxuriously nourishing hand butter than harnes...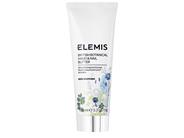 Quick Shop +
Highlights
Diminishes puffiness
Minimizes dark circles
Addresses signs of aging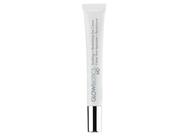 Quick Shop +
Highlights
Medicated to heal cracked lips
Soothes irritation
More powerful than regular balms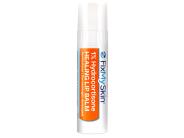 Quick Shop +
Highlights
Hydrate and refresh skin with Caudalie Beauty Elixir. Inspired by Queen Isabelle of Hungary'...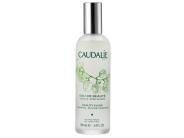 Quick Shop +
Connect with Us!