Skin Care
Build A Brightening Regimen in 7 Easy Steps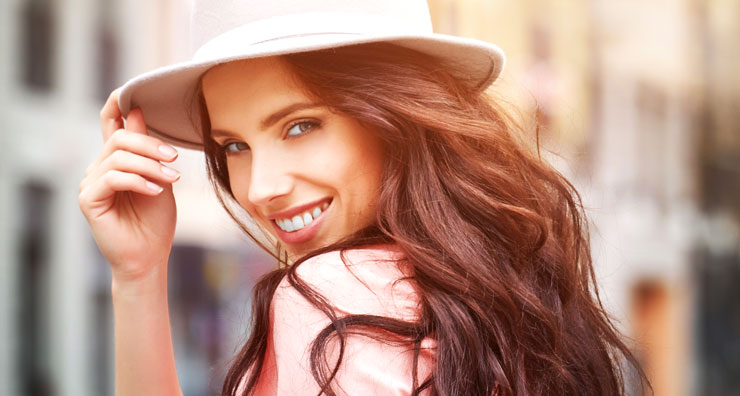 Why stick to just one treatment when you can brighten skin every step of the way? Build a complete skin-illuminating routine with these seven easy-to-use products.
Cleanse with Revision Skincare Brightening Facial Wash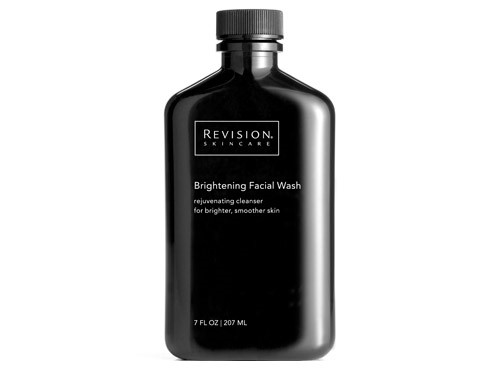 This radiance-boosting cleanser gently exfoliates with glycolic and salicylic acids to create softer, smoother skin. Unlike your regular cleanser, the gel also includes a blend of brightening botanicals, like vitamin C, licorice extract and lily extract to leave your skin positively glowing.
Refine with NIA24 Rapid Exfoliating Serum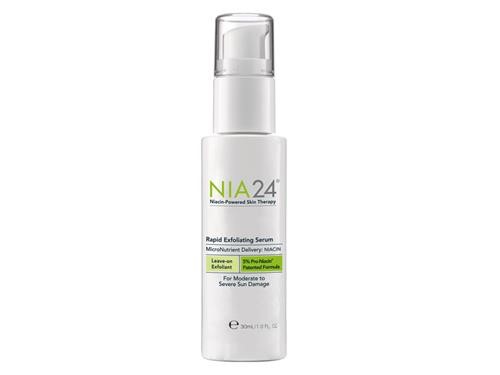 This lightweight serum will quickly become your secret weapon! It features plant-based enzyme exfoliants derived from prickly pear and willowbark to help eliminate dulling skin cells. It also features Pro-Niacin, NIA24's own niacinamide complex, to help provide antioxidant protection.
Pro tip: Start out applying this serum every other day in the evening and then work your way up to twice a day.
Smooth on Obagi Nu-Derm Clear Fx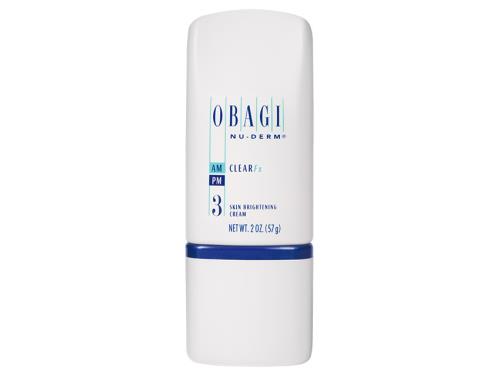 One of our top sellers! This lotion helps fade and prevent future dark spots with 7% arbutin, leading to a more even skin tone and noticeably brighter skin. No brightening regimen is complete without it.
Dab on LovelySkin LUXE Brightening Eye Cream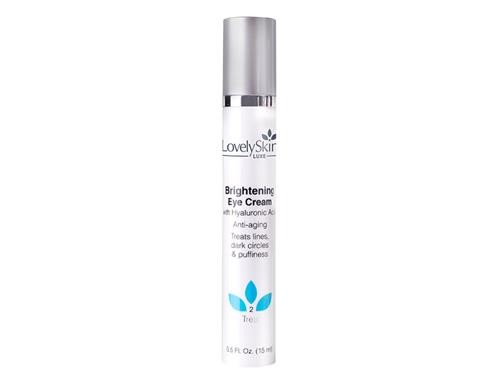 While you're working on a fresh, glowing complexion, you'll want to address dark circles, too, right? LovelySkin LUXE Brightening Eye Cream contains Persian Silk Tree extract to target signs of fatigue and horse chestnut extract to minimize puffiness and dark circles. This cream also features self-adaptive optical technology to diffuse light and provide a softer, younger-looking appearance.
For Day: Seal the Deal with La Roche-Posay Anthelios AOX Daily Antioxidants Serum with Sunscreen SPF 50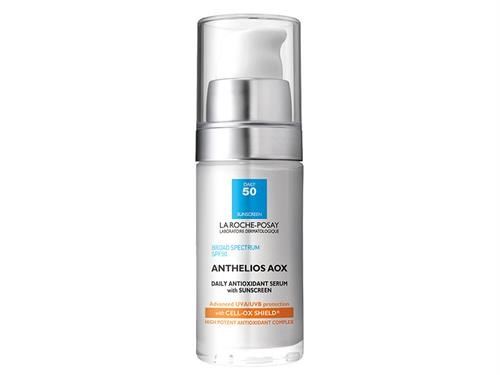 When it comes to preventing hyperpigmentation, sunscreen for daytime is a must. La Roche-Posay Anthelios AOX Daily Antioxidant Serum with Sunscreen SPF 50 not only protects skin against UV rays with a blend of chemical ingredients, it also offers antioxidant protection, and as a result, brightening action.
For Night: Nourish and Hydrate with Lumixyl Trifecting Night Cream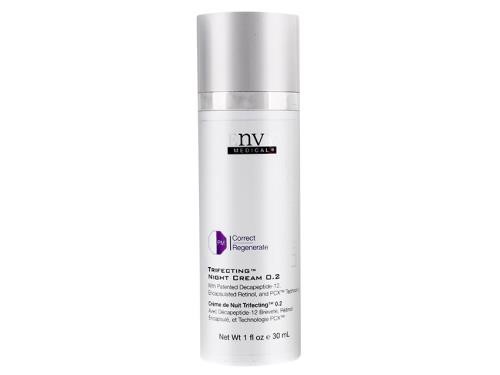 Brighten your skin while you sleep! With this nighttime formula, you can tackle three different concerns at once: fine lines, blemishes and dark spots. Retinol encourages cell turnover and diminishes large pores, while decapeptide-12 helps reduce melanin in the skin.
Finish with Obagi Nu-Derm Blend Fx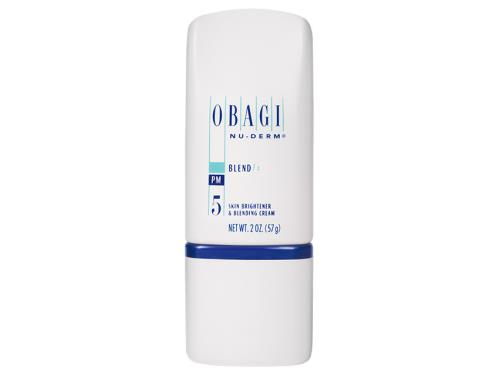 If you're a prescription tretinoin user, Obagi Nu-Derm Blend Fx is perfect for your nighttime routine. This 7% arbutin treatment is specially designed to be mixed with Retin-A so that you can address dark spots and fine lines and wrinkles at the same time.
What's your favorite way to achieve bright, luminous skin? Let us know in the comments below, or tell us on Facebook, Twitter or Instagram using #LovelySkin!
Shop This Blog
Highlights
Removes dirt, oil and makeup
Gently exfoliates skin
Naturally brightens the complexion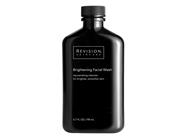 Quick Shop +
Highlights
Exfoliates dry skin
Diminishes sun damage
2011 SELF Healthy Beauty Awards Winner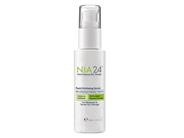 Quick Shop +
Highlights
Smooths crow's feet
Minimizes dark circles
Relieves under-eye puffiness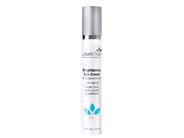 Quick Shop +
Highlights
Protects with antioxidants
Addresses signs of aging
Ideal for use as a makeup primer
Quick Shop +
Highlights
Brightens a dull complexion
Enhances skin texture
Clears blemishes and breakouts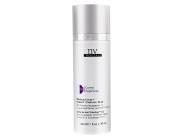 Quick Shop +
2 options
Highlights
Hydroquinone-free
Actively lightens discoloration
Renews and restores skin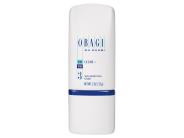 Quick Shop +
Highlights
Hydroquinone-free
Actively lightens discoloration
Restores elasticity and builds collagen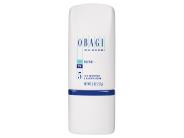 Quick Shop +
Connect with Us!