News and Events
Neocutis Live Facebook Chat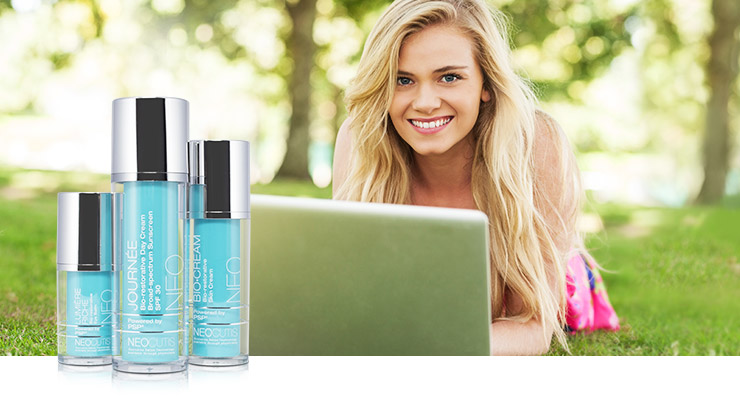 Neocutis offers advanced solutions and products that target a number of concerns including fine lines and wrinkles, dark spots and acne. Our Facebook fans had a chance to ask national Neocutis trainer, Jeffrey, their skin care questions. Jeffrey was able to give them advice on how to care for their skin and which products they should use.
One of the biggest concerns that many fans asked about was how to deal with adult acne and clogged pores. For this issue, Jeffrey recommends a regimen of Neocutis Neo-Cleanse Exfoliating Skin Cleanser and Neocutis Nouvelle + Retinol Correction Cream.
"Adult acne is indicated by clogged pores. It is less of a bacterial issue than a basic skin care issue," says Jeffrey. "Our exfoliating cleanser is made with glycolic acid to help loosen up blackheads and our Nouvelle + Retinol Complex increases cell turnover rate, which is perfect for clog-prone skin."
Jeffrey also suggests adding Neocutis Bio-Gel with PSP to your routine if you experience acne. This oil-free moisturizer uses a water-based gel that is non-greasy. It will not clog pores or aggravate the complexion. The formula also contains PSP, a technology that includes growth factors, peptides and antioxidants to address signs of aging.
For skin that is drier, Jeffrey recommends Neocutis Hyalis, an oil-free hydrator that penetrates to hydrate the superficial layers of the skin. The formula contains medical-grade hyaluronic acid, which binds moisture to the skin. Jeffrey recommended the product to fans who live in a dry climate or experience dry, flaking skin.
During the chat, we gave away prizes to some of our lucky fans. Congratulations to Olga T., Suzanne T., Katy R., Bambi L. and Diane M.!
Tune in to our Facebook page for more chances to chat with experts from brands.
Shop This Blog
Highlights
Exfoliates and unclogs pores
Renews skin with glycolic acid
Softens and smooths skin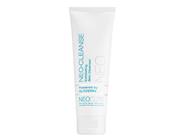 Quick Shop +
Highlights
Minimizes dark spots
Creates a more even skin tone
Hydroquinone-free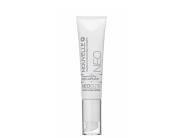 Quick Shop +
Highlights
Smooths fine lines and wrinkles
Restores elasticity
Provides light hydration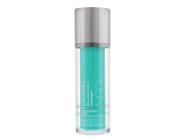 Quick Shop +
Highlights
Deeply hydrates the complexion
Plumps and smooths skin
Soothes irritation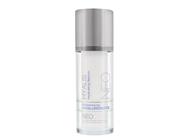 Quick Shop +