Skin Care
Off-label uses for skin care products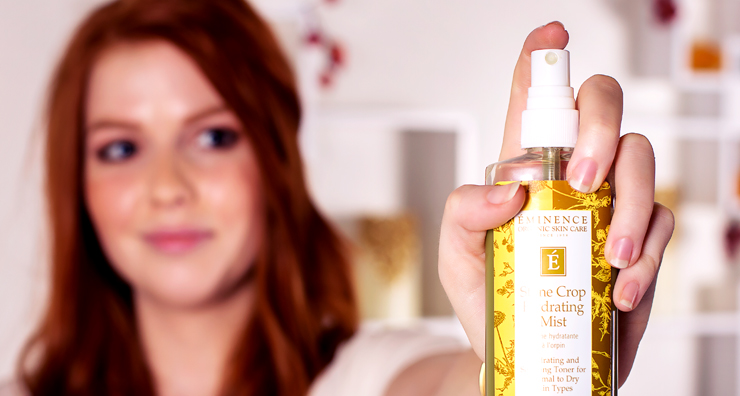 You'll find everything you need to know about how to use your skin care products by looking at their labels. There are, however, some tips and tricks to using your products that aren't on the label and you'll only get these tips from the skin care experts. We've got a few off-label uses for your products that will help you get the most out of each formula.
Use your eye cream around the lips.
The fine lines that appear around the lips are very similar to the ones that appear around the eyes. Your favorite eye cream formulas not only smooth the look of crow's feet, they also reduce the appearance of small, vertical lines around and on the lips. Just apply your eye cream around the lips or choose a formula like Caudalie Vinexpert Eye and Lip Serum that targets both areas.
Use your exfoliator as a mask.
Certain exfoliating ingredients such as enzymes are more effective if you leave them on the skin for a few minutes. This allows the enzymes to break down skin cells and remove debris to purify skin. You can use a product such as Peter Thomas Roth Clinical Peel & Reveal Dermal Resurfacer with pumpkin enzymes as both an exfoliator and a mask. Simply leave this formula on skin for up to seven minutes to thoroughly purify skin.
Use a lip balm to hydrate hands and cuticles.
Ingredients such as hydrocortisone work on a number of dry skin issues including chapped lips, dry patches, eczema and psoriasis. Use FixMySkin Healing Lip Balm Unflavored with 1% Hydrocortisone to relieve chapped lips and dry, damaged cuticles. The hydrating formula softens skin and relieves itching and irritation.
Use a facial toner to set mineral makeup.
The same facial mist that you use to calm sensitive skin and relieve irritation can be used to set your mineral makeup. Mists such as Avene Thermal Spring Water help lock makeup in place while giving skin a boost of moisture. You can apply this mist before and after makeup application and throughout the day to keep skin glowing.
What's your favorite off-label use for your skin care products?
Shop This Blog
Highlights
Firm your complexion with Caudalie Vinexpert Eye and Lip Serum. Caudalie Vinexpert Eye and Lip Ser...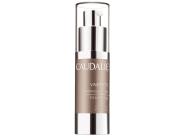 Quick Shop +
Highlights
Best-suited for sensitive skin
A natural spring water spray
Calms irritation and dryness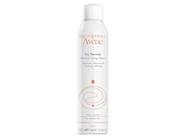 Quick Shop +
Highlights
Encourages cell renewal with AHAs
Dissolves dead skin cells with pumpkin extract
Creates a more even tone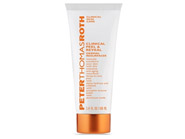 Quick Shop +
Highlights
Medicated to heal cracked lips
Soothes irritation
More powerful than regular balms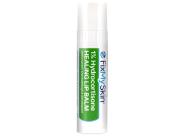 Quick Shop +
Connect with Us!