Ask the Experts
Dear LovelySkin: Can I mix products together?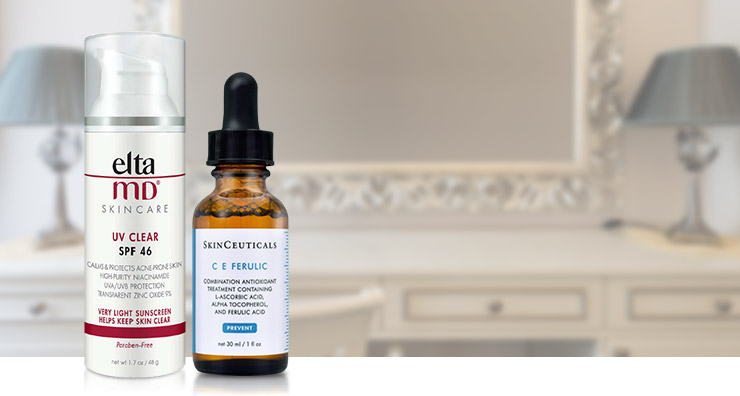 Dear LovelySkin, Can I mix products together? - Anonymous
It's no secret that layering skin care products is an effective way to treat your complexion. But is it okay to mix products together to create your own unique skin care blend? Absolutely. As long as the combination of products you concoct doesn't irritate your skin, you're good to go. But before you begin mixing, consult your dermatologist or aesthetician first to ensure that your concoction of products is safe. Everyone's skin is different, so mixing products may work for some people but not for others. Your dermatologist can help you determine which combinations will be best for you.
If you've been given the go-ahead and would like to try mixing a few of your favorite formulas, here are a few ideas to get you started.
To prevent signs of aging while protecting your complexion, mix an antioxidant-rich product in with your sunscreen. Antioxidants such as those found in SkinCeuticals C E Ferulichelp defend against damaging free radicals that can accelerate the signs of aging. A broad spectrum sunscreen such as EltaMD UV Clear SPF 46 shields your skin from UV rays, which also have the potential to worsen signs of aging. Blending an antioxidant product into your sunscreen adds an extra layer of environmental protection and shields your skin from factors that accelerate aging.
If night creams just aren't providing your skin with enough hydration, consider mixing in a few drops of your favorite facial oil or serum. A serum with hydrating benefits will give your cream an added boost of moisture to quench your dry complexion. Revision Skincare Hydrating Serumuses hyaluronic acid to bind water to skin cells. Add a drop or two of the serum into a small amount of Replenix Restorative Nighttime Bio-Therapy, which distributes moisture through a system of humectants and emollients, to wake up to hydrated skin.
When breakouts get out of hand, try combining a redness relief gel with an acne-controlling cream to clarify your complexion while reducing irritation. Jan Marini Bioglycolic Bioclear Face Cream eliminates pore-clogging debris by exfoliating with salicylic, azelaic and glycolic acids. It also heals existing blemishes and reduces the appearance of large pores. Mix it with SkinCeuticals Redness Neutralizer to combat any redness, irritation and inflammation that accompanies your breakout. This acne-fighting combination will banish blemishes and prevent new imperfections from forming.
Do you mix your skin care products? Tell us about your most effective blends in the comment section.
Shop This Blog
Highlights
Firms skin
Contains antioxidants
Stimulates collagen production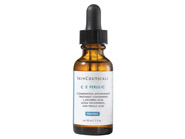 Quick Shop +
Highlights
Calms sensitivity and irritation
Creates a matte finish
Oil-free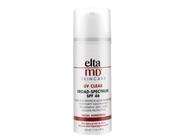 Quick Shop +
Highlights
Free of parabens
Diminishes signs of aging with peptides
Nourishes dry skin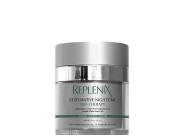 Quick Shop +
Highlights
Exfoliates with glycolic acid
Smooths fine lines
Softens and hydrates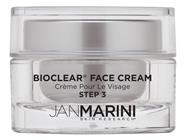 Quick Shop +
Highlights
Combats the triggers of rosacea
Minimizes redness
Cools and calms sensitive skin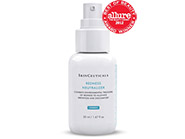 Quick Shop +