Skin Care
Power Couples: Products that Work Better Together
by Madison
|
April 29, 2019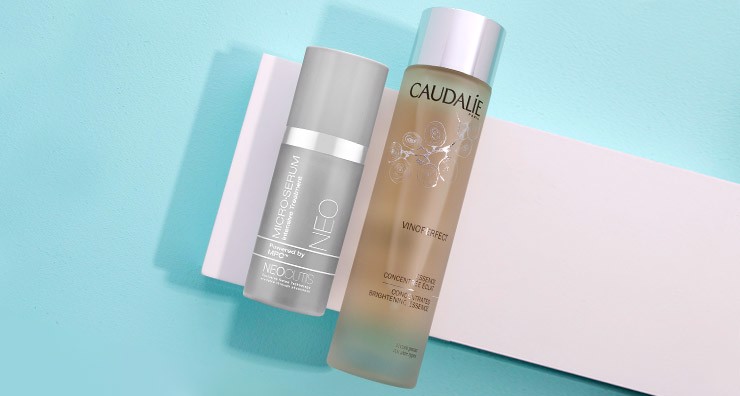 Blossoms are blooming and "I do's" are in the air. From engagements to weddings, the season of love is dedicated to celebrating the people who make us feel complete. But, did you know that skin care products can also have a better half? Almost every product has a soulmate to help boost its efficacy and act as its best beauty companion.
In light of the wedding season, we are vowing to share our most coveted power couple products that always work better together.
Oil-Based Makeup Remover & Facial Cleanser
Whether you're an avid makeup wearer or you stick to a life of simplicity with nothing but a daily sunscreen, it's important to understand the necessity behind a double cleanse. A double cleanse starts by using an oil-based product to break down makeup, sweat and product on the surface of your skin. Oil-based cleansers, balms and makeup removers help better dissolve makeup, dirt and debris, allowing the second cleanse to penetrate deeper into the pores. A second cleanse should always use a water-based wash to rinse off impurities and reveal a flawlessly clean complexion.
If you're looking for a perfect cleansing duo, try pairing Eminence Organics Wildflower Cleansing Balm with Epionce Gentle Foaming Cleanser.
Eminence Organics Wildflower Cleansing Balm
This nourishing cleansing balm features a gel-balm texture to melt away impurities while renewing the skin. Formulated with elderflower and poppy seed oil, this all-natural balm works as both a natural astringent and an intense hydrator. Cornflower is also used to detoxify the complexion and linden flower provides antioxidant protection.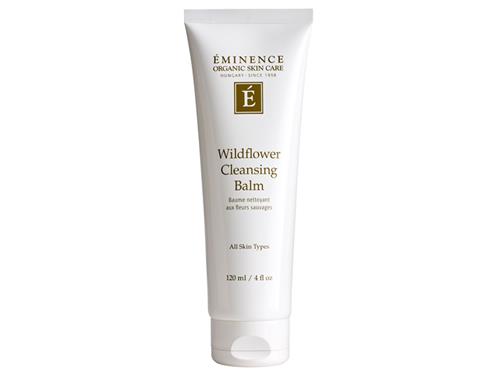 Pro tip: You can use this product three different ways! Apply on dry skin to remove makeup, use with water to create a milky consistency, or leave on for 5-10 minutes to create a purifying masque.
Epionce Gentle Foaming Cleanser
Refresh and renew with this gentle foaming cleanser that helps maintain the proper pH balance of your complexion. Designed to purify the skin without stripping it of moisture, this daily face wash uses willow bark extract and glycerin to remove debris and dead skin cells, prevent irritation and calm inflammation. Begin and end your day with this product for a silky-smooth finish!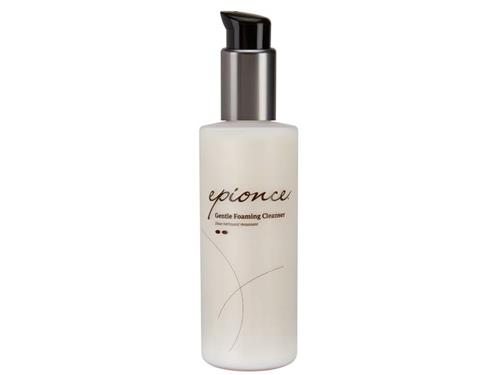 Vitamin C Serum & Sunscreen
Daily sunscreen application is the best way to prevent premature aging, but coupling a vitamin C-based serum with your favorite sun-shielding product helps increase the efficacy of your UV protection. Vitamin C provides a rich source of antioxidants that battle free radicals. When pairing a potent vitamin C product with a sunscreen, free radicals are neutralized and the rate at which they can damage collagen significantly slows down. This ultimately results in a healthier, more vibrant complexion.
If you are someone who already suffers from sun damage, vitamin C-based products also work to brighten the skin, lighten dark spots and improve hyperpigmentation! However, it is still imperative to use a daily sunscreen to prevent further damage.
Wondering which vitamin C and sunscreen pair is right for you? We recommend using SkinCeuticals C E Ferulic Antioxidant Serum with Obagi Sun Shield Matte Broad Spectrum SPF 50.
SkinCeuticals C E Ferulic Antioxidant Serum
Achieve smoother, firmer skin with this revolutionary vitamin C serum. Formulated with vitamins C, E and ferulic acid, this LovelySkin best-seller visibly reduces the appearance of fine lines and wrinkles, boosts skin radiance and neutralizes free radicals. Once absorbed into the skin, this anti-aging serum can't be washed off and works for a minimum of 72 hours!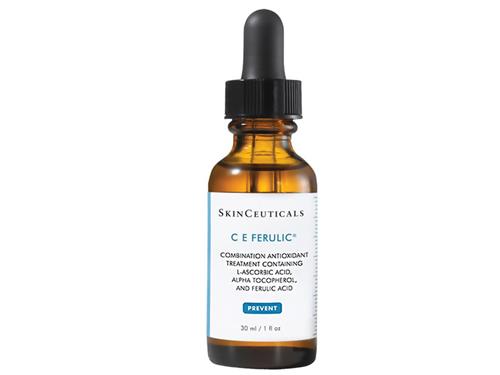 Obagi Sun Shield Matte Broad Spectrum SPF 50
Defend against premature aging and prevent sun damage with this mattifying sun shield. Created to prevent oiliness and shine throughout the day, this unique formula uses a blend of physical and chemical sunscreen ingredients to provide you with the utmost protection. Its fragrance-free and non-comedogenic formula uses zinc oxide to deflect UV rays without leaving a filmy or greasy finish.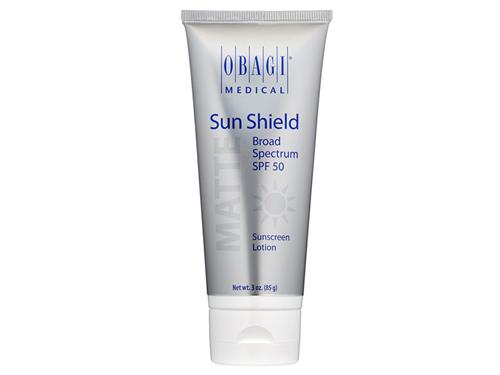 Essence & Serum
Newer to western beauty, essences are often misunderstood. Is an essence a toner or a serum? Well, the truth is that they lie somewhere in between. Essences are liquid concentrations of moisturizers that help deliver nutrients deeper into the skin. The best way to think of an essence is to liken it to a primer for makeup because patting an essence into your complexion helps set the stage for the rest of a skin care routine. Hydrating ingredients in essences help restore the skin's natural moisture balance lost during the prior cleanse, giving pores a sponge-like quality to better absorb other products.
If you're wanting to include an essence in your skin care routine, we recommend pairing Caudalie Vinoperfect Concentrated Brightening Essence with Neocutis Micro-Serum Intensive Treatment.
Caudalie Vinoperfect Concentrated Brightening Essence
Inspired by Asian skin care, this lightweight liquid effectively plumps and illuminates the skin. Formulated with glycolic acid to eliminate dead skin cells, this brightening essence also uses white peony to revitalize skin as Caudalie's signature grape water hydrates and smooths the complexion. For best results, apply a few drops to your fingertips after toning and gently tap onto the face and neck!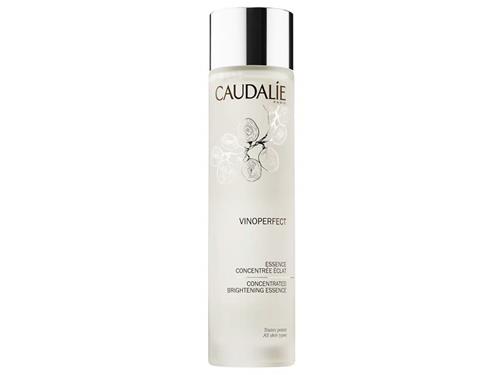 Neocutis Micro-Serum Intensive Treatment
Create a suppler complexion with this collagen-boosting serum. Formulated with peptide-rich Micro Protein Complex, this rejuvenating serum directly targets fine lines, wrinkles and loss of firmness. Skin-tightening pullulan, algae extract and hyaluronic acid are used to completely transform skin texture, resulting in better contours along the brow and jawline and an overall smoother appearance.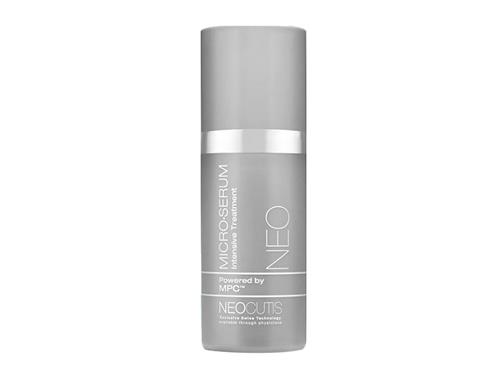 Trying to get even more out of your skin care products? Check out this blog that explains everything you need to know about drinkable collagen!
Connect with Us!