Skin Care
Seven Women-Run Beauty Brands We Love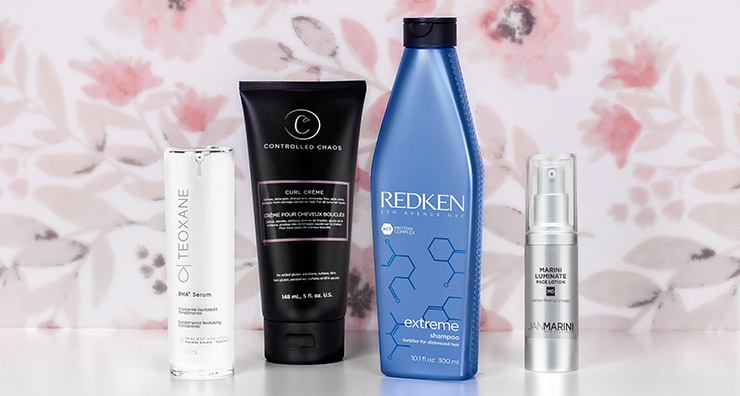 It's time to celebrate the women we love, respect and admire with a special salute to International Women's Day! Each year on March 8th, women of all backgrounds come together to stand proud and support each other's achievements in business, education, politics and social activism.
When women support each other, incredible things happen. So, we are honoring the day in the very best way we know how – by sharing some of the beloved, women-influenced brands at LovelySkin. Since this year's theme is #PressforProgress and taking a stand for gender parity in the world, we are taking a moment to revere the women who founded and lead some of our favorite skin care, hair care and beauty brands.
LovelySkin
We are beyond proud to include LovelySkin in this celebration of women-led companies. Your favorite skin care and beauty website was co-founded by Nancy Schlessinger who today, serves as Vice President. Founded in 1997, LovelySkin has grown from humble beginnings to one of the largest skin care websites, with hundreds of thousands of customers all over the world. Additionally, Nancy has been instrumental in developing products in the LovelySkin LUXE brand, including the LovelySkin LUXE Cellular Anti-Aging Peptide Serum. This staff favorite plumps skin and adds moisture to the skin with hyaluronic acid, addresses fine lines and wrinkles with rare Swiss apple stem cells and repairs cellular damage with peptides.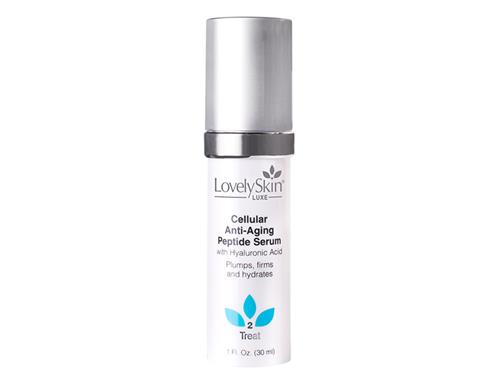 jane iredale
Jane Iredale had the idea for her eponymous skin care line at 3am on a day in 1994 when she thought, "What if there was a makeup line that's actually good for your skin?" Her now diverse collection started with Amazing Base, which offers optimum coverage while protecting with SPF 20 and providing antioxidant benefits – something not many products were doing at the time. The collection has only grown from there and each October, jane iredale chooses one product to donate 100% of the profits to Living Beyond Breast Cancer, a non-profit that is dedicated to connecting women impacted by the disease with educational resources and a supportive community. In 2017, the innovative jane iredale Magic Mitt was chosen, a product that uses specially knitted microfibers to penetrate makeup oil films and exfoliate away makeup, dirt and other debris without the use of makeup removers.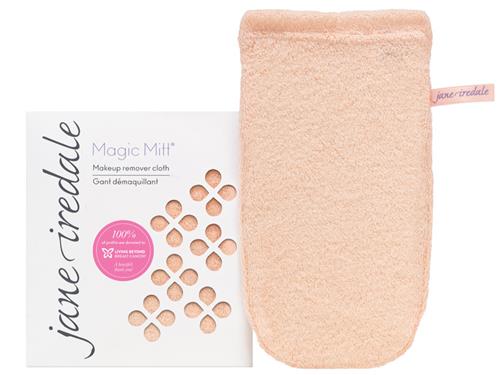 Jan Marini Skin Research
Jan Marini serves as the founder and Chairwoman of the Board of Jan Marini Skin Research, a pioneering skin care brand that has formed associations with some of the world's leading physicians and research scientists to create cutting edge skin care products that work. One of our favorites is the Jan Marini Luminate Face Lotion. This hydroquinone-free lotion lightens and evens hyperpigmentation with alpha-arbutin, exfoliates and reduces the appearance of fine lines and wrinkles with retinol and provides antioxidant protection with green tea.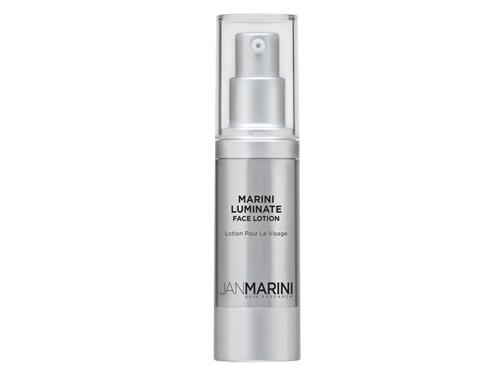 TEOXANE
Valerie Taupin founded Teoxane Laboratories 13 years ago on the fundamental principle of creating innovative skin care products of the highest quality, meeting the highest safety standards. Expanding on her reputation as a female powerhouse in the dermal filler world, the TEOXANE cosmeceuticals range was launched in 2009 and made its way to the US in 2014. It featured products that contain the innovative Resilient Hyaluronic Acid (RHA), the most concentrated form of the hydrating super ingredient. TEOXANE's signature RHA Serum Fundamental Revitalizing Concentrate intensely hydrates mature, dry skin with RHA while nourishing with vitamin B6 and amino acids and revitalizing the complexion overall with antioxidants.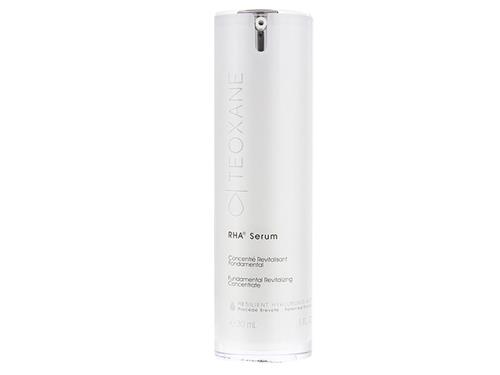 NuFACE
NuFACE was founded by Carol Cole, an esthetician from Southern California that noticed a desire for women to have an at-home, non-invasive version of the microcurrent facials only available in a spa. With the help of her two daughters, Cole launched the first NuFACE microcurrent device in 2005. She has recently expanded with the 2018 launch of the NuBODY Skin Toning Device, which works to tone and firm skin while smoothing away the look of dimples on the arms, legs, abs and buttocks. When used 5 minutes a day, 5 times a week, for 60 days, 92% of women showed improved skin tone.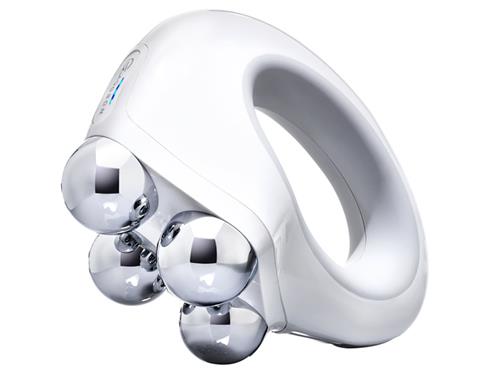 Controlled Chaos Hair Care
Controlled Chaos Hair Care was the brainchild of Alanna York, a stylist in Portland, Maine that was less than impressed with the styling options for naturally-curly tresses. In 2009, she launched the now internationally-acclaimed, women-owned and operated hair care brand that is formulated with organic U.S.-sourced ingredients, packaged in BPA-free bottles that donates 1% of all sales to 1% For the Planet, an environmental non-profit. Try Controlled Chaos Curl Crème, the signature product in Controlled Chaos' line. This multi-tasking crème provides six benefits in one simple step, including defining curls, detangling knots, strengthening the hair follicle, eliminating frizz, adding shine and protecting from styling heat.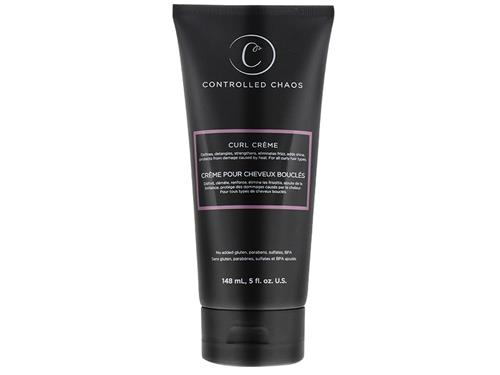 Redken
Redken has a very storied history, but the inspiration for the brand came from long-time Chairwoman and CEO, Paula Kent. In 1960, Paula partnered with chemist Jehri Redding to create low-PH products for her sensitive hair and Redken was born. Through the years, Paula lead the company as only a "Girl Boss" could do, and was named one of Business Week's Top 100 Corporate Women in 1977 and one of the "Top 50 Women Business Owners" by Working Woman Magazine in 1990. During her tenure, she worked to further the advancement of her female stylists by offering science and business education classes. One of Redken's signature products, Redken Extreme Shampoo, is a multi-tasking formula that works to gently cleanse hair while strengthening and fortifying weak strands with an exclusive RCT Protein Complex that treats hair from root to tip.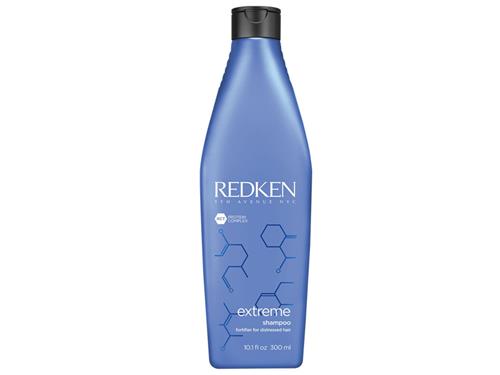 We hope you celebrate your inner and outer beauty today and every day. How are you enjoying International Women's Day? Let us know in the comments below!
Shop This Blog
Highlights
Promotes a more radiant complexion
Minimizes fine lines and wrinkles
Fights signs of fatigue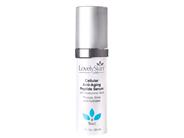 Quick Shop +
Highlights
Gently exfoliates skin
Removes all traces of makeup
Doesn't require a cleanser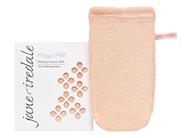 Quick Shop +
Highlights
Actively lightens discoloration
Provides antioxidant protection
Smooths fine lines and wrinkles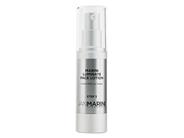 Quick Shop +
Highlights
Minimizes fine lines and wrinkles
Brightens and revitalizes skin
Offers antioxidant benefits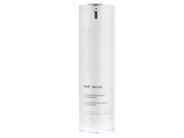 Quick Shop +
Highlights
NuBODY is the 1st FDA-cleared at-home microcurrent body toning device that visibly helps tone skin,...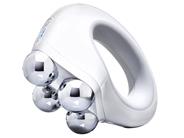 Quick Shop +
Highlights
This amazing cream provides 6 benefits in one step: defines curls, detangles hair, strengthens hair...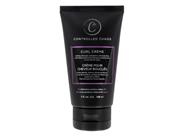 Quick Shop +
Highlights
Protects hair's natural shine
Cleanses damaged and weak hair
Intensely nourishes hair
Quick Shop +
2 sizes
Connect with Us!