Skin Care
The 7 Best Fruits for Glowing, Youthful Skin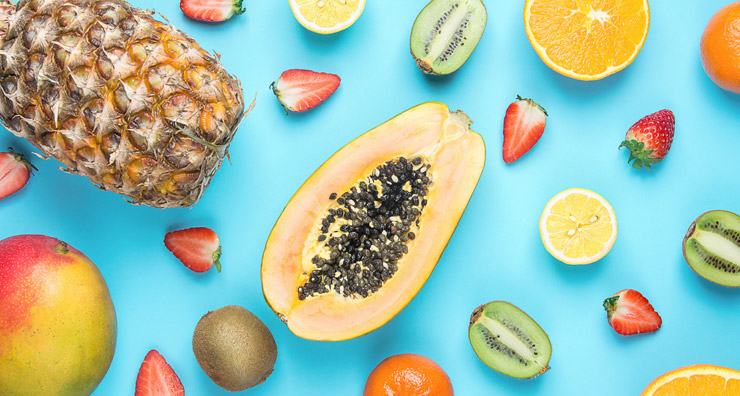 Summer is officially in full swing, and it's time to indulge in fresh, seasonal fruits that are not only delicious but provide multiple health benefits. How? They are packed with nutrient-dense vitamins, enzymes and antioxidants that exfoliate the skin and neutralize damaging free radicals that cause dark spots and wrinkles. Heaping a healthy serving on your plate each day is a tasty way to reap the benefits of fruit, but incorporating topical fruit skin care products into a daily regimen can work wonders on your complexion. Defy the signs of aging with some of our favorite natural skin care products formulated with super fruits.
APPLE
An apple a day (or, in this case, the stem cells of a Swiss apple) can keep premature aging away.. Researchers noticed apples from a rare tree in Switzerland don't turn brown, even after falling from the tree and getting a few bruises on the way down. They found the plant stem cells in these apples also have a miraculous ability to protect aging skin by supporting cell vitality, which in turn, improves environmental damage and wrinkles.
Our Top Pick: LovelySkin LUXE Cellular Anti-Aging Peptide Serum
This anti-aging treatment is formulated with hyaluronic acid to provide immediate hydration while peptides plump skin and promote healthy collagen function. Persian silk tree extract gives skin a radiant glow, and the star ingredient, Swiss apple stem cell extract, helps mature skin behave more youthfully.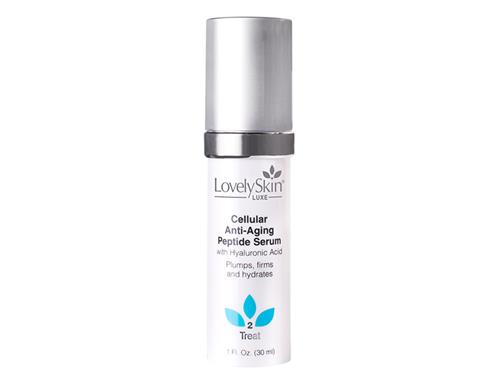 WATERMELON
Watermelon is rich in lycopene, amino acids and vitamin C—all of which shield skin with protective antioxidants and reduce sun damage. Lycopene, which can be credited for giving watermelon its distinct red color, is also touted for its anti-inflammatory properties that decongest skin and minimize breakouts.
Pro Tip: Watermelon is deliciously sweet—meaning it has a high amount of natural sugars. If you have acne-prone skin, minimize your dietary watermelon intake, as excessive sugar can contribute to breakouts.
Our Top Pick: Dr. Dennis Gross Skincare Hyaluronic Marine Hydration Booster
Give skin a refreshing boost of moisture with this hyaluronic acid serum that repairs the moisture barrier with ceramides. Evening primrose extract moisturizes and defends skin while watermelon extract protects against environmental damage.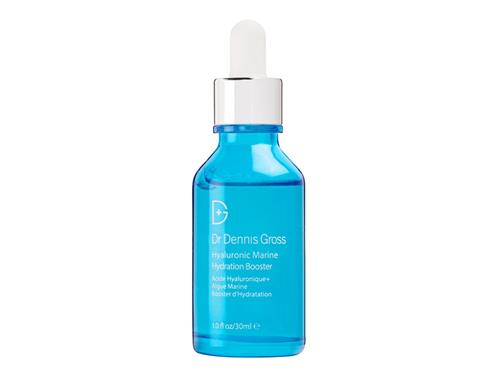 CUCUMBER
Your mother was right, putting a slice of cold cucumber onto your eyes is a great way to minimize puffiness. But, cucumbers can do so much more! They are naturally rich in vitamin C and caffeic acid, a polyphenol that has antioxidant and anti-inflammatory properties that soothe irritation and prevent oxidative stress.
Our Top Pick: Sunday Riley Martian Mattifying Melting Water-Gel Toner
This soothing, gel-based toner is perfect for oily and acne-prone skin. It contains bentonite clay to purify pores, green tea to reduce redness and manuka to provide antiseptic properties and balance oil production. Cucumber extract calms, tones and tightens the complexion, providing an overall refreshed appearance.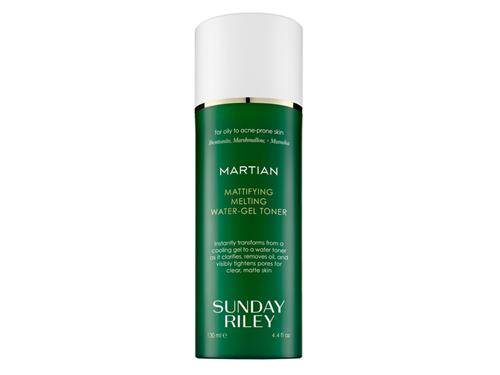 PINEAPPLE
Pineapple is the perfect pick for your morning smoothie, but it's also loaded with exfoliating enzymes and alpha hydroxy acids that are good for your skin! Pineapple contains an enzyme called bromelain that smooths rough textures and dissolves keratin proteins that clog pores and contribute to breakouts.
Our Top Pick: Juice Beauty Exfoliating Cleanser
This soap-free, exfoliating cleanser brightens, smooths and clarifies complexions of all types with dissolving jojoba beads and pineapple enzymes. Skin maintains hydration and softness with avocado oil, shea butter and sesame seed oil.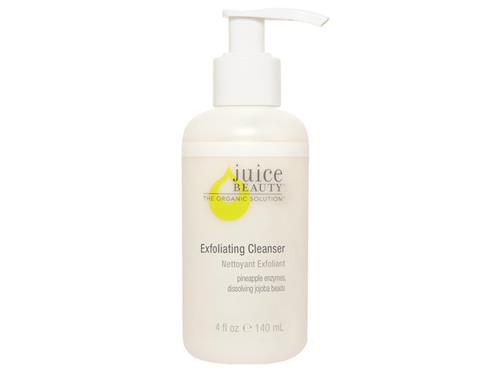 MANGO
Mango is known as the king of fruits—and for good reason! Besides its multiple dietary benefits, mango is rich in antioxidants, including beta-carotene and vitamins C and E, which help address the effects of sun and environmental damage. Additionally, mango extracts from the seeds and skin contain polymers called gallotanins that fight fungal infections.
Our Top Pick: NIA24 Sun Damage Prevention UVA/UVB Sunscreen SPF 30
Protect your skin from dark spots, wrinkles and skin cancer with this reef-safe sunscreen, which features a lightweight formulation that won't leave skin feeling greasy or oily. In addition to SPF 30, this sunscreen keeps skin soft and hydrated with ceramides and vitamin-rich mango butter.
Pro Tip: Mango butter is great for softening and smoothing dry hair! Derived from mango seeds, this natural fat nourishes and protects brittle strands from environmental damage.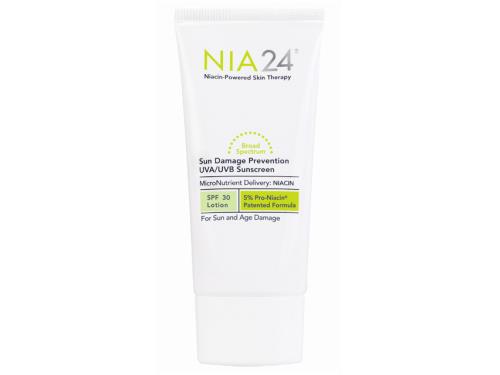 ORANGE
Have you ever wondered why your pedicurist scrubs your legs and feet with fresh oranges during a pedicure? It's because they contain high levels of citric acid, which effectively exfoliates and polishes shin. Plus, it smells heavenly! Oranges and orange peels are also rich in vitamin C, which protects against sun damage, aids in healthy collagen production and instills an overall brightness to dull and lackluster complexions.
Our Top Pick: Obagi Professional-C Microdermabrasion Polish + Mask 30%
This dual-purpose polish and exfoliating mask is formulated with 30% ascorbic acid, a potent form of vitamin C that acts as an antioxidant to reduce fine lines, dark spots and discoloration. Sea buckthorn oil provides additional vitamin C benefits while botanical oils keep skin feeling soft and supple.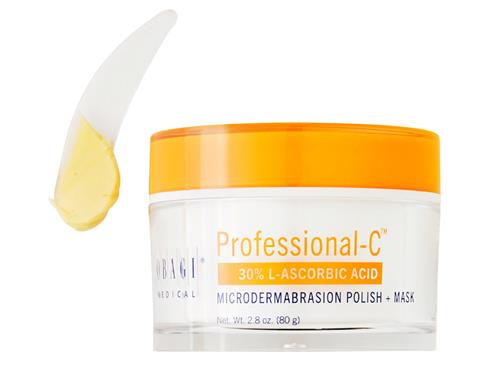 Pro Tip: Antioxidants like vitamin C can be helpful in supporting your daily sun protection regimen, but they shouldn't replace it! In fact, vitamin C can make skin more photosensitive, so don't skip the sunscreen if you use a daily vitamin C product.
GRAPE
Grapes may arguably be the most important anti-aging ingredient your regimen is missing. They are rich in resveratrol, an antimicrobial polyphenol produced naturally in plants (including grapes) in response to hostile conditions, such as injury or strong UV radiation. So, how does it help skin? Its powerful antioxidant properties have been shown to have a strong ability to help protect skin from sun damage and improve signs of aging like wrinkles, dryness and overall loss of elasticity.
Our Top Pick: SkinCeuticals Resveratrol B E Antioxidant Night Concentrate
This unique nighttime treatment helps skin repair environmental damage it suffers throughout the day. It's formulated with pure, stable resveratrol to neutralize free radicals as well 1% vitamin E to strengthen skin and provide additional antioxidant benefits.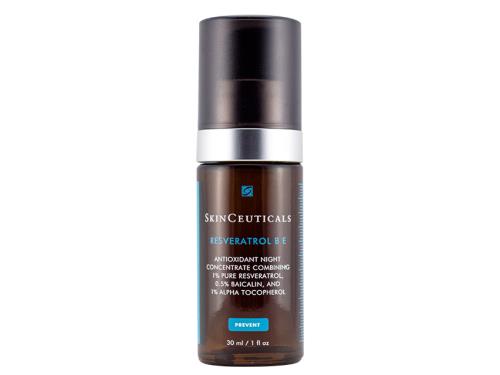 Find more antioxidant skin care products at LovelySkin.com.
Shop This Blog
Highlights
Promotes a more radiant complexion
Minimizes fine lines and wrinkles
Fights signs of fatigue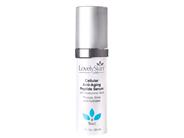 Quick Shop +
Highlights
Boost your skin's moisture with this hyaluronic acid serum. This professional-strength, super seru...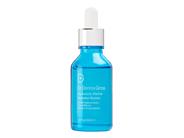 Quick Shop +
Highlights
Minimize the appearance of pores with Sunday Riley Martian Mattifying Melting Water-Gel Toner.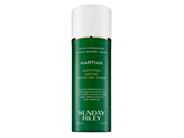 Quick Shop +
2 sizes
Highlights
Promotes a brighter skin tone
Soap-free
Hydrates skin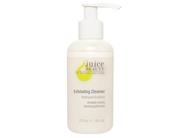 Quick Shop +
Highlights
Absorbs quickly
Strengthens skins natural protective barrier
2012 SELF Healthy Beauty Awards Winner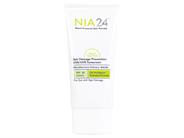 Quick Shop +
Highlights
Revitalizes skin with vitamin C
Hypoallergenic
Suitable for all skin types except sensitive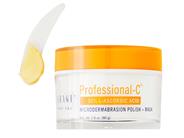 Quick Shop +
Highlights
Helps repairs damage
Strengthens and conditions skin
Contains vitamin E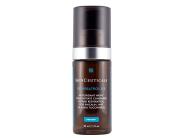 Quick Shop +