Skin Care
The best products for sensitive skin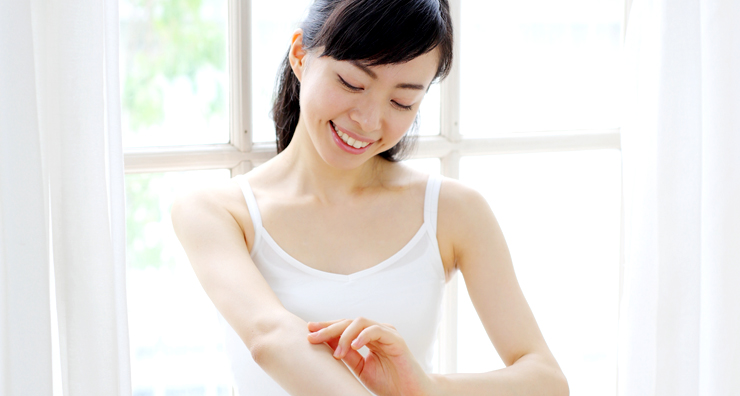 When asked about their skin type and concerns, most people mention that they struggle with sensitive skin. You may experience sensitivity during certain times of the year and in reaction to certain products or you may experience chronic sensitivity that lasts all year long. Whatever the case, these products will help calm, soothe and heal the complexion.
Cleansers can be tricky for sensitive skin because many of the formulas are too harsh and strip the skin of essential moisture. Use LovelySkin LUXE Gentle Cream Cleanser to cleanse twice a day and remove makeup, dirt, oil and debris. This face wash contains meadowfoam seed extract and olive oil extract, both of which hydrate the complexion and prevent irritation. Using this cleanser does not leave the complexion feeling tight or dry.
Your sensitive skin may be the result of a skin condition such as eczema, acne, dermatitis or rosacea. Inflammation is a big problem when you are dealing with these conditions so use a treatment such as iS CLINICAL Pro-Heal Serum Advance+ to heal skin. The formula contains vitamins C and E and helps reduce redness and irritation for a more even tone and texture.
Sensitivity, itching and irritation caused by eczema, psoriasis or dry skin can also be treated using FixMySkin Healing Balm with 1% Hydrocoritsone. Hydrocortisone is a topical steroid that reduces inflammation to help heal skin. The balm also hydrates skin to reduce the appearance of flaking, dryness and rashes and create a smoother, softer texture.
Lack of hydration can seriously aggravate sensitive skin because it makes skin prone to redness, itching and flaking. Avène Tolerance Extreme Cream is formulated for sensitive complexions because it hydrates and heals skin. The formula is hypoallergenic and it soothes, calms and hydrates extremely sensitive or compromised complexions.
When you have sensitive skin, avoid ingredients that are known to cause irritation such as fragrances, dyes, alcohols, sulfates and preservatives. Instead, hydrate sensitive skin with an extremely gentle formula such as Vanicream Moisturizing Skin Cream. You can use this moisturizer anywhere on the face or body where you experience sensitivity.
Do you have sensitive skin? How do you deal with it?
Shop This Blog
Highlights
Ideal for rosacea-prone and acne prone skin
Protects against damage
Reduces inflammation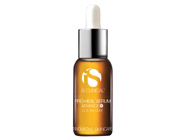 Quick Shop +
Highlights
Mess-free
Treats psoriasis, eczema and more
Relieves itchiness and dry skin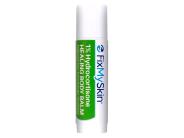 Quick Shop +
Highlights
Extremely gentle
Soothes irritation
Increases hydration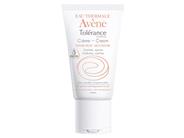 Quick Shop +
Highlights
Ideal for eczema and psoriasis
Hydrates dry skin
Soothes irritation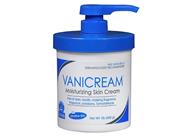 Quick Shop +
Connect with Us!