Hot Products
Welcome the Newest Beauty Brands to the LovelySkin Family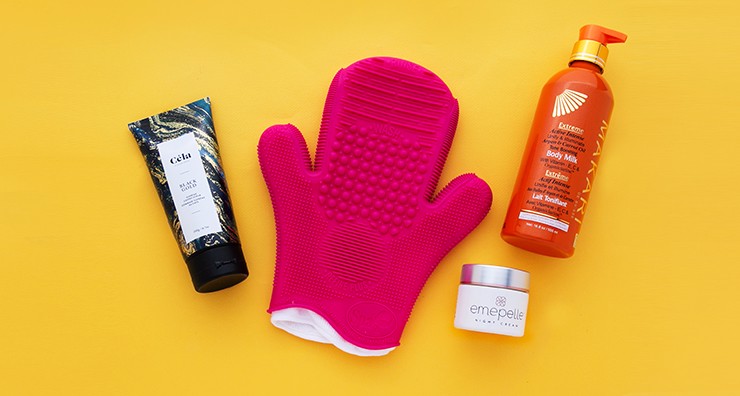 As beauty experts, we are dedicated to bringing you the latest and greatest in skin care, beauty and hair care, and we've found a few new must-haves for your bathroom shelf. From handcrafted makeup brushes to spa-inspired body care and a one-of-a-kind skin care duo that addresses estrogen deficiency's effect on skin, here are the latest additions to the LovelySkin family.
Find natural skin care products inspired by the beauty of Canada's plant life with Céla.
If you prefer your beauty products to be more on the natural side, Céla just may be your next favorite skin and body care line. Carefully crafted to elevate your daily self-care routine to a spa-worthy ritual, Céla products use botanical ingredients to boost the harmony between mind and skin. This Canadian skin care brand is inspired by the resilience of Canada's luxurious plant life and features products that enrich your skin with some of the world's most precious plant oils, butters and seeds. Each product contains essential oils that provide aromatherapy benefits while naturally derived ingredients nurture and protect your skin. Plus, each product is beautifully packaged and merits a spot in any Instagram bathroom "shelfie."
Standout Product to Try: Céla Black Gold Supreme Coffee Scrub
This natural body scrub exfoliates dull skin cells with coarse raw sugar and invigorates tired skin with dark-roasted, finely ground coffee beans. Rich cupuaçu butter and Abyssinian oil protects skin while caffeine derived from coffee penetrates the skin's barrier to lessen the look of dimpling and cellulite.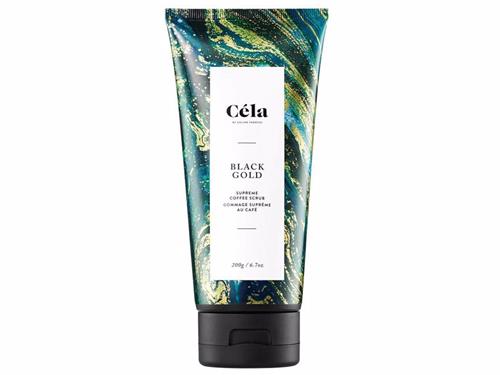 Restore the natural radiance Estrogen-Deficient skin loses over time with Emepelle.
In the first five years of menopause, women lose 30% of their dermal collagen and 2.1% each subsequent year. What's more, women aren't necessarily aware of these skin changes. In the years leading up to and during menopause, women can experience increased dryness, wrinkles and thinning, which can be attributed to estrogen loss. Emepelle products address accelerated collagen loss and skin aging due to estrogen loss with breakthrough MEP Technology™. This innovative technology is non-hormonal with benefits exclusively for the skin. Emepelle products give women the opportunity to redefine aging on their own terms and help bring radiance and vitality back to their aging skin.
Standout Product to Try: Emepelle Night Cream
Nourish and restore radiance with this luxurious cream that addresses estrogen-deficient skin with MEP™ Technology and encourages cell turnover with retinol. Peptides help combat oxidative stress to improve the appearance of wrinkles while humectants keep skin optimally hydrated, soft and supple.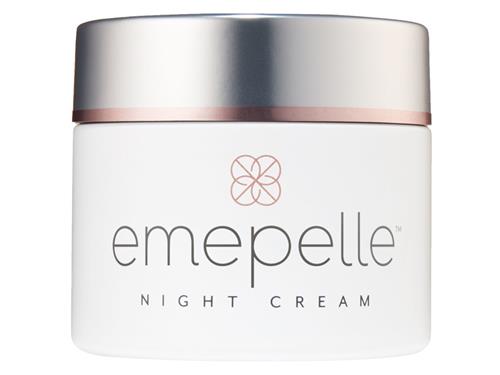 Promote inner and outer wellness with some of the best teas for health from Teami.
In an effort to combat coffee addiction, exhaustion, constipation and bloating, Teami co-founder and CEO, Adi Arezzini began formulating high quality loose-leaf tea, looking for a natural remedy for her digestive issues. These tea blends helped rid her body of detrimental toxins, improving her digestive issues. Since then, Teami has crafted a variety of teas using premium ingredients to address a variety of concerns and has even added tea-infused skin care to their line. These tea-infused products bring the benefits of tea straight to the source with pure plant extracts to soothe, repair and brighten the complexion.
Standout Product to Try: Teami 30 Day Detox Pack
Reset and refresh your body's balance and digestion with this 30 day detox pack that reduces bloating, removes toxins and replenishes energy. This detox pack includes 30 servings of Teami Skinny tea, which is formulated with oolong, a black fermented tea that facilitates fat oxidation and provides anti-inflammatory benefits. This detox plan also includes 15 servings of Teami Colon which contains rhubarb root, a plant rich in fiber that facilitates a healthy digestion cycle. Each tea is rich and flavorful with no bitter after-taste and each tea bag can be used for more than one cup.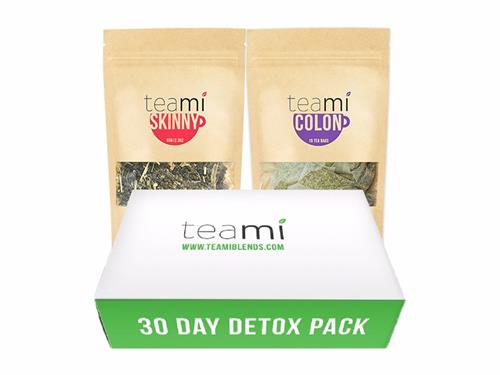 Achieve professional-level application with some of the best makeup brushes from Sigma Beauty.
Sigma Beauty started with one brush in 2009 and has continually created innovative products to thoroughly clean makeup brushes and flawlessly apply makeup. Each Sigma makeup brush is handmade with SigmaTech and SigMax fibers that provide antimicrobial protection and facilitate minimal product fallout. Brush handles and ferrules are made to last and are crafted with high-resistance, responsibly sourced wood, SigmaAlloy metal and finally, layered with eight coats of primer and paint. In addition to Sigma Brushes, Sigma Beauty has also created and patented unique products to deep clean brushes, keeping them free of microbes and pore-clogging bacteria.
Standout Product to Try: Sigma Beauty 2X Sigma Spa Brush Cleansing Glove
This two-thumbed cleansing glove will completely revolutionize the way you wash your makeup brushes. Featuring eight different textures to loosen and remove makeup particles, pore-clogging dirt and microbes from bristles, this cleansing glove is the perfect companion to your makeup brushes. In addition, the Spa Brush Cleansing Glove also contains a microfiber insert that can be used to polish and clean ferrules.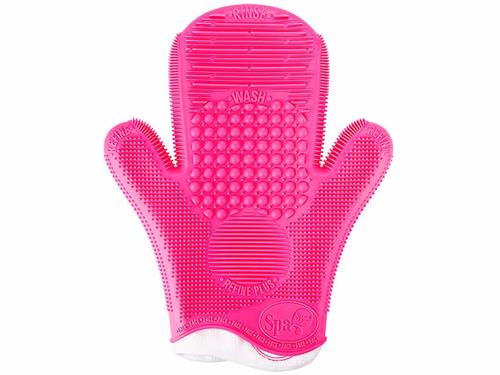 Find the perfect cream to lighten skin and brighten dark spots with Makari.
Makari, which means "beautiful" in Swahili, is an innovative skin care brand that includes the rejuvenating power of plants, minerals and marine extracts into their line of exclusive products. Each product is carefully formulated with proven ingredients like kojic acid, arbutin to help improve hyperpigmentation, uneven skin tone and other signs of aging and skin damage. Luxurious plant oils help nourish skin while keeping it properly hydrated. Makari's primary focus is to improve and preserve health in skin of all types and colors while preventing future damage.
Standout Product to Try: Makari Extreme Argan and Carrot Oil Tone Boosting Body Milk
Arbutin and kojic acid work in this body milk to brighten dark spots and acne marks while promoting a more even tone. Carrot and argan oil nourish skin, keeping it soft, supple and optimally hydrated.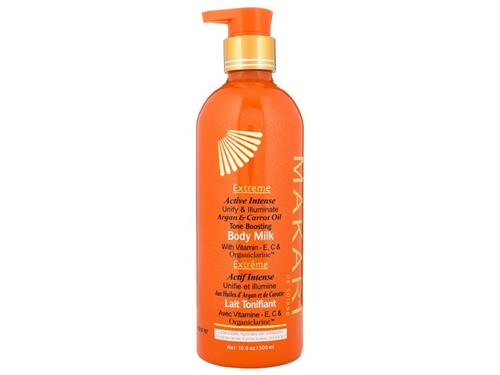 At LovelySkin, we're always adding exciting and new skin care and beauty products. Check back often to find a few new favorites that deserve a spot in your daily regimen.
Shop This Blog
Highlights
Diminishes cellulite
Smooths skin
Removes dead skin cells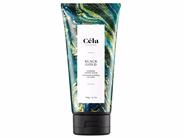 Quick Shop +
Highlights
Best suited for Estrogen Deficient Skin
Features patented MEP Technology
Helps restore the natural radiance skin loses over time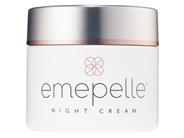 Quick Shop +
Highlights
Improves digestion
Minimizes food cravings
Supports energy levels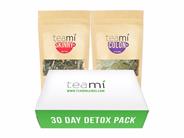 Quick Shop +
Highlights
Learn how to wash makeup brushes with Sigma Beauty 2X Sigma Spa Brush Cleaning Glove - Pink.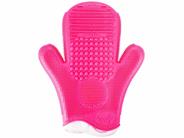 Quick Shop +
Highlights
Hydrate and soften skin with the Makari Extreme Carrot & Argan Botanical Body Oil.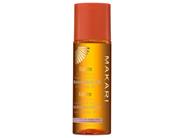 Quick Shop +