Skin Care
3 Benefits of Red Light Therapy (Plus Green and Blue!)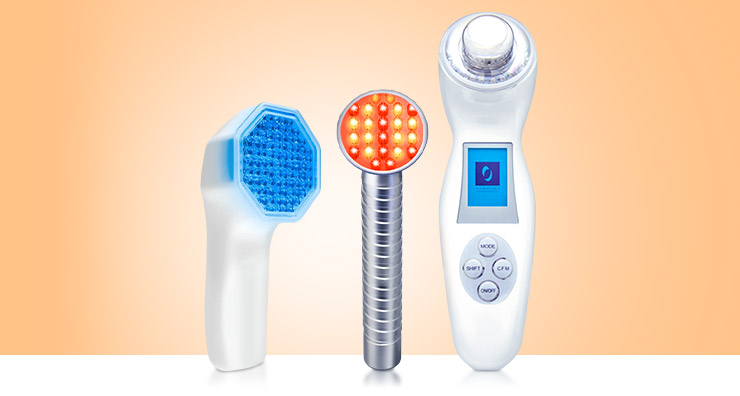 While red light therapy for anti-aging sounds like the wave of the future, it's anything but science fiction. Red, blue and green light skin care devices are here today, and the benefits of red light therapy for your skin have already been proven.
Red light therapy smooths the appearance of fine lines and calms inflammation.
Blue light therapy reduces acne bacteria for a clearer complexion.
Green light therapy helps address uneven skin tone and discoloration.
With the right devices and a few minutes a day you'll be on your way to a firm and youthful complexion!
Red light therapy rebuilds collagen.
As we age, the collagen that makes skin firm, smooth and supple begins to break down, leading to a complexion that's prone to wrinkles, sagging and other signs of aging. Applying red light stimulates your body to produce more collagen naturally, so you'll see firmer, smoother skin. Our pick is the Quasar MD Plus Wrinkle Reducing Therapy device, which uses four different wavelengths of red and infrared light that effectively penetrate skin to rebuild collagen.
It also helps repair sun-damaged skin.
Dark spots, rough and uneven skin texture, dull skin tone—all telltale signs of spending too much time in the sun. One of the many benefits of red light therapy is its ability to improve all these signs of aging and more. Red light triggers repair responses in your skin which produces new cells and helps them metabolize nutrients more effectively. This leads to fading dark spots, a more even skin tone and an overall brighter, healthier complexion. We recommend the Trophy Skin RejuvaliteMD Anti-Aging Light, which offers a lightning-fast 5-minute treatment time that's easy to fit into your busy schedule.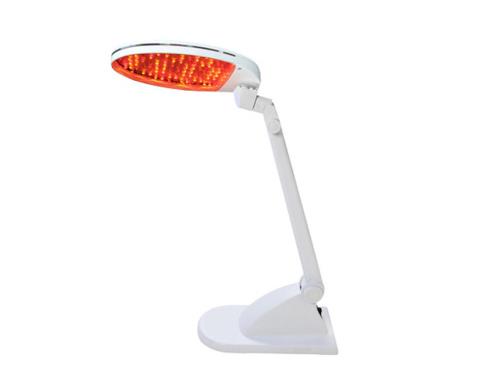 Red light therapy regrows thinning hair.
Red light therapy does wonders for your skin, but the benefits don't end there. For those with thinning hair, red light on the scalp stimulates microcirculation that delivers more nutrients to your hair follicles. More nutrients mean stronger, thicker and more lustrous locks. Our favorite red light device for hair growth is the HairMax LaserBand 82. This next-generation device is designed for both men and women, and has 82 medical-grade lasers that work to increase hair density and vibrancy with each 90-second treatment.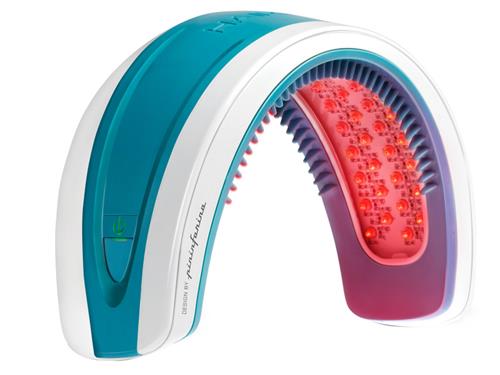 Don't forget blue and green light therapy, too!
While your top skin care concern might be anti-aging, many of us also have other pesky skin issues that light therapy can help with. For instance, blue light therapy devices are great for treating acne and keeping your skin clear. Why? Blue light kills the bacteria deep within pores that are the leading cause of breakouts. Use the Pulsaderm LED Blue Light for 3 minutes a treatment and once your blemish clears, use your favorite red light therapy device to soothe and calm any post-acne inflammation.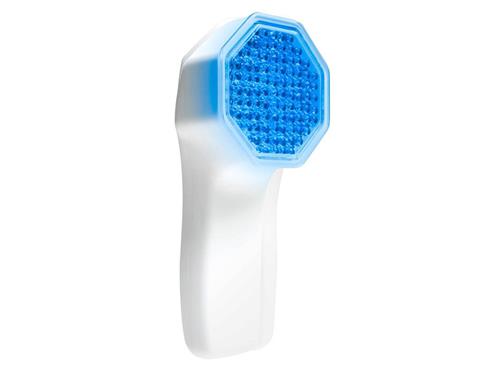 Our last form of light therapy is the newest and most promising for those with hyperpigmentation. Green light devices control skin pigment by targeting cells called melanocytes and slowing the rate they produce melanin in your skin. Green light therapy also works to break up clusters of melanin that are the cause of dark spots. Try the Osmotics 3-in-1 Ageless Facial Enhancer, which harnesses the power of green light and has two other modes for red and blue light, to boot!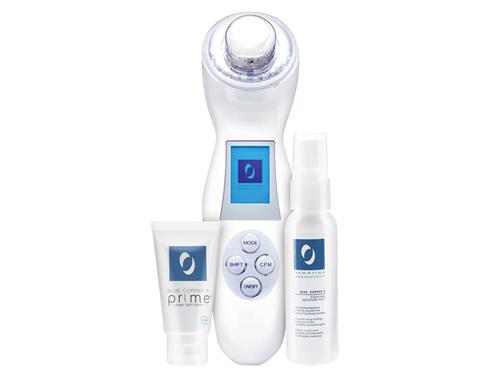 How are you adding red light therapy to your routine? Let us know in the comments below!
Shop This Blog
Highlights
Your skin says a lot about you. Get younger looking skin with Quasar's powerful MD PLUS. You ...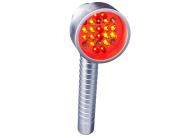 Quick Shop +
Highlights
Trophy Skin RejuvaliteMD Anti-Aging Light diminishes signs of aging with red light therapy. Trophy...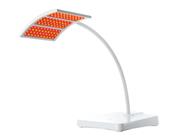 Quick Shop +
Highlights
Stimulates hair follicles with laser energy
Restores hair strength and fullness
90-second treatment time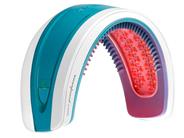 Quick Shop +
Highlights
Pulsaderm® LED Blue provides light-waves designed to treat mild to moderate inflammatory acne v...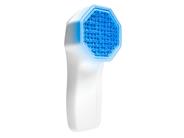 Quick Shop +
Highlights
Improves uneven skin tone
Reduces the appearance of wrinkles
Tightens and firms skin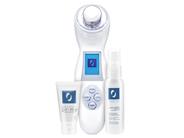 Quick Shop +