Skin Care
The Best Body Lotions That Do More Than Hydrate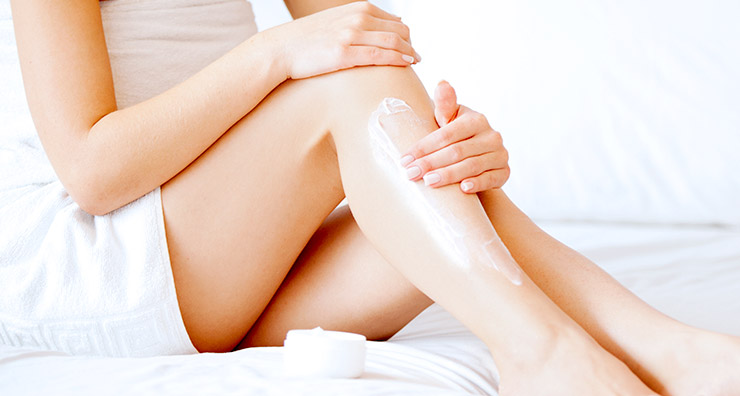 When it comes to anti-aging skin care, it seems like body products always take a backseat—but not today! Here are 5 of the best body lotions to keep on hand for every skin concern, from dark spots to rough patches and everything in between.
NeoStrata Bionic Lotion – PHA 15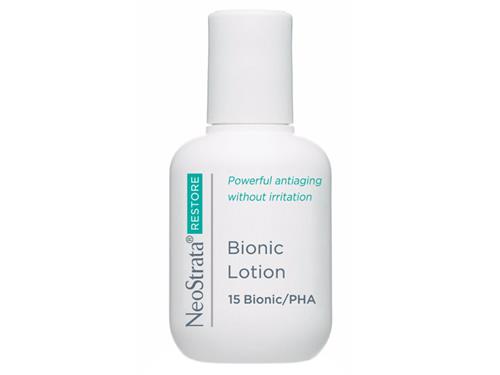 Hydroxy acids are great for smoothing facial lines and wrinkles, but did you know they're ideal for the rest of your body, too? This lotion contains 12% gluconolactone and 3% lactobionic acid in an ideal combination to even out skin tone, fade dark spots and smooth keratosis pilaris bumps. This powerhouse formula also contains vitamin E to protect against free radical damage for youthful, healthy skin.
Neocutis Bio-Body Bio-restorative Skin Cream
Growth factors are the next-generation anti-aging ingredient—they promote skin healing and reenergize cells, making your skin look and feel more youthful. This luxurious, fast-absorbing cream is one of our favorites for dry, mature skin. It combines growth factors, ceramides and hyaluronic acid to replenish skin anywhere on the body, smoothing fine lines and wrinkles and firming skin texture for an all-around anti-aging body treatment!
DCL C Scape High Potency Body Lotion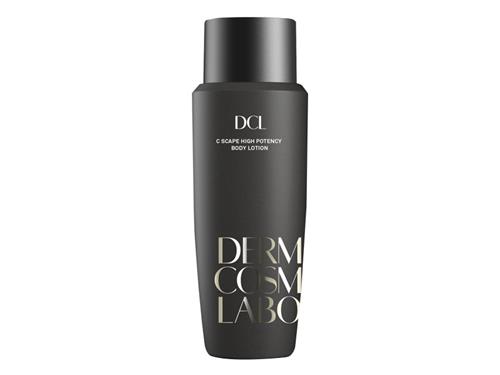 Vitamin C is a cornerstone of your skin care routine, so make sure your body gets its share! With an elegant formula and advanced vitamin C antioxidant complex, this makes our list of best body lotions because it also brightens dark spots, stimulates collagen production and improves skin elasticity. And with lots of calming botanical ingredients, DCL C Scape High Potency Body Lotion is great for all skin types.
Clinicians Complex Skin Bleaching Hand and Body Lotion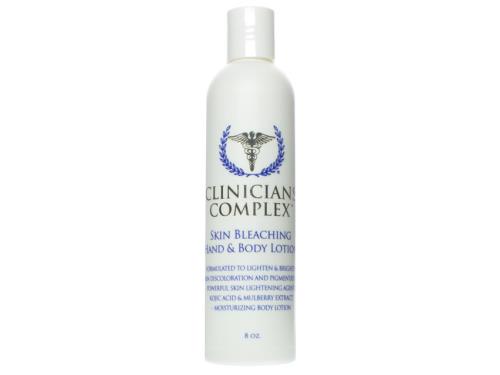 Most products that fade age spots are formulated specifically for the face, but this hydroquinone-free moisturizing lotion helps lighten stubborn dark spots on your hands and body. Its innovative formula combines 3 powerful skin lightening ingredients—arbutin, kojic acid and mulberry extract—that work synergistically to inhibit melanin production for a brighter, more youthful skin tone.
StriVectin-TL Tightening Body Cream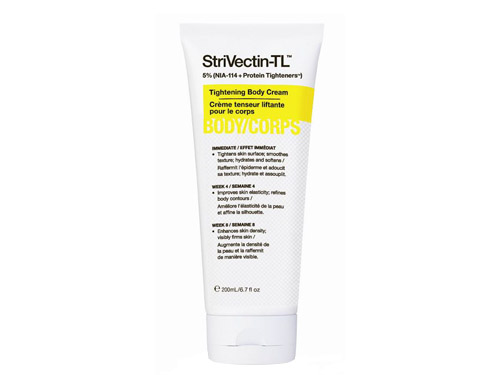 For sagging and crepey skin that needs a lift, this rich moisturizing cream helps firm and tighten to restore a youthful body contour. Patented NIA-114 technology, caffeine and peptides work together to rebuild skin density and strengthen your skin's natural moisture barrier, so over time your skin feels smoother, firmer and healthier.
Which body lotions do you want to try? Let us know in the comments below!
Shop This Blog
Highlights
Best suited for dry skin
Treats keratosis pilaris
Relieves itching and irritation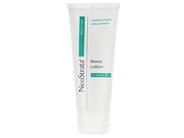 Quick Shop +
Highlights
Minimizes wrinkles
Exfoliates rough, bumpy skin
Restores lost moisture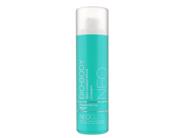 Quick Shop +
Highlights
A luxurious body lotion formulated with an innovative Vitamin C complex that brightens and deeply n...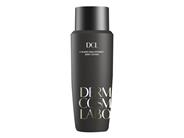 Quick Shop +
Highlights
Create a more even tone with Clinicians Complex Skin Bleaching Hand and Body Lotion. Clinicians C...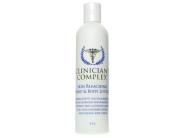 Quick Shop +
Highlights
Softens rough texture
Enhances skin density
Restores the moisture barrier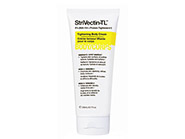 Quick Shop +