Skin Care
Why Buying Quality Eye Cream Is Worth It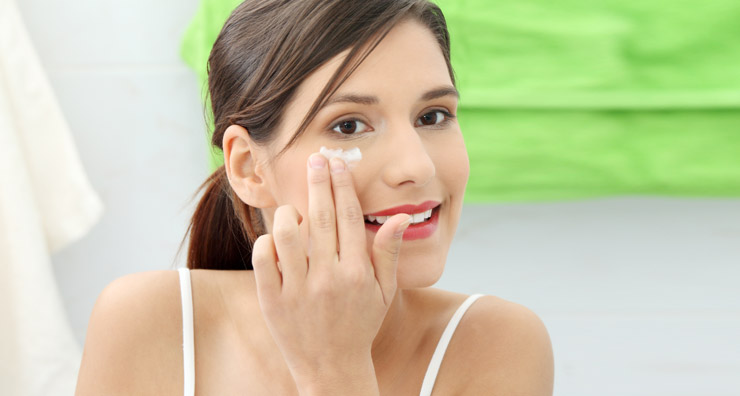 The skin around the eyes is significantly thinner than the rest of the face. In fact, it's the thinnest skin on the body—and it's constantly in motion. Did you know the average person blinks 15 to 20 times a minute? Not to mention all the squinting we've done over the years. We put our eyes through a lot on a daily basis, so it's time to take care of them.
Why You Need Eye Cream
Contrary to popular belief, your regular moisturizer isn't a good replacement for eye cream. The skin around your eyes is much more sensitive than the skin on the rest of your face. Products that aren't formulated specifically for the delicate eye area may cause your eyes to sting or burn. Eye creams are created for use on this skin, and they contain active ingredients that help tackle many of the signs of aging we often see around the eyes.
Quality Matters
That higher price point isn't just for show. If you're looking at a drugstore eye cream and a pharmaceutical-grade eye cream that have the same basic ingredients, that doesn't mean they're the same product. Active ingredients can make all the difference in how a product performs! The pharmaceutical-grade product is going to have a higher concentration of active ingredients, meaning you're going to see better results much faster than you would with the drugstore brand. Cosmeceutical companies also use ingredients that have been put through rigorous clinical testing, so you know you're getting an eye cream that can live up to its promises.
So, What Makes A Quality Eye Cream?
Look for eye creams that contain hyaluronic acid to hydrate, peptides or growth factors to support collagen and elastin production, ceramides to help with moisture retention, retinol to promote cell turnover, vitamin C to boost collagen and vitamin E to soothe skin. If you're dealing with dark circles, choose an eye cream with vitamin K to help with bruising, and niacinamide, arnica, licorice or kojic acid to brighten uneven pigment under the eyes. For those with puffiness, caffeine, cucumber, green tea and chamomile all help diminish under-eye puffiness.
Finding Your Eye Cream
Here are a few of our favorite eye treatments: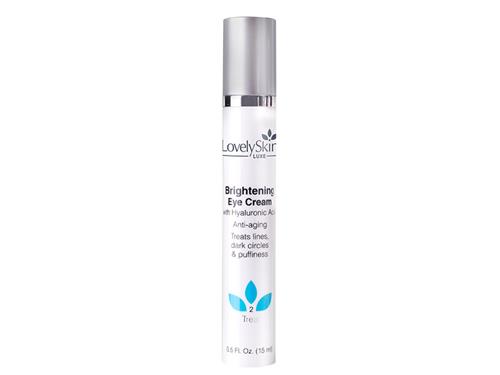 Achieve a brighter, more youthful look with LovelySkin LUXE Brightening Eye Cream. This eye cream helps fight the signs of fatigue with Persian Silk Tree extract while horse chestnut extract minimizes under-eye puffiness and dark circles. Hyaluronic acid in this eye cream also helps smooth fine lines and wrinkles around the delicate eye area. Best of all, this brightening eye cream has self-adaptive optical technology that diffuses light to diminish dark circles and give your skin a radiant, youthful glow.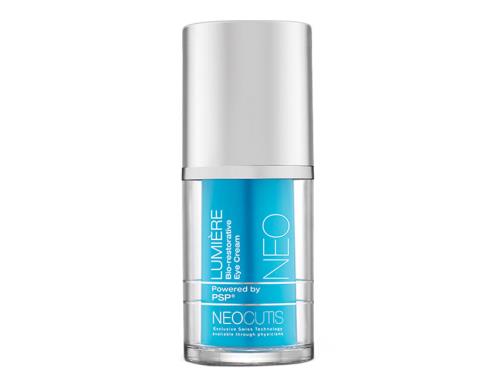 Target fine lines and wrinkles around the eyes with Neocutis Lumiere Eye Cream (with PSP). The star ingredient in this eye cream is PSP, a potent blend of growth factors, cytokines and interleukins that helps smooth the appearance of fine lines and wrinkles. This eye cream also contains caffeine to soothe under-eye puffiness and hyaluronic acid to hydrate and plump the delicate eye area.
If you notice a loss of firmness around your eyes, try NeoStrata Skin Active Intensive Eye Therapy. This lightweight eye cream contains peptides to stimulate collagen production, caffeine to help minimize under-eye puffiness and apple stem cell extract to help tighten sagging skin. These ingredients help restore skin at the cellular level by boosting collagen production and encouraging repair. With regular use of this treatment cream, you'll enjoy a smoother, firmer eye area.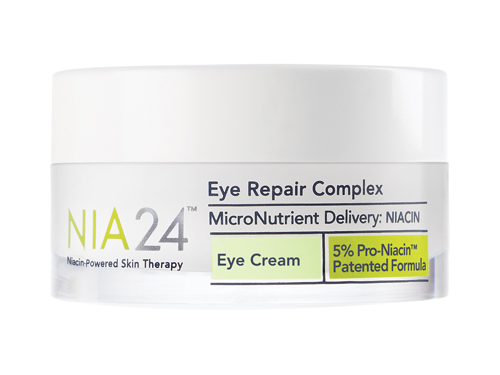 If your eyes have fallen victim to sun damage, NIA24 Eye Repair Complex is your best bet. Pro-Niacin stimulates skin's natural healing processes, diminishing discoloration, firming skin and strengthening weakened capillaries. This eye cream also brightens the eye area with vitamin C, licorice extract and white birch extract while minimizing under-eye puffiness with caffeine.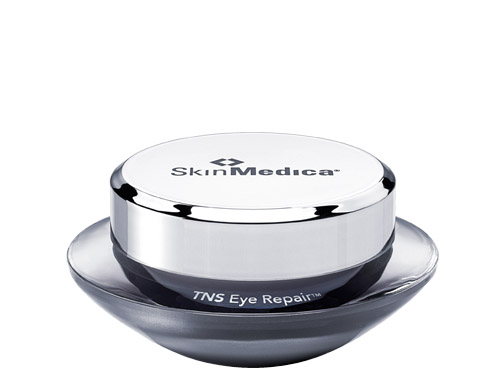 For those with mature skin, SkinMedica TNS Eye Repair targets fine lines, wrinkles and dryness around the delicate eye area. This eye cream contains growth factors to help rebuild cells, peptides to diminish the appearance of wrinkles and retinyl palmitate to promote healthy cell renewal for a more youthful look. Hyaluronic acid also helps to hydrate and plump skin while vitamins C and E offer antioxidant benefits. With regular use, this eye cream will help hydrate and smooth the eye area.
Share your favorite eye cream with us on Facebook, Twitter or Instagram using #LovelySkin!
Shop This Blog
Highlights
Smooths crow's feet
Minimizes dark circles
Relieves under-eye puffiness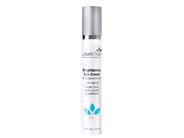 Quick Shop +
Highlights
Minimizes puffiness and dark circles
Hydrates and soothes delicate skin
Reduces under-eye wrinkles and fine lines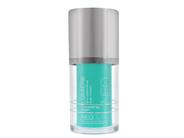 Quick Shop +
Highlights
Fades dark circles under eyes
Proven to improve tone in 94% of users
Hydrates to soothe delicate skin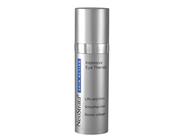 Quick Shop +
Highlights
Firms and brightens the eye area
Diminishes dark under-eye circles
2010 InStyle Best Beauty Buy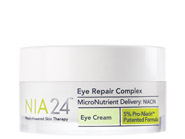 Quick Shop +
Highlights
Diminishes crow's feet
Hydrates and nourishes skin
Improves elasticity and firmness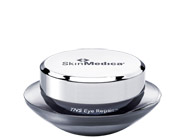 Quick Shop +